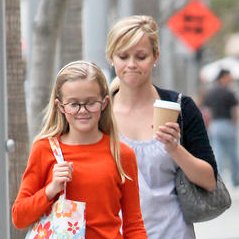 Who are some of the closest lookalike mother-daughter duos in Hollywood? What about father-son, or father-daughter, or even mother-son pairs?
Celebrity Baby Scoop
takes a look at 15 celebrities and their spitting images. From Reese Witherspoon and daughter Ava, to the late Heath Ledger and daughter Matilda, see Tinseltown's mini mes.