Speech Milestones for Babies
What Do You Know About Baby Talk?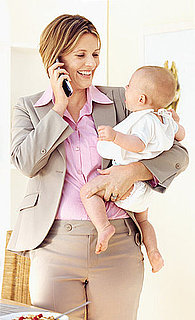 No doubt about it, moms and dads can hardly wait to hear their babe's first words. While there are some great things you can do to encourage language development in babies, the main thing most tots need is a little time. Before stressing about your little one's speech (or lack thereof) take this quiz to see how well you know baby talk.