Should French Fries Be Taken Off of School Lunch Menus?
Take This Potato Quiz Before Handing Your Child Lunch Money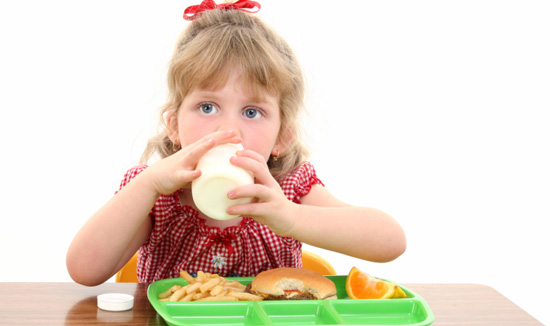 It's a hot potato topic! School lunches have long been the butt of jokes, but now the meals are a point of national debate. Everyone from Jamie Oliver to the USDA has discussed the lack of nutritional value in the entrees served up. One of the biggest targets on the menu is the potato, which is usually doled out in the form of French fries. And, the student favorite will become a rarity if the USDA adheres to the Institute of Medicine's recommendation to limit white potatoes. Test your spud knowledge!