It can be hard to follow in the footsteps of celebabies given their nepotism and riches. But, it seems that their parents tend to employ some common sense when it comes to foot gear for the lil ones. While fashionable, most of these youngsters don practical shoes around the elite playgrounds.
1 of 5
Which tot can almost always be seen wearing L.A.M.B. sneakers?
Liam McDermott
Kingston Rossdale
Cruz Beckham
Maddox Jolie-Pitt
2 of 5
What cutie pie can't get enough of her SuperGas?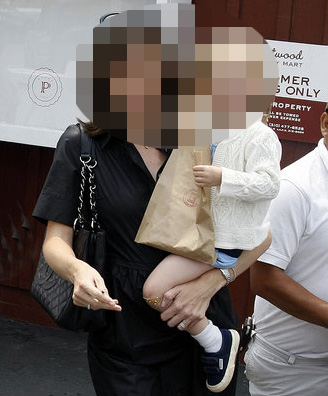 Violet Affleck
Suri Cruise
Zahara Jolie-Pitt
Grier Henchy
3 of 5
Salt Water Sandals are a fave with loads of hip celebabies. Which precious girl is seen here sporting the Original in Rosebud?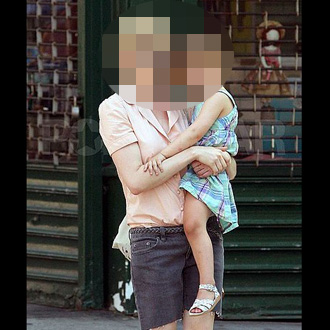 Ava Phillippe
Leni Klum
Lila Hack
Matilda Ledger
4 of 5
Which little lovely is a fan of holiday party shoes from Pediped?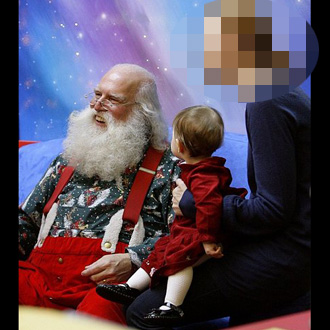 Eden Mahoney
Harlow Madden
Francesca Bateman
Ruby Maguire
5 of 5
Pumas are quite common around Tinseltown. Which trendsetting cool kid wore his navy and yellow Pumas to the race tracks with his pop?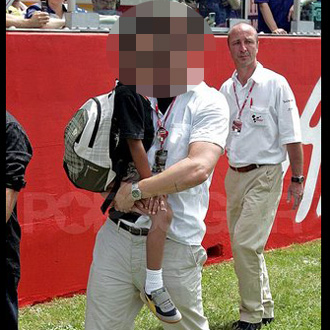 Brooklyn Beckham
Deacon Phillippe
Maddox Jolie-Pitt
Milo Langston