Sesame Street Facts
Can You Tell Me the Answers to These Sesame Street Facts?
Sesame Street has won more Emmy Awards than any other show in television history (97 and counting!). The popular educational show has helped generations of tots learn their numbers, letters, and basic manners with eight million people tuning into the program each week. But grown-up fans may not recognize it as the show of their youth. Take this quiz and see just how much you know about the characters on Sesame Street.
1 of 5
True or False: Oscar the Grouch was originally blue?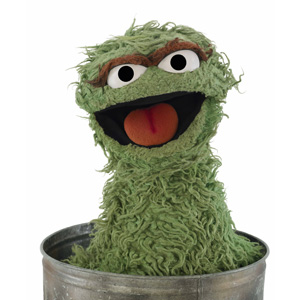 2 of 5
Which character was originally green, but morphed into his current bold color in season two?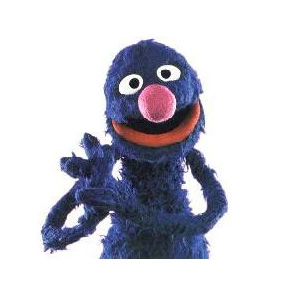 Mr. Snuffleupagus
Cookie Monster
Grover
Herry Monster
3 of 5
Which character appeared in a General Foods commercial and an IBM training video before finding a home on Sesame Street?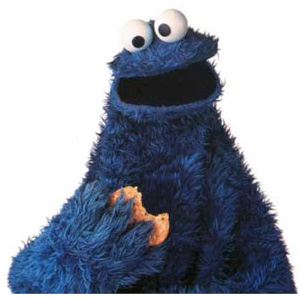 Cookie Monster
Kermit the Frog
Bert
Big Bird
4 of 5
True or False: Telly Monster got his name due to his obsession with television.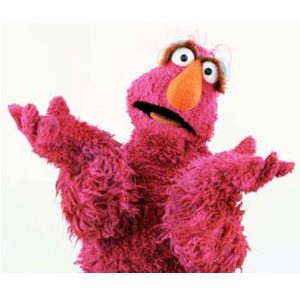 5 of 5
What year did Mr. Snuffleupagus become visible to characters other than Big Bird?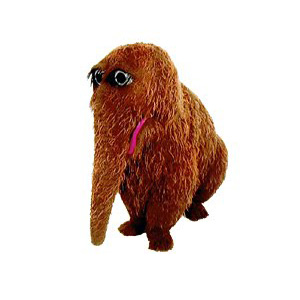 next slidequiz
Supersized: Is the Design For Mommy or Daughter?