Report on World's Mothers
Test Your Knowledge: The Best and Worst Places in the World to Be a Mom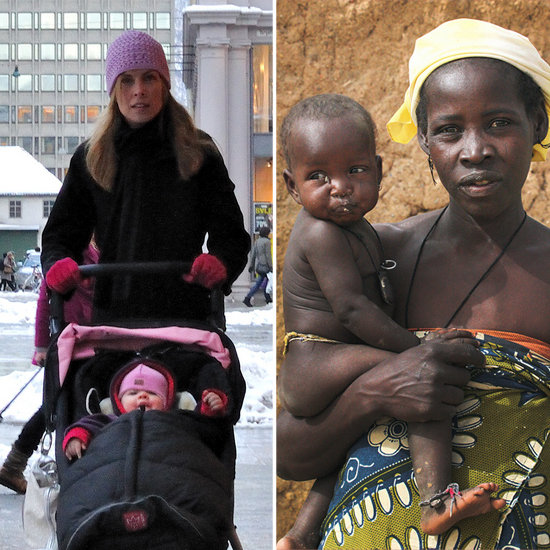 Think America is the best place in the world to be a mom? Think again. According to the 2012 State of the World's Mothers Report from Save the Children, America actually only ranks 25th, up six spots from last year. But shockingly, "When it comes to the number of children enrolled in preschools or the political status of women, the United States also places in the bottom 10 countries of the developed world," says Carolyn Miles, Save the Children's president and CEO.

Of the 165 countries surveyed, the top three spots went to Norway, Iceland, and Sweden, all of which scored high for mother and child health, educational attainment, economic status, and the percentage of women in government roles. The world's worst place to raise children is Niger (eight of the bottom 10 are sub-Saharan African countries). Check out some crazy stats comparing the best and the worst below, and then take our quiz to test your knowledge about how mothers fare across the globe.
Almost 100 percent of births are attended by skilled health personnel in Norway compared to one-third in Niger.
The risk of maternal death in Norway is one in 7,600; in Niger, it's one in 16.
A girl will receive on average 18 years of formal education in Norway and a mere four years in Niger.
Source: Flickr User Explirer and Flickr User babasteve
1 of 5
Which country has the greatest life expectancy for women?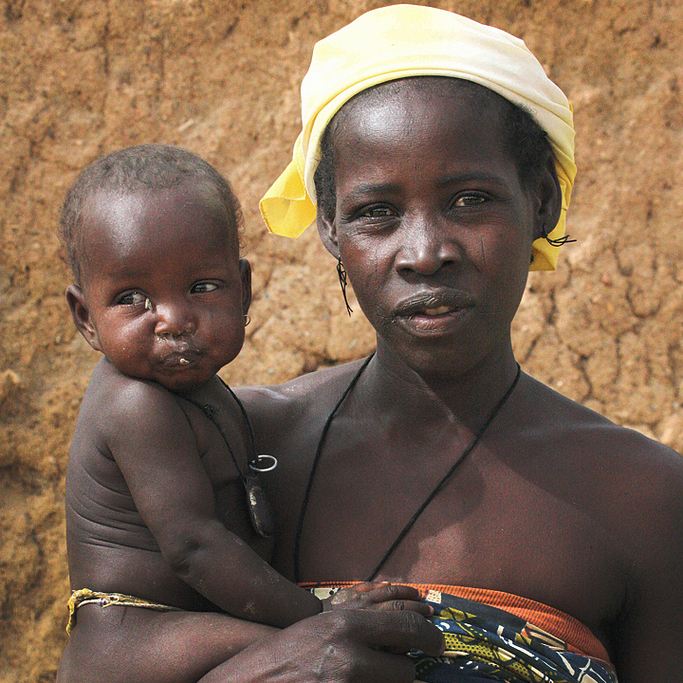 Japan
United States
Norway
Sweden
United Kingdom
2 of 5
In what country do women hold the highest percentage of seats in the national government?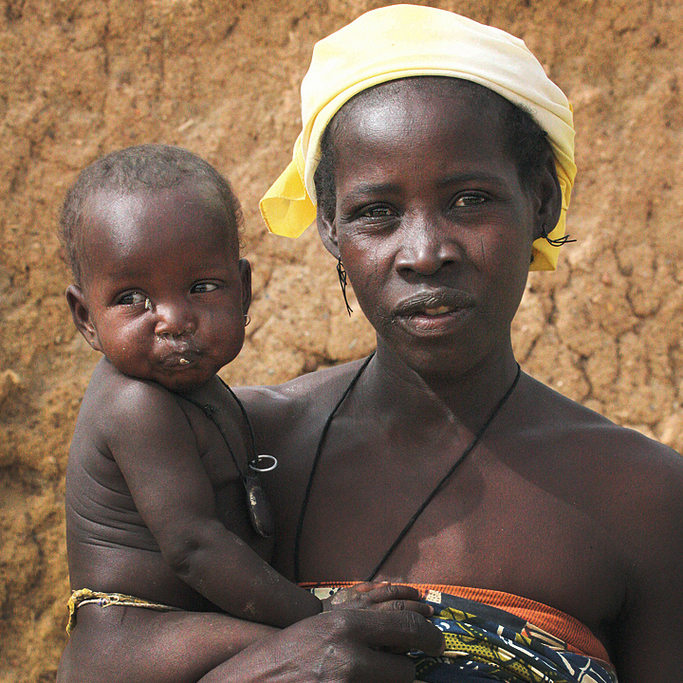 Canada
United Kingdom
New Zealand
Austria
Sweden
3 of 5
What is the rate of maternal death in the United States?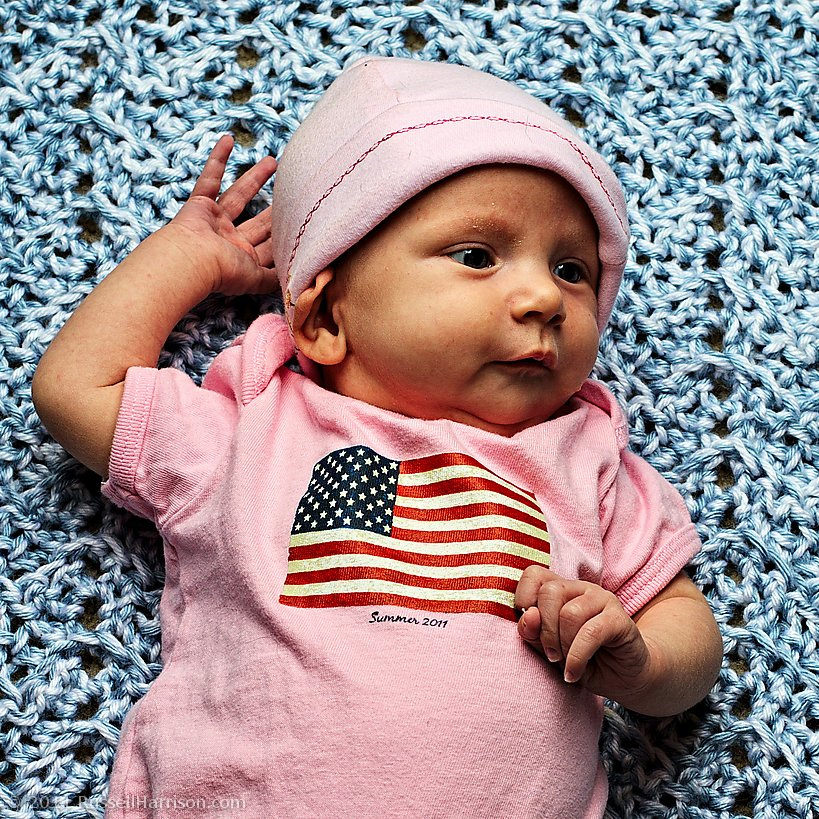 1 in 350
1 in 1,200
1 in 2,100
1 in 6,200
1 in 10,000
4 of 5
What is the average maternity leave in the United Kingdom?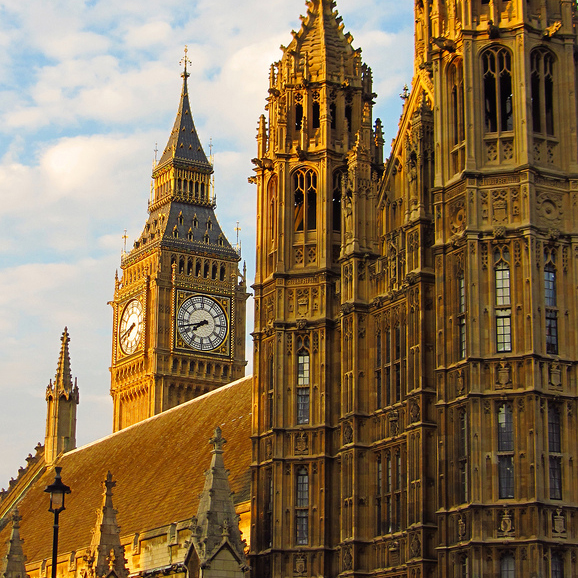 Six months at 50 percent salary
One year at 90 percent salary
12 weeks at 100 percent salary
36 weeks at 60 percent salary
One year at 60 percent salary
5 of 5
What percentage of Nigerian women use modern contraception?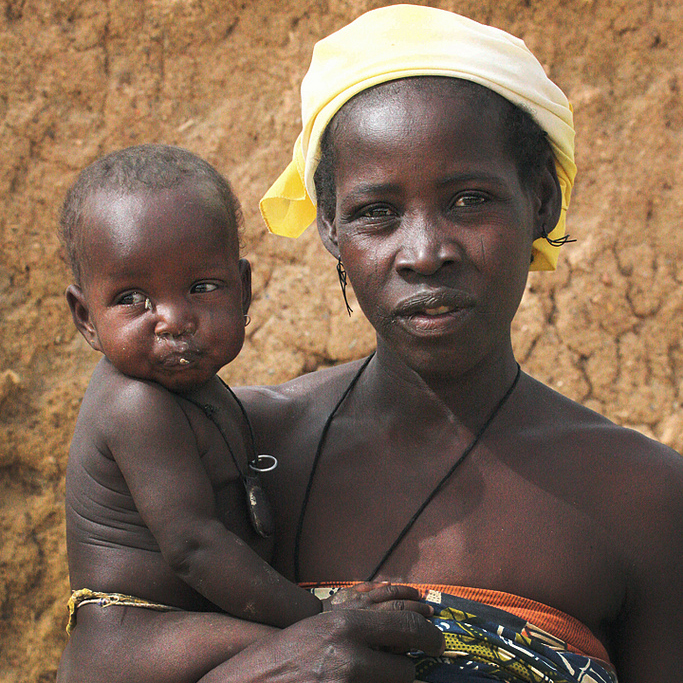 2 percent
5 percent
20 percent
33 percent
67 percent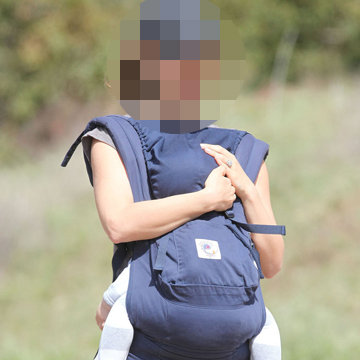 next slidequiz
Do You Know How Your Favorite Celeb Tots Get Around Town?