Products to Help Breastfeeding Issues
Ready, Set, Nurse: Before Putting Baby to Breast, Test Your Breast Care Knowledge
In an ideal world, new mamas bring a newborn directly to their breast, they latch on, and feeding/bonding experience begins. Reality isn't quite that simple. Luckily there are products out there to help with virtually every ailment the nipple or breast may encounter. Take this quiz to see how much you know about the products and accessories that are available to breastfeeding mums.
1 of 5
This product is used to protect a sore nipple during feedings or when a lil one is having trouble with its latch. What is it called?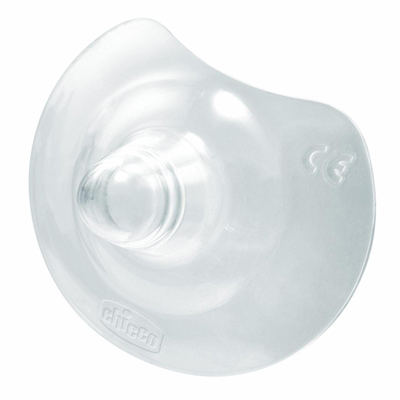 Breast pad
Nipple shield
Breast shell
2 of 5
What is the name of this product that is used to collect leaking breast milk?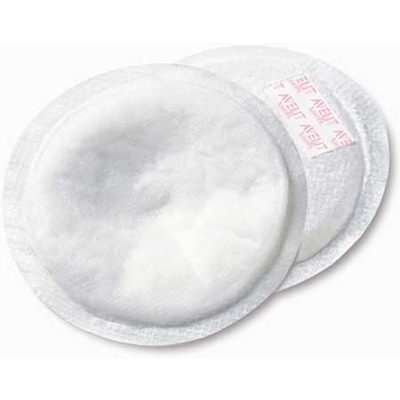 Breast shell
Breast soother
Breast pad
3 of 5
For which of the following reasons would a nursing mama need these breast shells?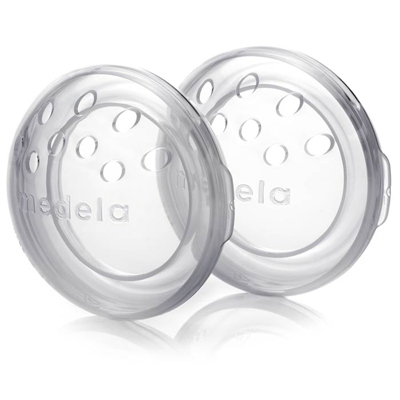 Raw nipples
Flat nipples
Inverted nipples
All of the above
4 of 5
True or False: This product will prevent breasts from leaking.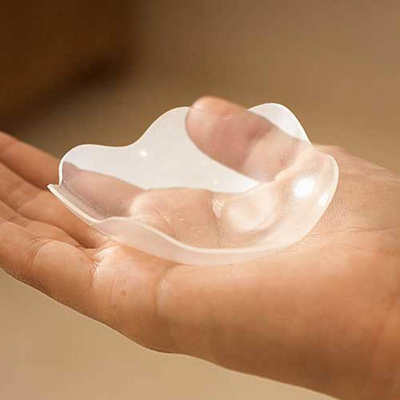 5 of 5
Should these relief packs be used hot or cold?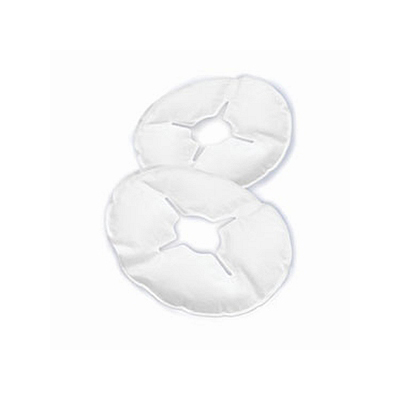 next slidequiz
Guess Which Celeb New Mama Tweeted This?