Political Mothers
Who's the Political Mama?
All of the political chatter has got me thinking about the governing mamas in power. Take my quiz to see how well you know your elected mothers.
1 of 6
This mother became very familiar with the campaign trail this past year.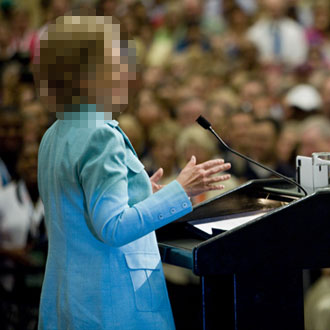 Cindy McCain
Elizabeth Edwards
Hillary Clinton
Nancy Pelosi
2 of 6
This mother of four (two adopted and two step-children) convened in Texas with fellow statesmen President George W. Bush, Governor Rick Perry, and Austin's Mayor Will Wynn, to discuss hurricane Gustav.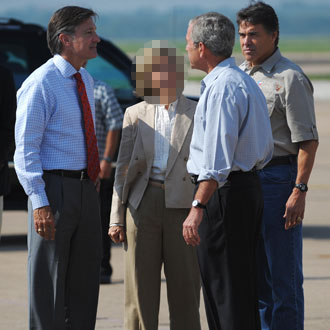 Kay Bailey Hutchison
Laura Bush
Sheila Jackson Lee
Ann Richards
3 of 6
Which mother made history in 1984 by becoming the first woman nominated for Vice President of the United States?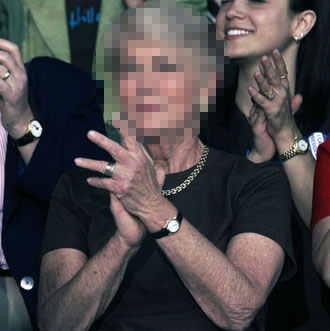 Elizabeth Holtzman
Geraldine Ferraro
Christine Todd Whitman
Martha Layne Collins
4 of 6
Who is currently in the spotlight, but still finds time to blow her family a kiss?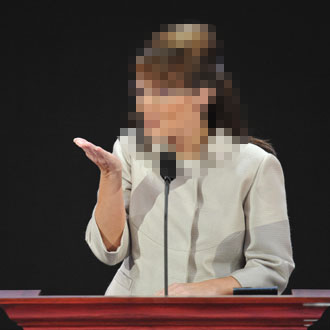 Kathleen Blanco
Elizabeth Dole
Christine Gregoire
Sarah Palin
5 of 6
This mother (and grandmother) was the first woman to become United States Secretary of State.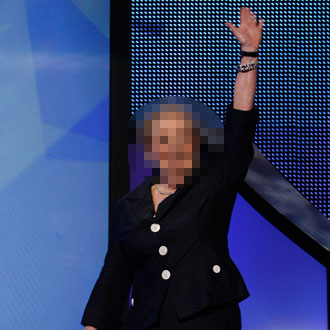 Madeleine Albright
Olympia Snowe
Patty Murray
Barbara Boxer
6 of 6
This mother is the first female Speaker of the United States House of Representatives.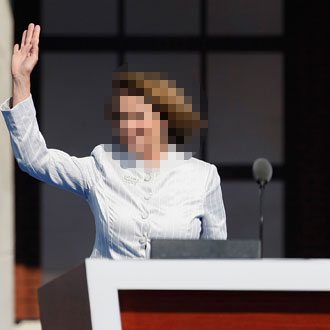 Dianne Feinstein
Barbara Boxer
Nancy Pelosi
Lynn Woolsey
next slidequiz
Mother May I?