Pink Is Pregnant! Take This Test on What the Singer Said
The Pink Pregnancy Test: What Did or Didn't the Singer Say?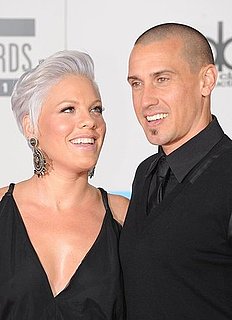 Pink's pregnancy is making headlines almost as quickly as the artist's awe-inspiring aerial act did! Since the 31-year-old singer and her husband Carey Hart announced their exciting baby news a couple of weeks ago, the two have opened up about everything from possible baby names to future plans. Take this quiz and see how closely you paid attention to what the mama-to-be said.