Pictures of Pregnant Celebrities 2011-01-21 06:00:00
Guess the Celebrity Mom-to-Be!
Women who aren't in the baby frame of mind know to stay away from the Hollywood water! The Tinseltown baby boom is well under way with celeb moms-to-be showing bumps of all shapes and sizes. With each expectant mama choosing her own maternity style, see if you can guess the celebs by the shapes of their bellies!
1 of 5
Which expectant mama recently took in a basketball game with her hot husband?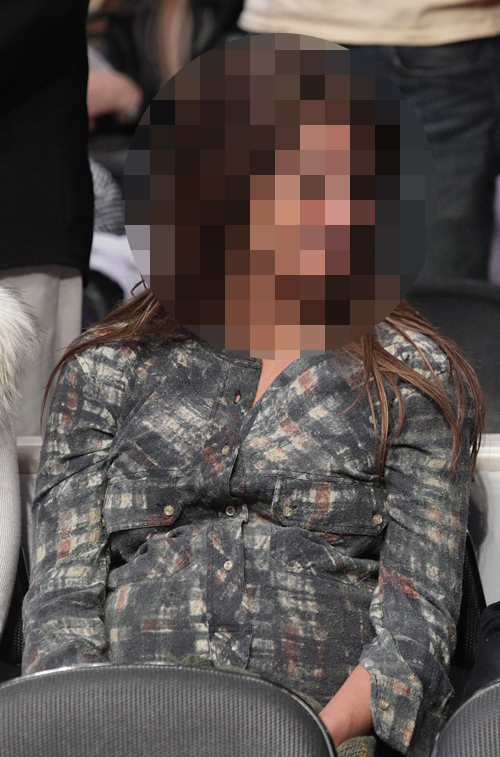 Jennifer Connelly
Victoria Beckham
Penelope Cruz
2 of 5
Which radiant mom-to-be recently said, "I'm seven months and three weeks so I'm really tired."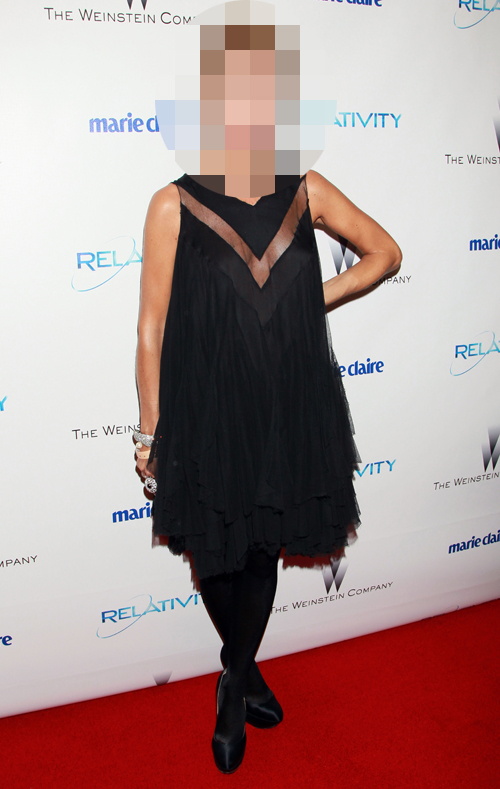 Rachel Zoe
Christina Applegate
Jennifer Connelly
3 of 5
Which expectant mom set off the current wave of surprise celebrity pregnancies?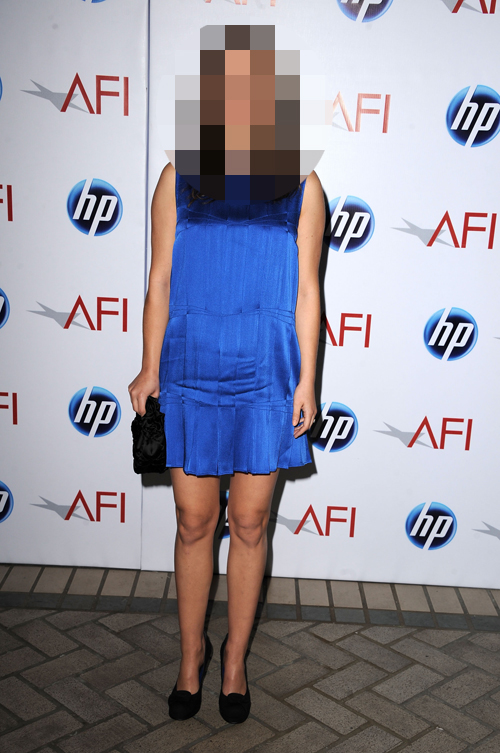 Selma Blair
Victoria Beckham
Natalie Portman
4 of 5
Which celeb will be filling her growing bump with a vegan diet?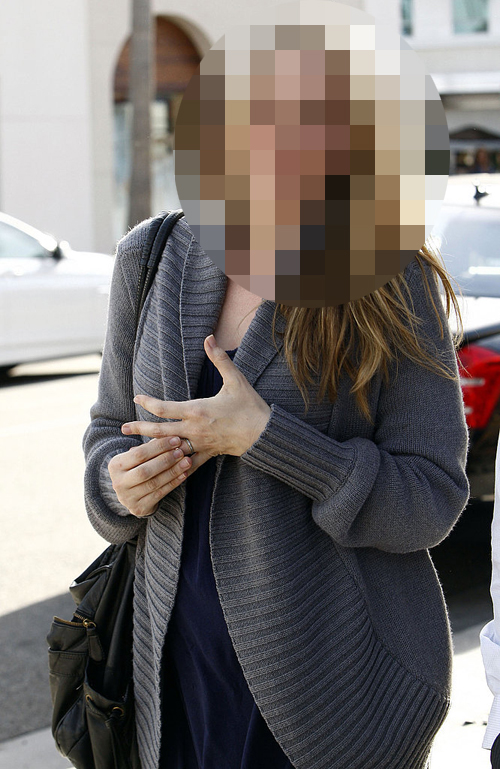 Selma Blair
Alicia Silverstone
Jewel
5 of 5
Which mom-to-be was worried her secret would spill on the set of her new show?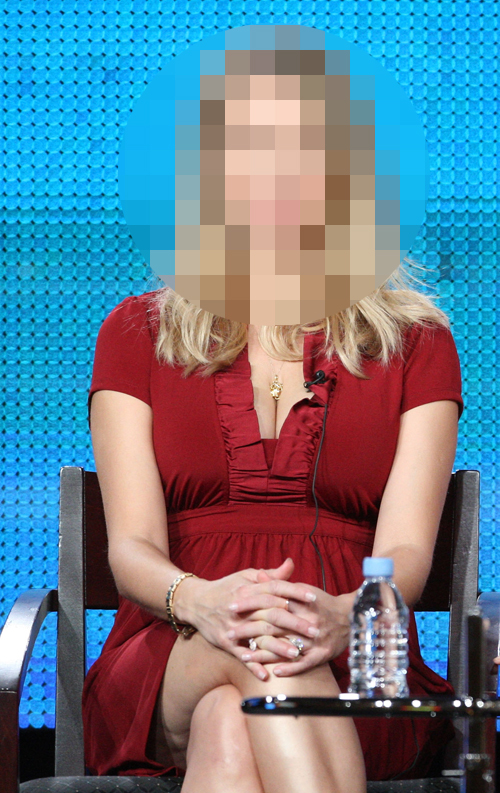 Selma Blair
Christina Applegate
Jewel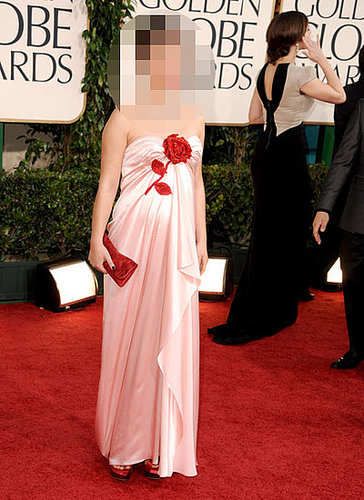 next slidequiz
Guess the Red-Hot Moms at the Golden Globe Awards