Pictures: Celebrity Moms at the Oscars
Guess the Red-Hot Moms at the Oscars!
It was a parade of beautiful moms on the red carpet at the Oscars tonight! Without fear of messy lil hands tugging at their skirt hems, Hollywood's mamas used the occasion to wear some sparkle and shine! See if you can identify your favorite celebrity mothers (and moms-to-be) all dressed up!
1 of 14
Which Oscar-winning mom of two shimmered down the red carpet in a silver metallic Calvin Klein gown?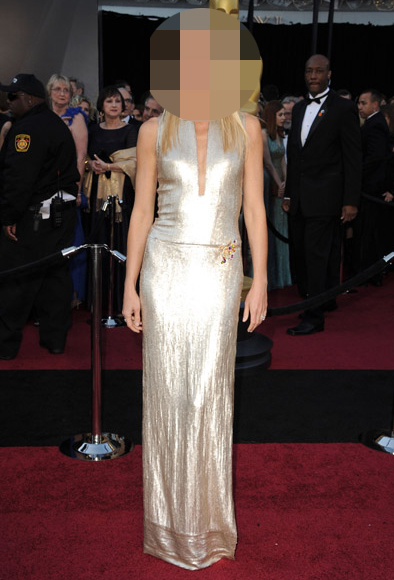 Reese Witherspoon
Cate Blanchett
Gwyneth Paltrow
2 of 14
Which hot mama looked '60s cool in a strapless Armani Prive gown and teased ponytail?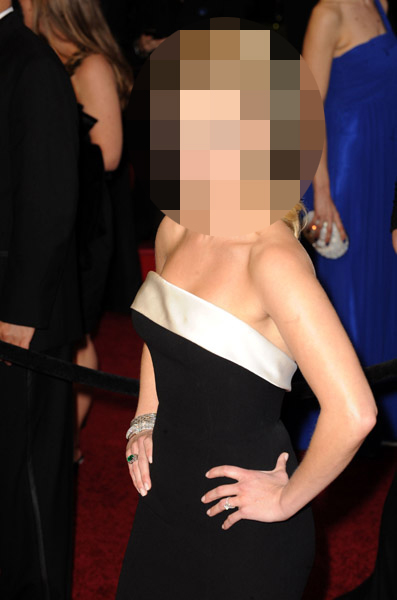 Kyra Sedgwick
Reese Witherspoon
Courteney Cox
3 of 14
Which stunning mama looked as if she was walking on a cloud in her nude Marchesa gown?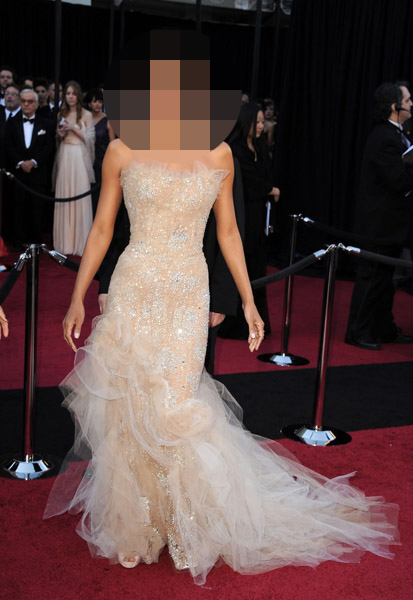 Halle Berry
Sandra Bullock
Celine Dion
4 of 14
Which mama picked a beautifully demure Chanel gown for the Academy Awards?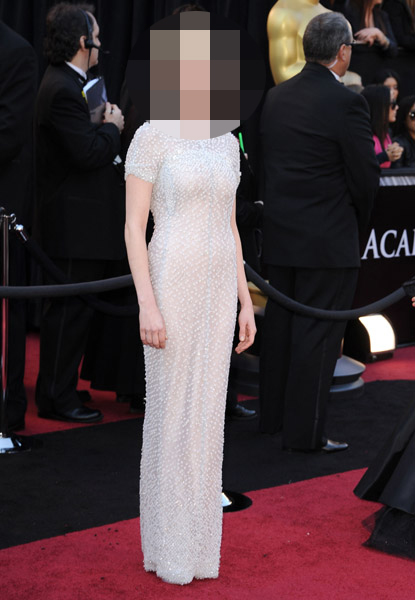 Amy Adams
Jennifer Garner
Michelle Williams
5 of 14
Which mama-to-be walked the red carpet in a strapless, plum Rodarte gown?
Jennifer Connely
Natalie Portman
Jessica Alba
6 of 14
This Oscar-winning mama was a lady in Vera Wang red at the Oscars. Who is she?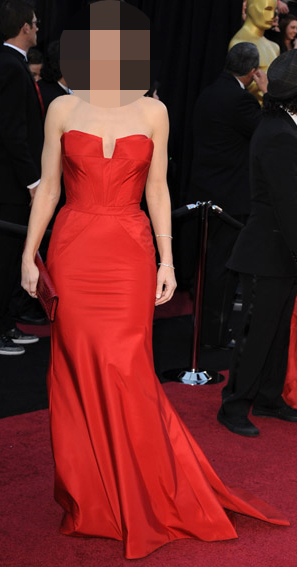 Kate Winslet
Julia Roberts
Sandra Bullock
7 of 14
Which mom showed off her sleek figure in a tangerine Atelier Versace gown?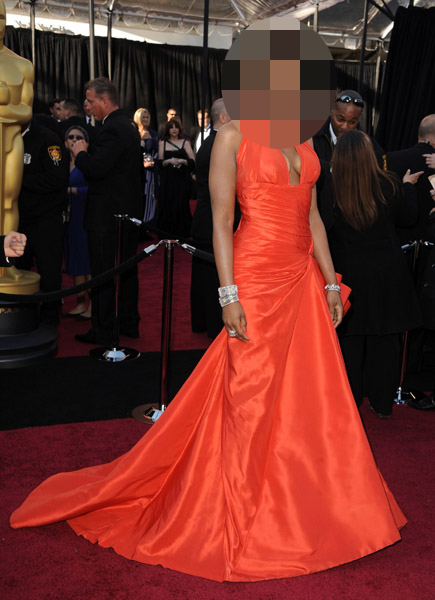 Angela Bassett
Jennifer Hudson
Vanessa Williams
8 of 14
Which mama showed off her amazingly slim postpartum figure in a metallic Armani Prive gown?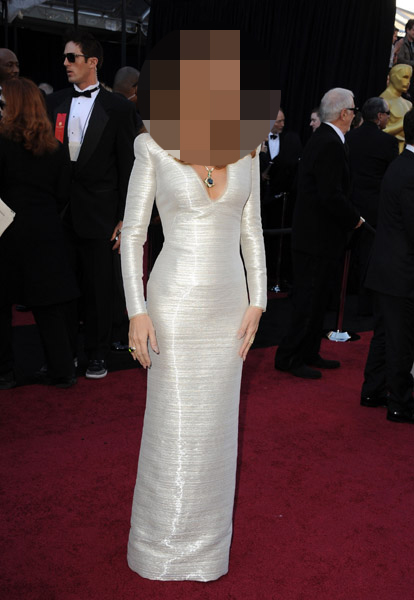 Celine Dion
Penelope Cruz
Kelly Preston
9 of 14
Which new mama added some sparkle to the red carpet in a midnight blue L'Wren Scott gown?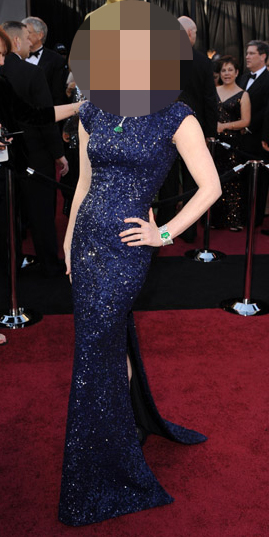 Amy Adams
Gisele Bundchen
Bethenny Frankel
10 of 14

Rhea Durham
Christina Applegate
Penelope Cruz
11 of 14
Which mama looked stunning in a gunmetal dress?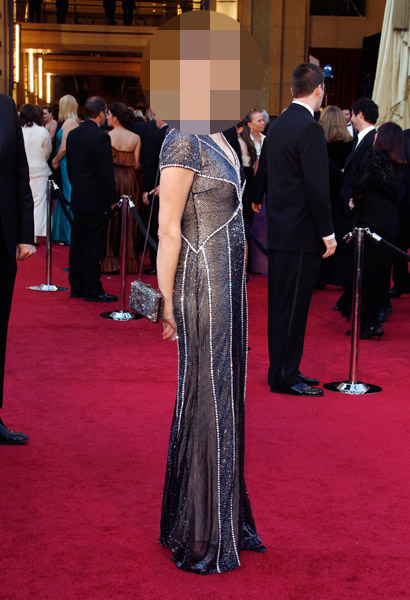 Heidi Klum
Julianne Moore
Annette Bening
12 of 14
Which mom of three took to the red carpet in a beaded lavender-hued Givenchy gown?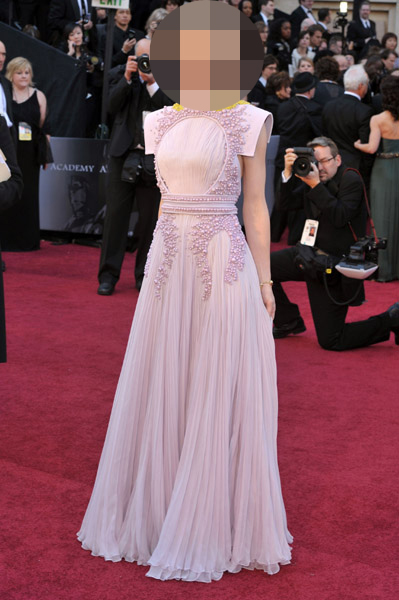 Julia Roberts
Cate Blanchett
Julie Bowen
13 of 14
Which hot mama looked radiant, despite a newborn baby at home, in a white Christian Dior gown?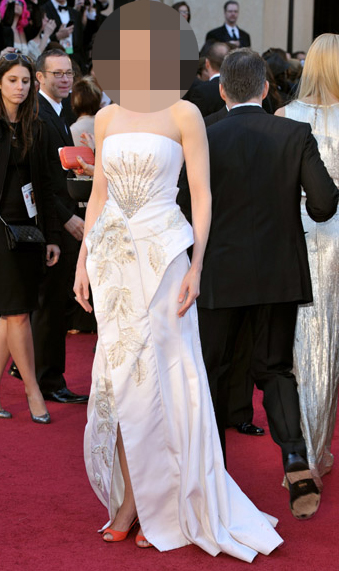 Christina Applegate
Rhea Durham
Nicole Kidman
14 of 14
Which mama wore an anything but basic black gown?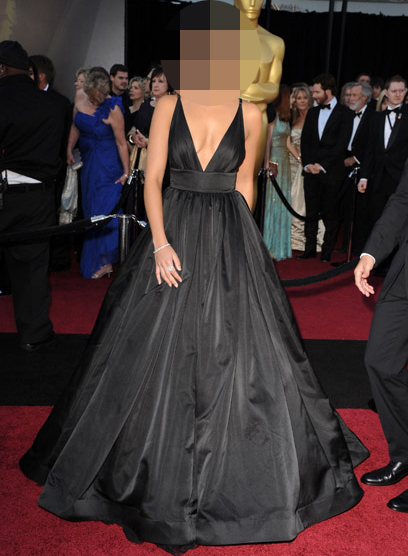 Jennifer Garner
Camila Alves
Kate Winslet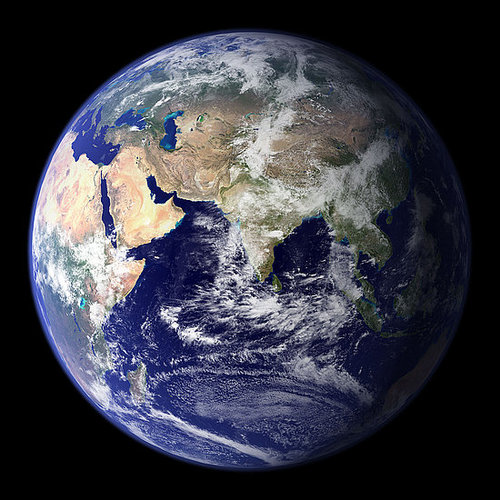 next slidequiz
Take This Kid Quiz! All About Space Edition