It's been a busy season for celebrating celebrity moms. The past two months have been packed with birthday parties and graduations as Hollywood's tots keep reaching new milestones. Many of their mamas have shown their pride on their Twitter accounts. Take this quiz to see if you can guess which moms have tweeted their excitement!
1 of 5
Which mama recently tweeted, "3yrs ago2day my beautiful angel girl was born.Grateful daily 4joy she brings N2 my life"?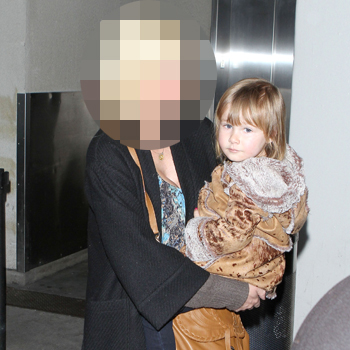 Busy Philipps
Jessica Alba
Tori Spelling
2 of 5
Which mom may have shed a tear while tweeting, "Pre-school graduation day. Where has the time gone :("?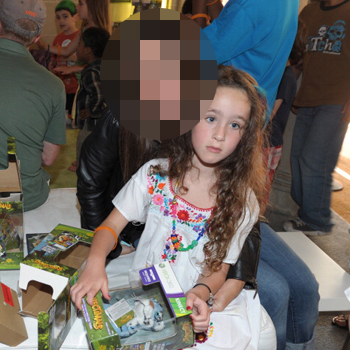 Soleil Moon Frye
Denise Richards
Nicole Richie
3 of 5
Which proud mama tweeted, "Happy 6th birthday my sweet XXX....mommy loves you so much!!!!!"?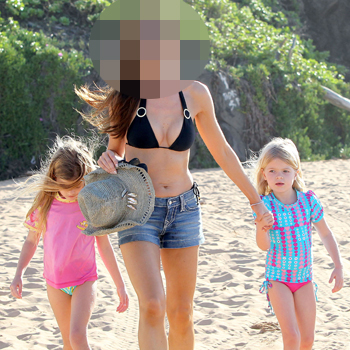 Jennifer Garner
Denise Richards
Jennie Garth
4 of 5
Which mom tweeted about her birthday girl: "Happy Bday 2 my lil princess... Can't believe it's been 3 yrs already! On the other hand I can't imagine my life b4 her! #proudmomma"?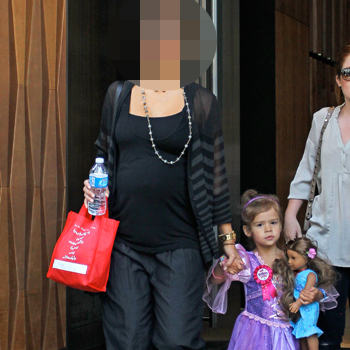 Jessica Alba
Nicole Kidman
Sarah Michelle Gellar
5 of 5
Which mom couldn't contain her excitement, taking to Twitter right before her baby's big day, "I can't believe I'm going to wake up&it will be my little bumble bee's 1st birthday.I want it to slow down"?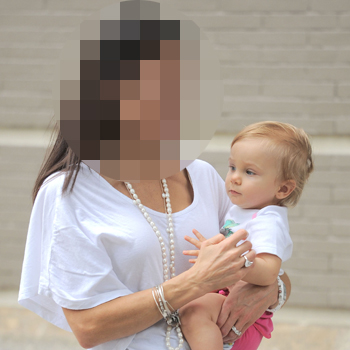 Christina Applegate
Tiffani Thiessen
Bethenny Frankel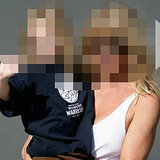 next slidequiz
Guess What Celeb Tots Call Their Grandparents!