Pictures: Celebrity Moms at the Golden Globes
Guess the Red-Hot Moms at the Golden Globe Awards
The red carpet at the Golden Globe Awards was packed with gorgeous mothers and moms-to-be tonight! The women traded in their casual, kid-friendly attire and gave new meaning to the term hot mamas! See if you can identify these stylish ladies.
1 of 10
Which mama-to-be was living la vie en rose in a Viktor and Rolf gown?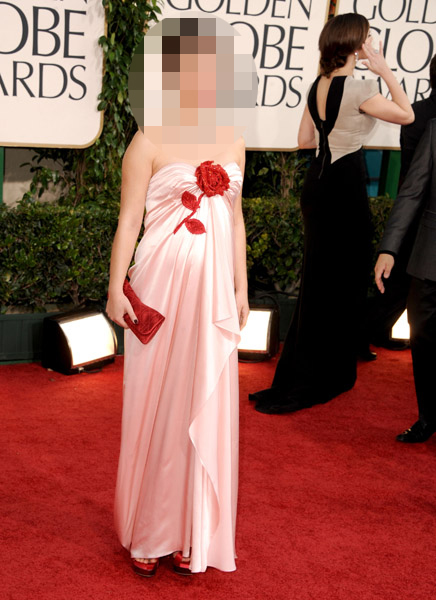 Kate Hudson
Natalie Portman
Jane Krakowski
2 of 10
Which Golden Globe-nominated mom of two went for an asymmetrical hot pink gown?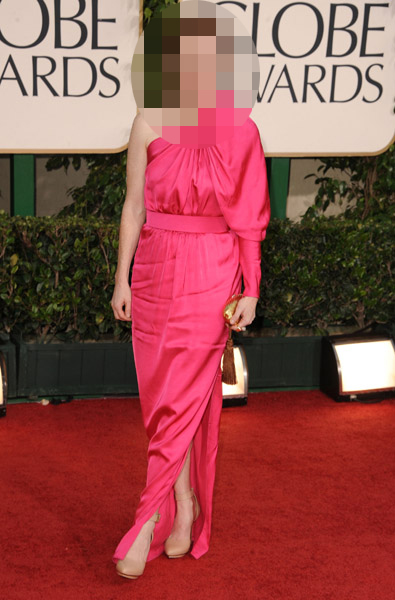 Julianne Moore
Annette Bening
Catherine Zeta-Jones
3 of 10
Which songstress showed off her curves with a nude illusion in her lace-covered strapless gown?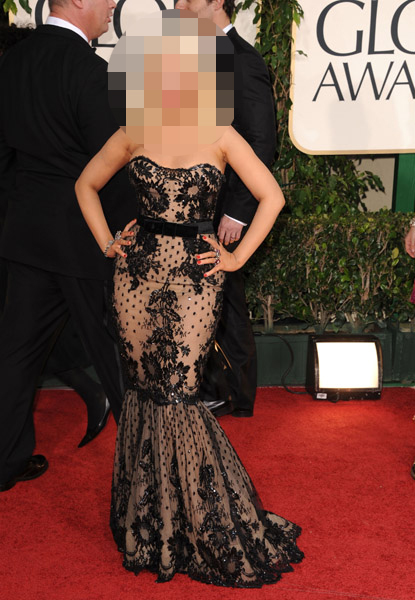 Gwyneth Paltrow
Jennifer Lopez
Christina Aguilera
4 of 10
Which mama looked like she already has her eye on Spring with her floral gown?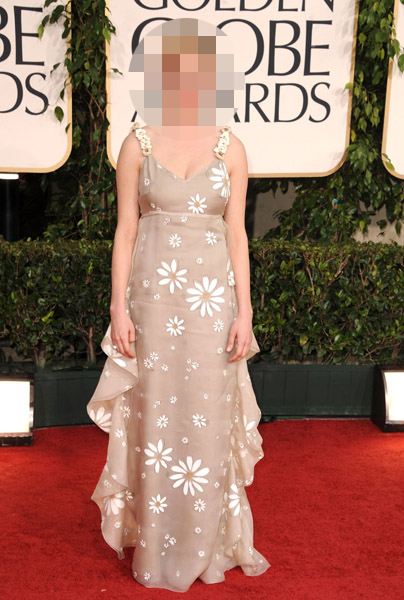 Kyra Sedgwick
Amy Adams
Michelle Williams
5 of 10
Which mama's son is celebrating a birthday today?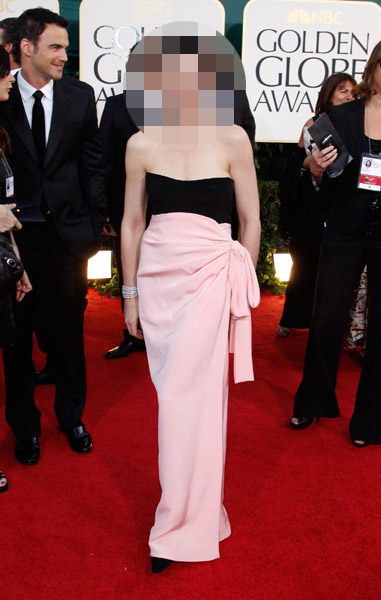 Julianna Margulies
Sandra Bullock
Kyra Sedgwick
6 of 10
Which mom went for a retro '70s look on the red carpet?
Angelina Jolie
Heidi Klum
Catherine Zeta-Jones
7 of 10
Which mama turned up the heat on the red carpet with her sexy black gown?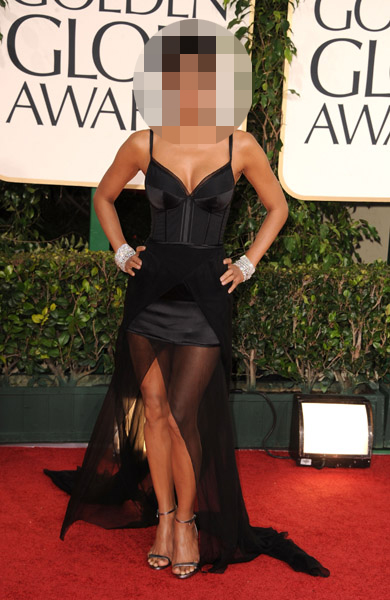 Jennifer Lopez
Sofia Vergara
Halle Berry
8 of 10
Which expectant mom was positively glowing in her one-shoulder gown?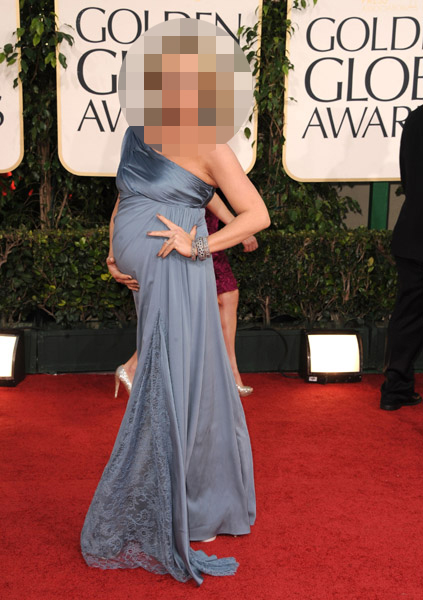 Jane Krakowski
Jennifer Connelly
Penelope Cruz
9 of 10
Which mom led the pack of emerald green-clad women on the red carpet?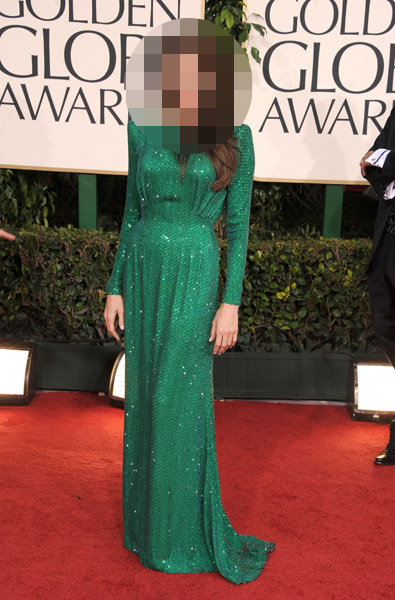 Milla Jovovich
Angelina Jolie
Sandra Bullock
10 of 10
Which new mom was a stunner in a nude embellished gown?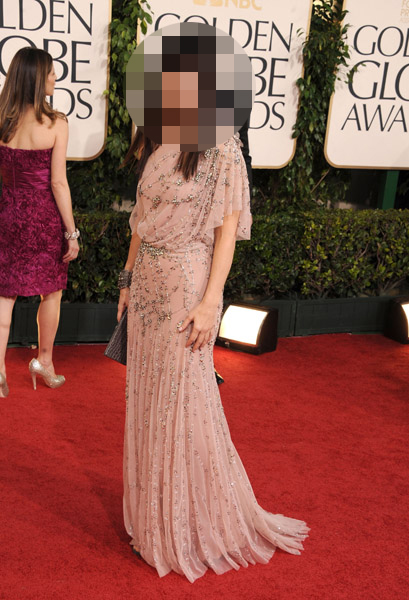 Milla Jovovich
Sandra Bullock
Nicole Kidman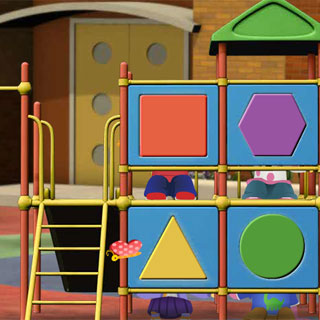 next slidequiz
Name That Cartoon!