Pictures of Celebrities Kids and Princess Costumes
Guess the Princess-Loving Celebrity Tot!
The royal wedding has many tots dreaming of a princes, crowns, and castles these days. Whether they simply watch the movies or pretend to be the heroines, there's no denying that many lil girls have a thing for fairy-tale endings. Celebrity tots are no different, often spotted out and about in their favorite princess costumes. In honor of today's nuptials, take this quiz and see if you can identify which of your favorite Hollywood tots is dreaming of a royal future!
1 of 6
Which lil girl wore her Cinderella costume when she visited Mickey and Minnie at the Magic Kingdom?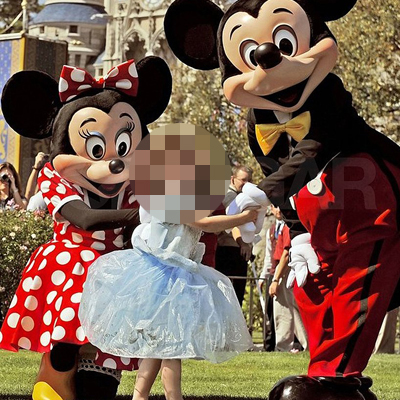 Honor Warren
Violet Affleck
Suri Cruise
2 of 6
Which tot wore her Snow White costume while walking around New York City?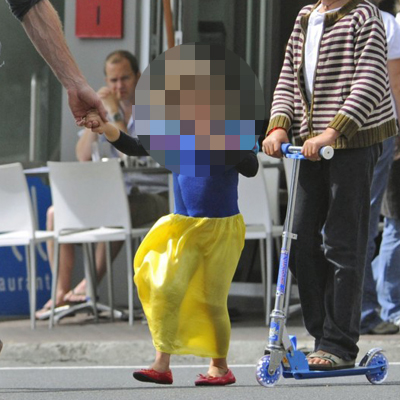 Ava Jackman
Harlow Maddan
Honor Warren
3 of 6
Which lil one wore a purple princess costume while accompanying her mama for coffee?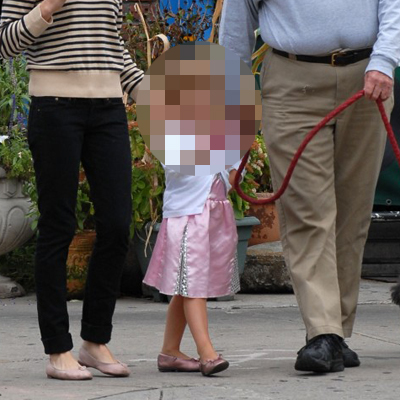 Suri Cruise
Matilda Ledger
Olive Cohen
4 of 6
Which lil one was recently spotted wearing a pink princess costume while out with her mom?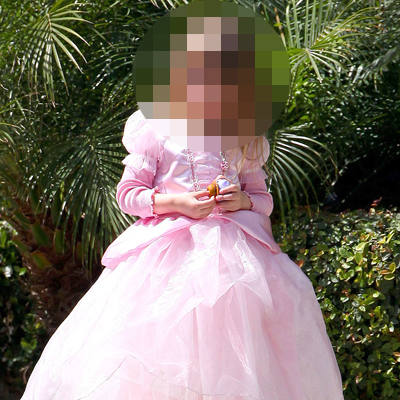 Olive Cohen
Coco Arquette
Leni Klum
5 of 6
Which tot was dressed in her favorite Belle costume at a recent event?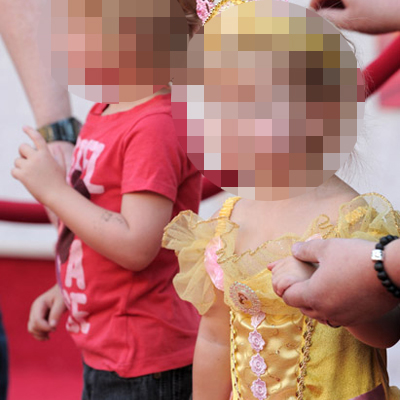 Harlow Maddan
Isabella Damon
Stella McDermott
6 of 6
Which tot put on a princess costume for her visit to Disneyland?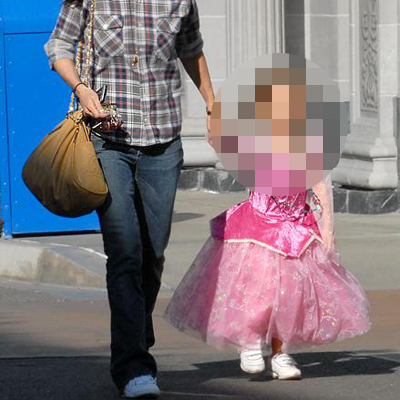 Coco Arquette
Violet Affleck
Honor Warren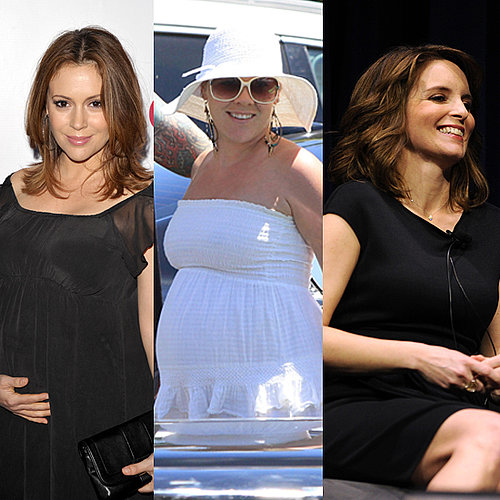 next slidequiz
Guess Which Pregnant Celebrity Said This!