New Report on How Much It Costs to Raise a Child
Think You Know How Much It Costs to Raise Baby?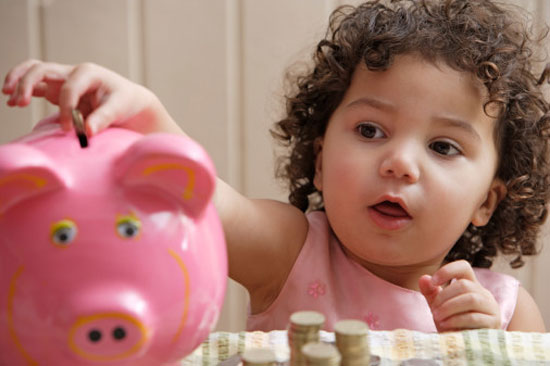 Everybody knows raising baby ain't cheap. Before a woman is even sure she's pregnant, she's shelling out $20 for a pregnancy test...unless she got it from the dollar store! Count the prenatal vitamins and maternity clothes and the fetus is already ringing up a bill. A new report out claims the new cost of raising baby totals $221,190 — adjusted to $291,570 for inflation. Take the quiz to seed if you can guess how they came up with the grand total.