Moms Gaining More Weight in Pregnancy
Baby Weight: Did You Gain More Pounds Than Planned?
by POPSUGAR Moms 14
When baby's on board, a woman's weight can skyrocket! While some mamas-to-be pack on the pounds eating for two, other expectant ladies carefully monitor their expansion with a scale. Did you keep your growth in check or did you surpass your goal?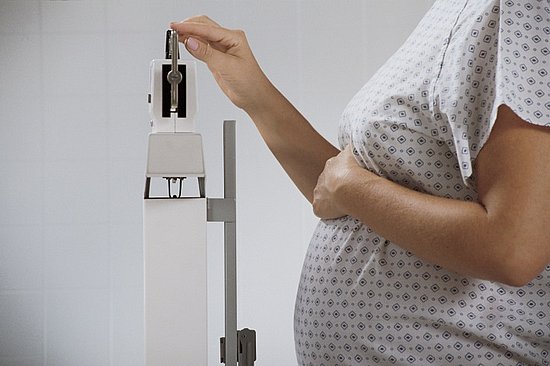 Link Love