Meaning Behind Baby Names
What Is the Meaning Behind the Name?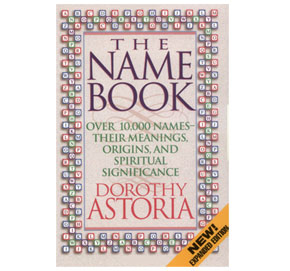 No matter whether it's traditional or something never heard before names have a meaning. Some people inherit family titles, others carry the same moniker as 80s cartoon characters, and some names are plucked straight from a book. Check your label knowledge and see if you know the meaning behind these sweet names.
What does the name Paloma mean?