Kids Books Explaining Death and Illness
Tough Conversations: Books That Help Explain Illness and Death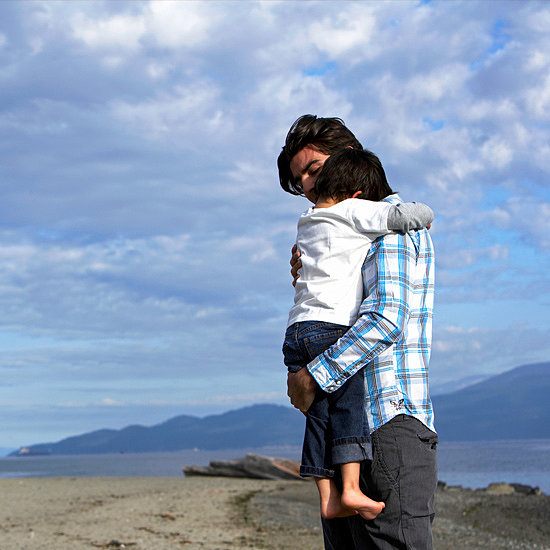 What's Your Reaction?
0
0
0
0
0
0
1
Tough Conversations: Books That Help Explain Illness and Death
There are topics that no parent ever wants to have to address with their little one — conversations about hard to explain topics like illness and death. Whether it's the loss of a grandparent, an ill parent or sibling, or the passing of a classmate, there are resources to help moms and dads guide those discussion in an age-appropriate way. Here, some of our recommended books dealing with illness, death, and separation. They deserve to know . . . it will get better!
Latest