Kate and Jon Gosselin Take the Kids Separately in One of the Last Episodes
Jon and Kate Plus 8: "Butterflies and Water Rockets" Episode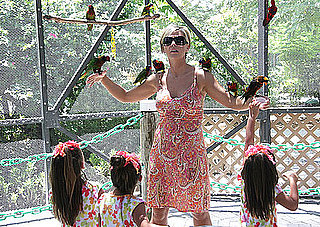 On Jon and Kate Plus 8's "Butterflies and Water Rockets" epidode, Kate takes the little girls to see butterflies while Jon has the other kiddos at home. Test your skills and see how closely you watched as the series nears it final episode.

Can't get enough of the Gosselins? For more on the whole crew, visit the Jon and Kate Plus 8 group over in our LilSugar Community!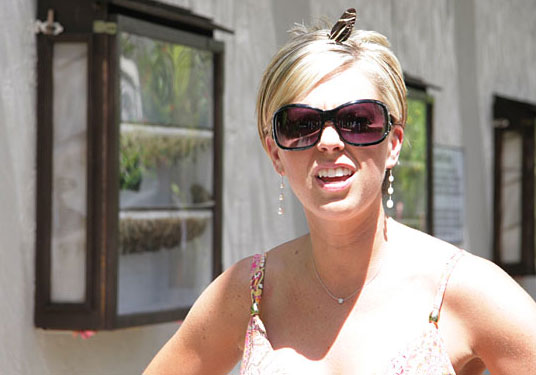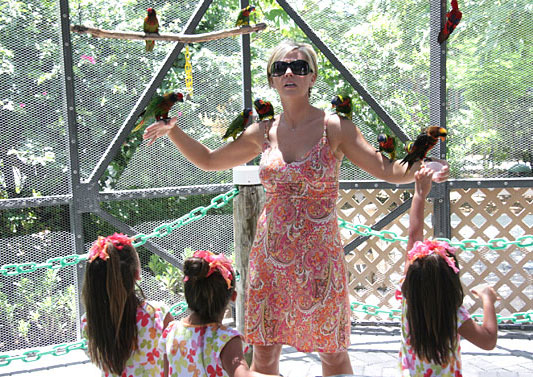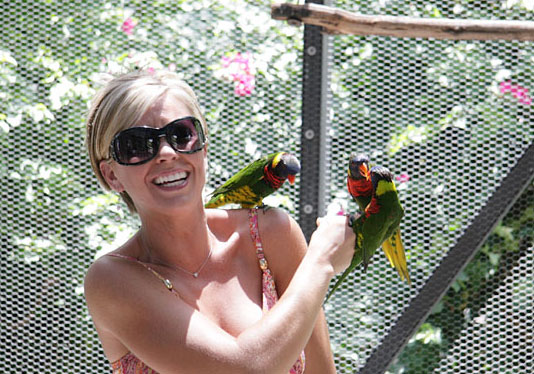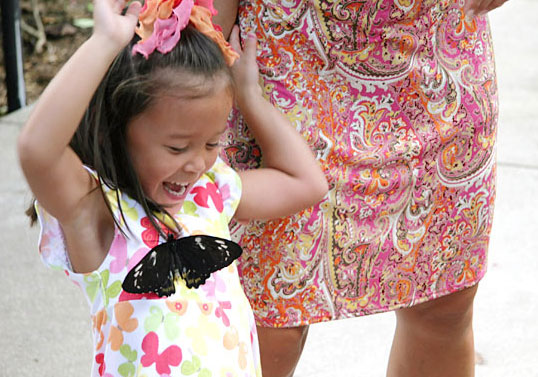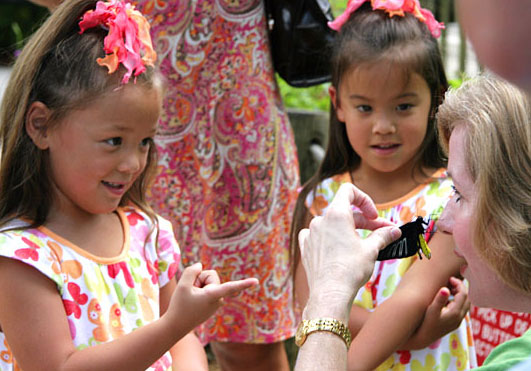 Source: TLC
Where does Kate take the girls?