lilsugar readers love Jon and Kate Plus 8, but how well can you tell the Gosselins apart? Take this quiz and see if you can match the ten family members names to their faces.
1 of 10
This lil Gosselin is Jon's sidekick.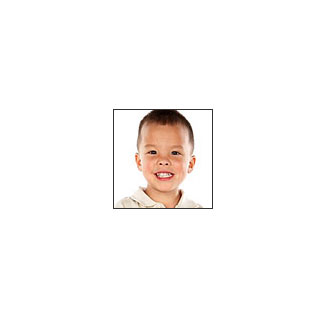 2 of 10
This mama has given birth to eight!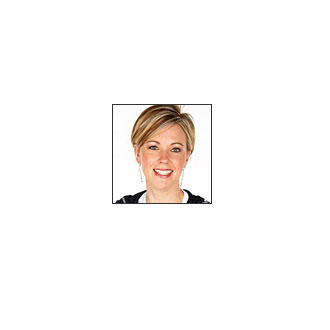 3 of 10
He's the adorable guy with the glasses.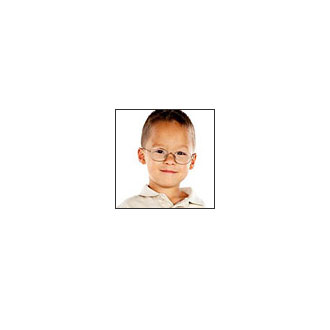 4 of 10
5 of 10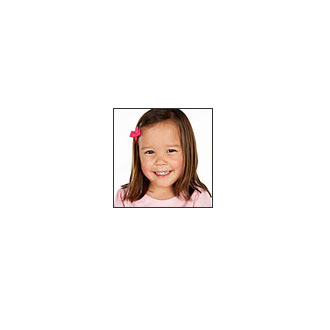 6 of 10
She's a bit of a wild child.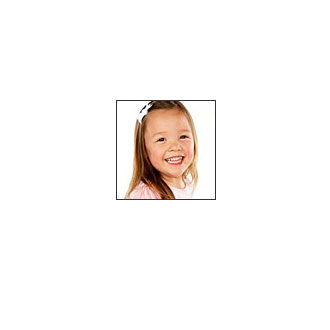 7 of 10
Who is the father of all eight?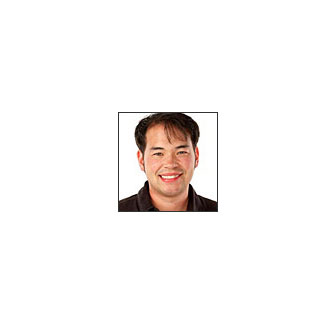 8 of 10
She's the bossy twin, but very bright.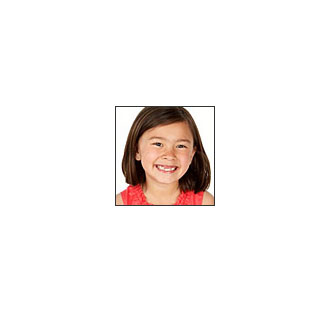 9 of 10
She likes to mother the other sextuplets.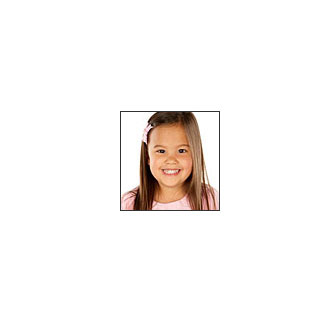 10 of 10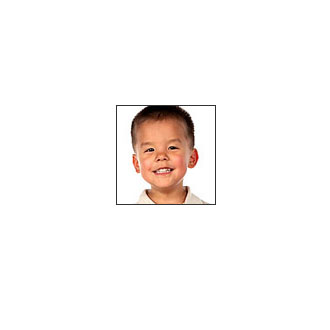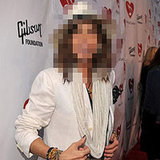 next slidequiz
Guess the Glamorous Grandparent!