Jamie Oliver's Food Revolution and Diabetes
Jamie Oliver's Food Revolution Talks Diabetes, Test Your Knowledge!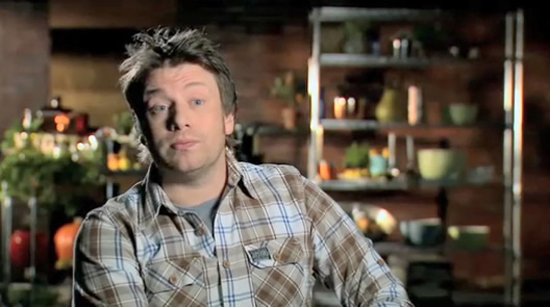 Despite a ban by Los Angeles' school administrators, Jamie Oliver found his way into one LA school in this week's episode of Food Revolution. While the Naked Chef wasn't allowed to set foot in the school's cafeteria, he did begin teaching culinary arts to 10 students who began their class by discussing the health issues in their families – namely diabetes. The most touching story came from a teen whose 13-year-old sister was just diagnosed with the disease. With childhood obesity on the rise, Type 2 diabetes is too. Take this quiz to see how much you know about this life-altering disease.

Photo copyright 2011 ABC, Inc.