How Well Do You Know Back-to-School Bugs?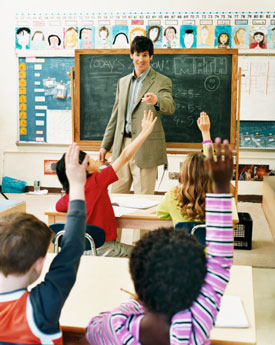 While your child is making her way to the head of the class, germs could be creeping their way onto the lil scholar. You prepped her before she headed
back to class
, but how much do you know about the back-to-school bugs? Take the quiz to find out.