How Celeb Mamas Stroll
How Celeb Mamas Stroll
We've spent the past three weeks reviewing a number of strollers in a variety of categories, but do you know what your favorite celeb pushes around town? Take our quiz to find out!
1 of 7
Which Aussie mom was recently seen pushing her son through the streets of Manhattan in a Maclaren Techno XT?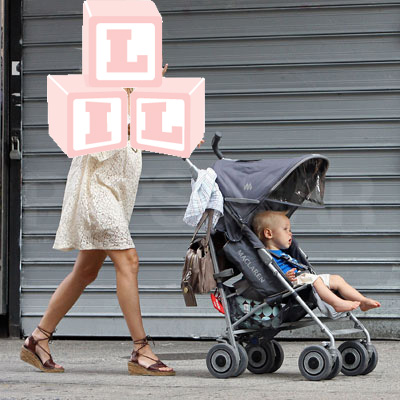 Nicole Kidman
Isla Fisher
Naomi Watts
Cate Blanchett
2 of 7
Which celeb mom used her Baby Jogger City Series to run errands in the city?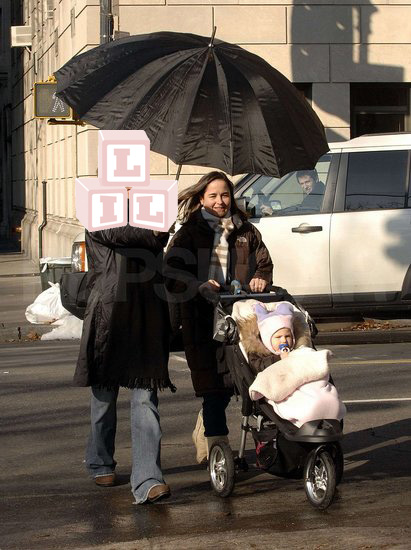 Jennifer Garner
Courteney Cox
Gwyneth Paltrow
Jennie Garth
3 of 7
Which new mom hoped her daughter would be honored to join the Orbit Baby bandwagon with her stroller?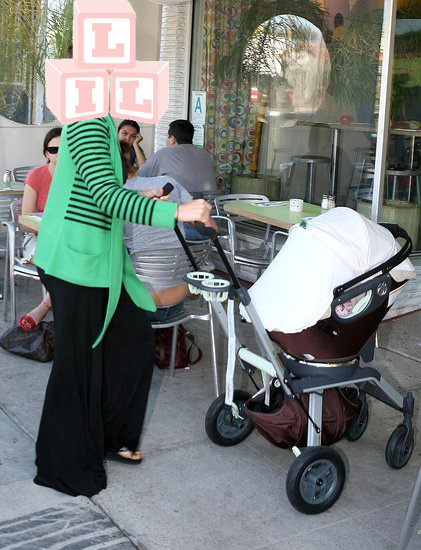 Halle Berry
Jessica Alba
Naomi Watts
Nicole Kidman
4 of 7
Which celeb mama was directing her tot through the streets of Paris in a Peg Perego Pliko P3?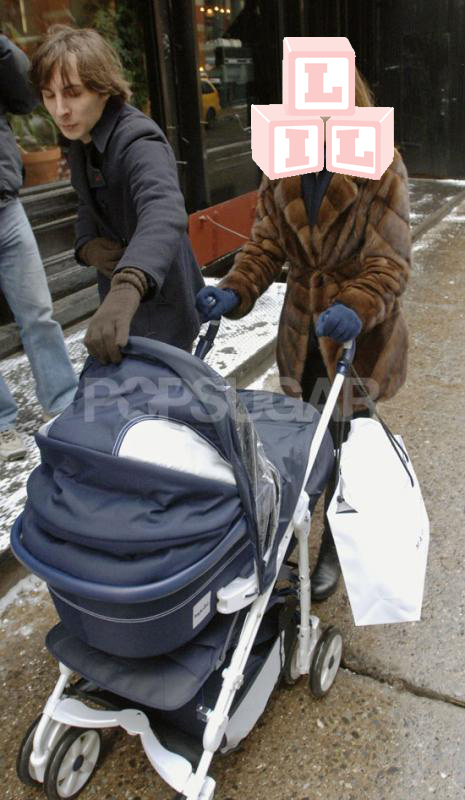 Gwen Stefani
Brooke Shields
Sofia Coppola
Salma Hayek
5 of 7
Which model mama uses the same stroller as Naomi Watts, the Maclaren Techno XT, when running errands in New York City?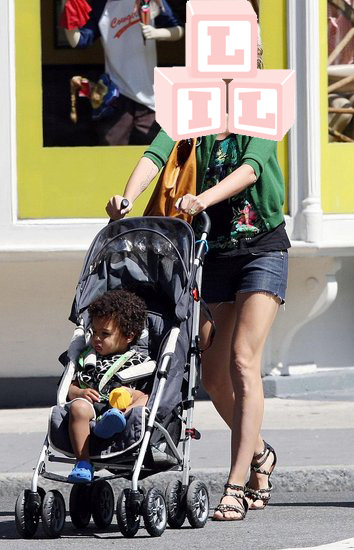 Brooke Shields
Sheryl Crow
Pamela Anderson
Heidi Klum
6 of 7
Which former TV star (and current movie star) strolls her lil one through the park in a Bugaboo Cameleon?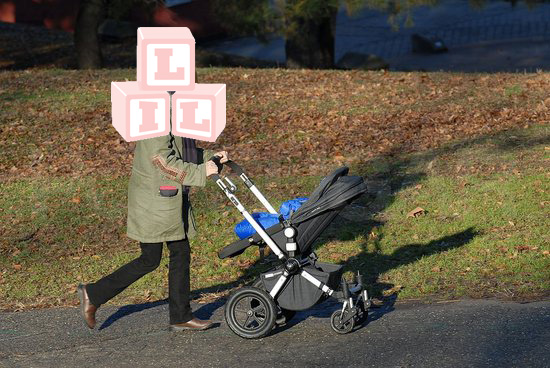 Michelle Williams
Keri Russell
Jennifer Garner
Katie Holmes
7 of 7
Which celeb mama took her lil one out in a limited edition gold Mamas & Papas stroller when visiting London?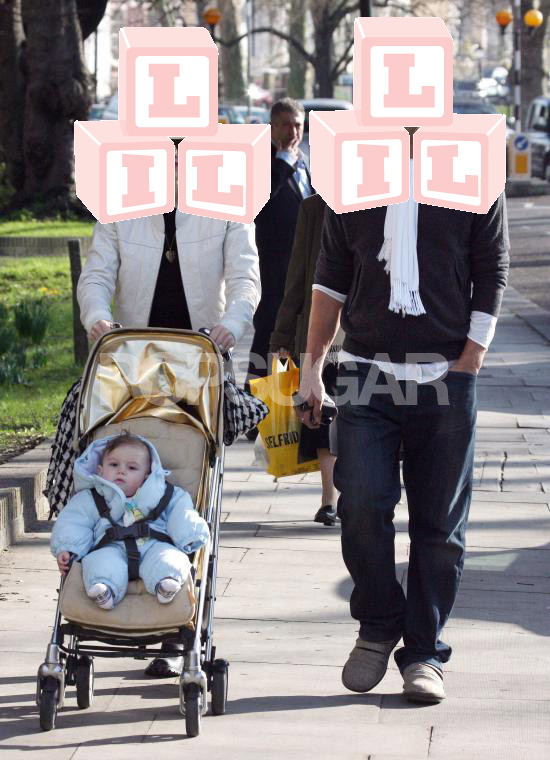 Julia Roberts
Gwyneth Paltrow
Nicole Richie
Gwen Stefani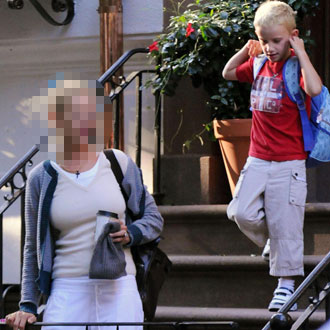 next slidequiz
Guess Who's Off to School