Hot Mamas in Bikinis!
Guess the Bikini-Clad Mama!
Some mamas may need a magic spell to melt their postpartum bodies back into shape, while others work up a sweat to trim the baby weight. These smokin' mommies made it happen and are looking svelte and fabulous in their bikini bods. Take the quiz to see if you can guess whose face fits the frame.
1 of 11
Which reality mama showed off a taut tummy?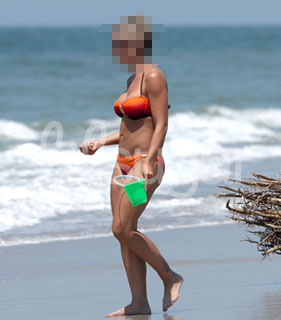 Brooke Burke
Kate Gosselin
Elisabeth Hasselbeck
2 of 11
Which mother isn't afraid to bare her "outie" belly button at the beach?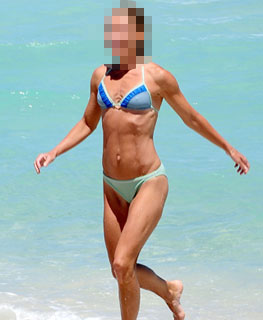 Kelly Ripa
Jenny McCarthy
Kate Hudson
3 of 11
Which hot mama showed off her bikini body while slalom skiing?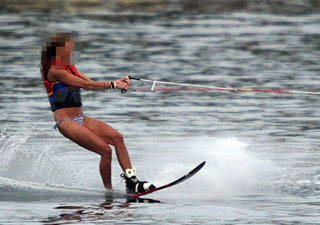 Cindy Crawford
Kate Beckinsale
Elle Macpherson
4 of 11
Which sweet home mommy sipped on a cocktail poolside?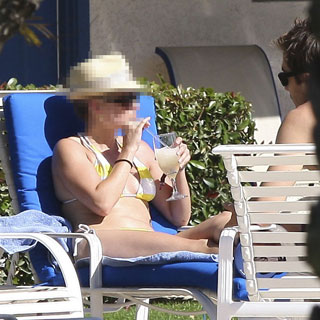 Reese Witherspoon
Michelle Williams
Kate Gosselin
5 of 11
Which pretty lady took her kiddos swimming?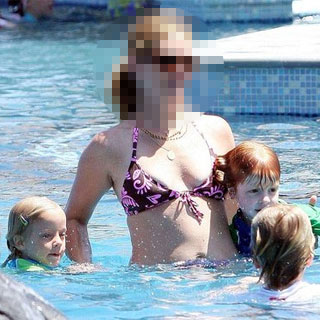 Catherine Zeta-Jones
Julianne Moore
Julia Roberts
6 of 11
Which mommy looked model-ready walking in the sand with her tot?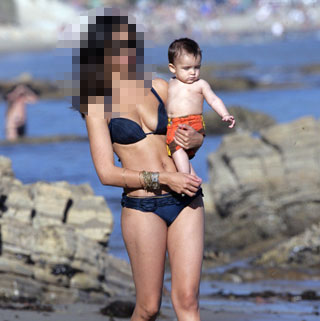 Camila Alves
Jennifer Lopez
Halle Berry
7 of 11
Which mama went hot tubbin' in her two piece?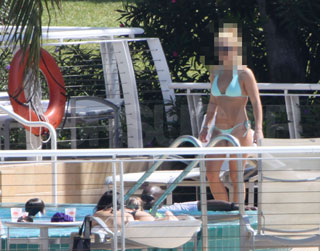 Christina Aguilera
Britney Spears
Nicole Richie
8 of 11
Which curvy mom combed the beach with her man?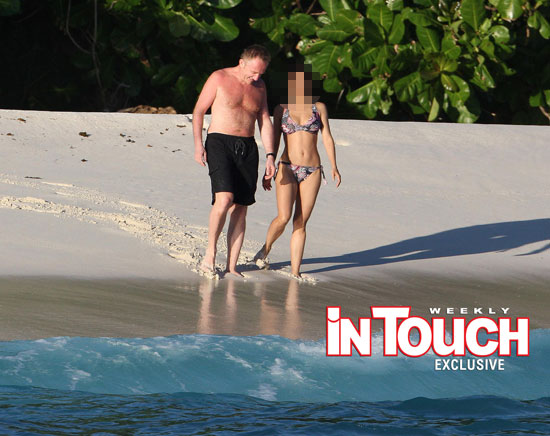 Salma Hayek
Brooke Shields
Liv Tyler
9 of 11
Which mother chose a coverup instead of a towel after a dip in the ocean?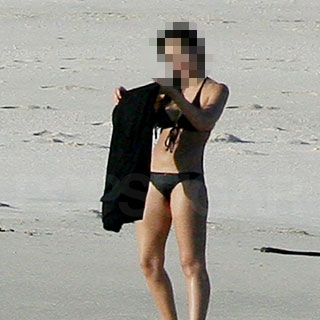 Jessica Alba
Ashlee Simpson Wentz
Jennifer Lopez
10 of 11
Which mommy took a dip with her snorkeling man?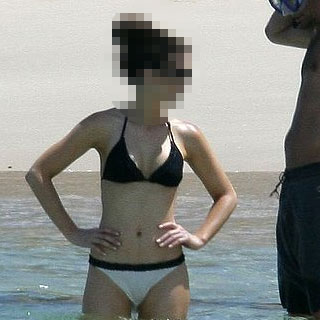 Courteney Cox Arquette
Victoria "Posh" Beckham
Kate Beckinsale
11 of 11
Which mama flaunted her new figure on the cover of People?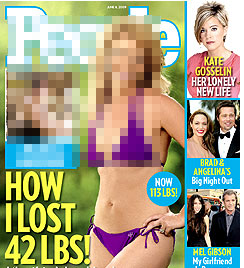 Jamie Lynn Spears
Melissa Joan Hart
Jenny McCarthy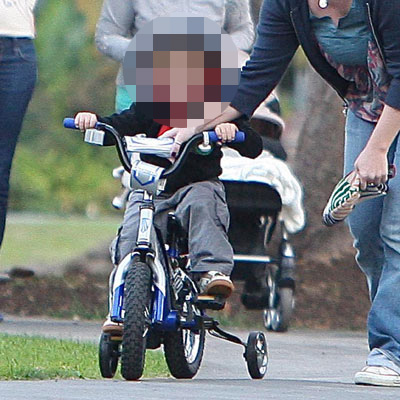 next slidequiz
Match the Celebrity Kids to Their Wheeled Rides!