Guess the Postpartum Mama or Her Waterbaby
Celebs and their kiddos cool off just like the rest of us. They hit the beach or soak in the pool to offset the Summer sun. Some brave mothers even show off their postpartum bods in bikinis. See if you can guess which tots have already begun honing their beach bum skills.
1 of 10
Which beach babe enjoyed a little fun in the Mediterranean while vacationing with her jet setting parents last year?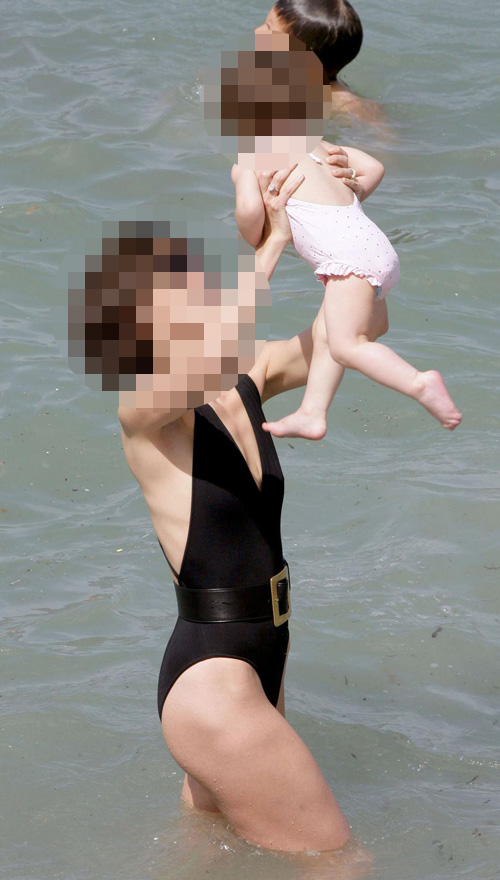 Emme Anthony
Isabella Damon
Suri Cruise
2 of 10
Which bikini-clad mama took her tots to the pool for a dip?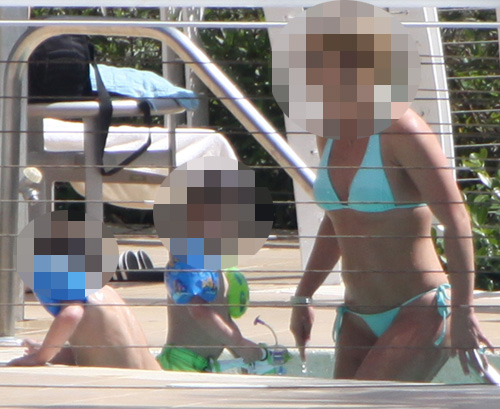 Victoria Beckham
Britney Spears
Gwen Stefani
3 of 10
Which lil beach boy takes after his pop and has the sun, surf and sand ingrained in him?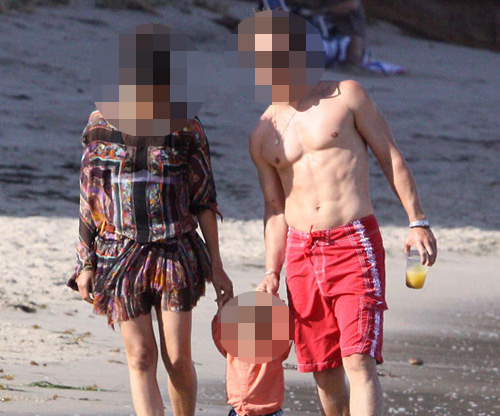 Levi McConaughey
Kingston Rossdale
Evan Asher
4 of 10
Which mama took a break from her Hawaiian beach vacation to play with her kids in the pool?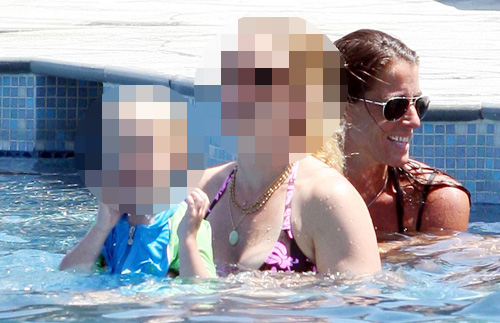 Denise Richards
Jennifer Garner
Julia Roberts
5 of 10
Which ocean-loving mom kept her lil one's face protected from the sun while wading in the water?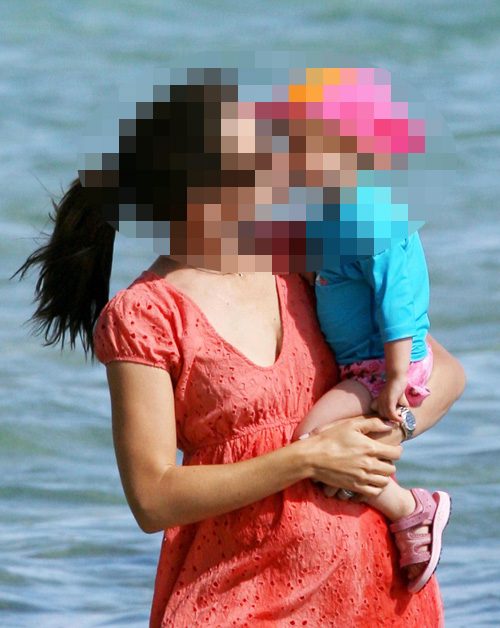 Jennifer Garner
Luciana Barroso
Courtney Cox
6 of 10
Which fun-loving boy tested the water with his shirtless father?
Brooklyn Beckham
Kingston Rossdale
Rocco Ritchie
7 of 10
Which beach-going baby's mama had her camera ready to snap some candids on the shore?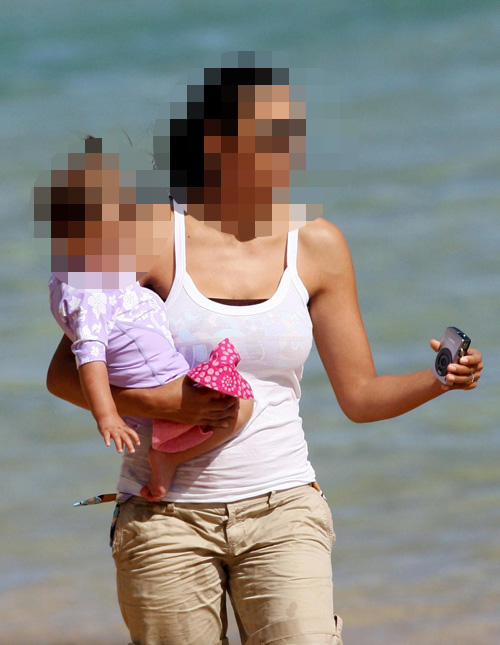 Emme Anthony
Stella McDermott
Isabella Damon
8 of 10
Which bikini-clad mama recently took her tots on an Italian seaside vacation?
Jennifer Lopez
Denise Richards
Tori Spelling
9 of 10
Which mum covered up her daughter in a one piece while she wore a bikini in the pool?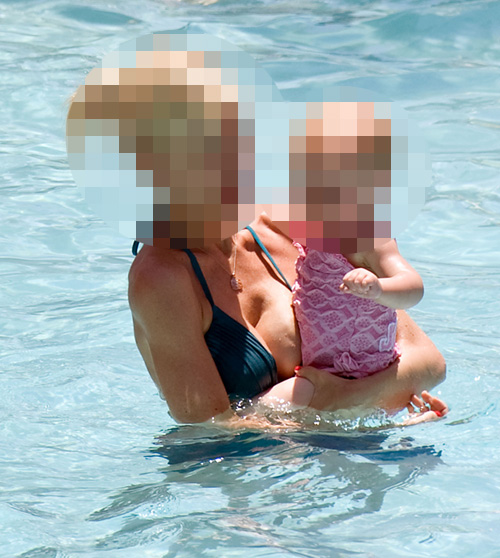 Naomi Watts
Nicole Kidman
Tori Spelling
10 of 10
Which mom was uncharacteristically covered up while walking the beach with her son?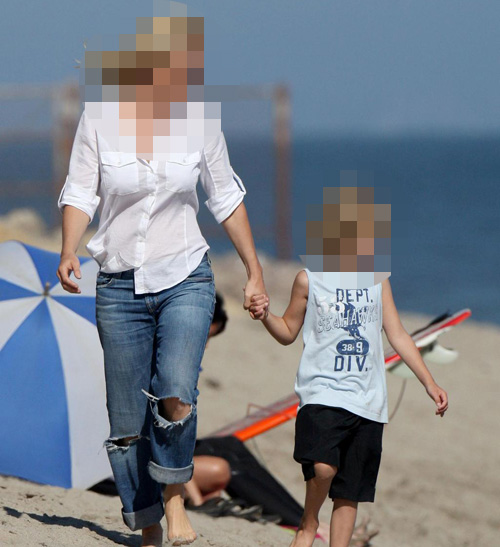 Jenny McCarthy
Pamela Anderson
Reese Witherspoon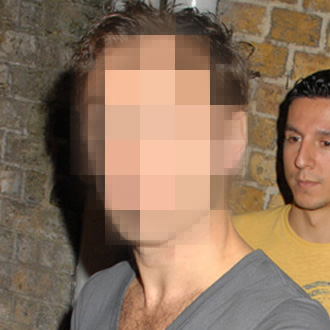 next slidequiz
What Happened in the World of Kids and Parenting This Week?