Many musically talented ladies share their beautiful voices for our listening pleasure and some have even bared their baby bumps on magazine covers to appease our voyeuristic minds. Like many working women, these moms have kept up their singing careers while being mommy all the while. Take my quiz to see if you can guess the musical mama!
1 of 6
Which mama often likes to sport sweat pants when she's not on stage?
Christina Aguilera
Britney Spears
Katie Holmes
2 of 6
Which mother has made a career reinventing herself?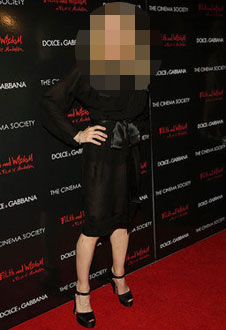 Lisa Marie Presley
Jennifer Lopez
Madonna
3 of 6
Tell me one of the two singing mommies pictured here.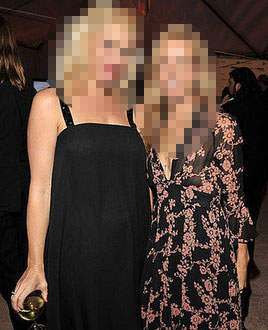 Sheryl Crow
Gwen Stefani
Carrie Underwood
Geri Halliwell
4 of 6
Which hot mama has her hands full with multiple children at home?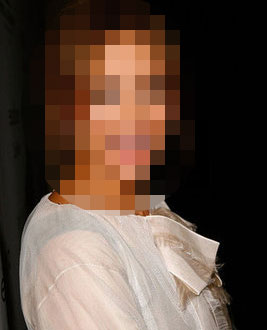 Angelina Jolie
Jennifer Lopez
Victoria Beckham
5 of 6
Who used part of her tour stage as a centerpiece for her baby's nursery?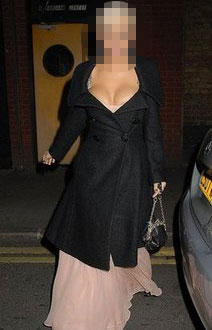 Christina Aguilera
Natasha Bedingfield
Jamie Lynn Spears
6 of 6
Which Southern Belle can belt out some tunes like her hubby?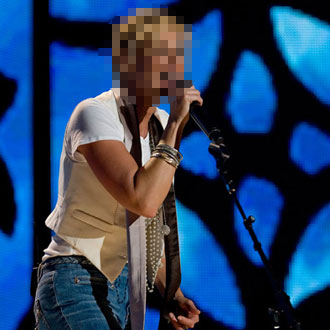 Faith Hill
Reba McEntire
Amy Grant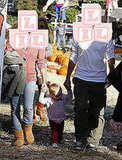 next slidequiz
Which Celeb Parents Visit the Pumpkin Patch?