Pregnant ladies are in luck because the maxi dress is in style this season. Keeping the figure a secret, new moms and expectant ladies have been spotted sporting the garbs alike. See if you can guess which hot mamas are behind the flowy frocks.
1 of 6
What mom feels like "Just a Girl" in these colorful dresses?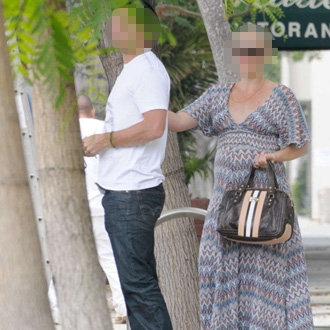 Charlotte Church
Gwen Stefani
Jamie Lynn Spears
Kate Hudson
2 of 6
Who is black and white and yellow all over?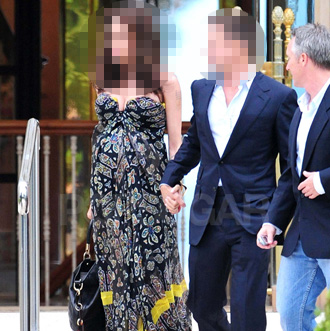 Lisa Marie Presley
Cindy Crawford
Brooke Shields
Angelina Jolie
3 of 6
What songstress rocked the bump under this gray jersey number?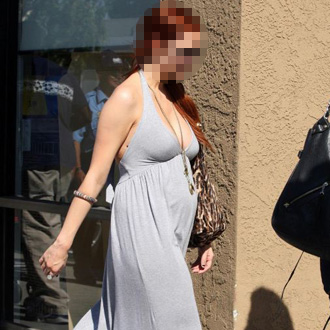 Ashlee Simpson–Wentz
Britney Spears
Jennifer Lopez
Julianne Moore
4 of 6
This little lady looked pretty in a pink ombre dress.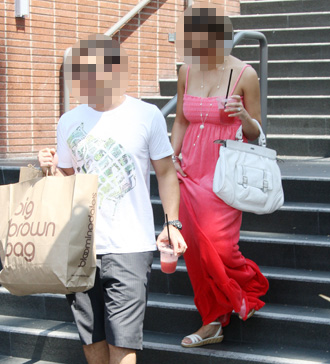 Camila Alves
Nicole Richie
Jessica Alba
Salma Hayek
5 of 6
Which lovely lady enjoyed some sun in her spaghetti strap frock?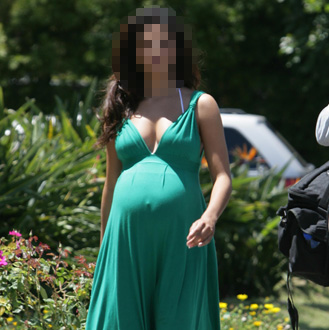 Halle Berry
Camila Alves
Jessica Alba
Rhea Durham
6 of 6
This sunkissed lady soaked up rays during her pregnancy.
Nicole Richie
Christina Aguilera
Tori Spelling
Jamie Lynn Spears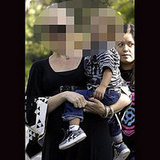 next slidequiz
Match the Shoes to the Celebaby