Guess the Mamas
Guess Who's Behind the Maternity Gear
All bumpalicious celebs have to keep their stylish wits about them as they enter the Hollywood maternity spotlight. Guess who wore a lil black dress, workout wear, and long maxi dresses during their pregnancies?
1 of 7
This mother managed to stay lean for the entire duration of her beautiful pregnancy.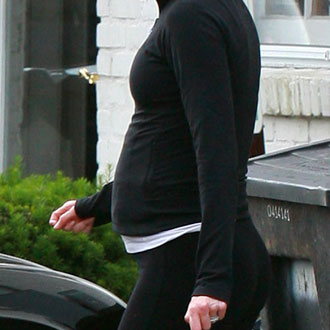 Nicole Richie
Nicole Kidman
Elisabeth Röhm
Angela Kinsey
2 of 7
This mommy lives in maxi dresses to keep her comfortable. Who is she?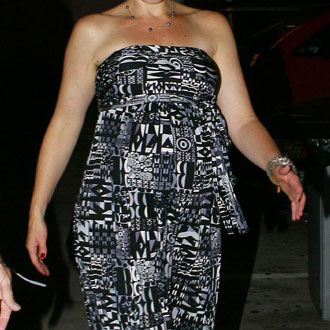 Gwen Stefani
Angelina Jolie
Ashlee Simpson–Wentz
Camila Alves
3 of 7
Which lovely lady showed off fab gams beneath her pretty black dress?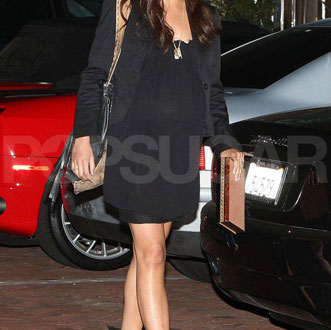 Cindy Crawford
Halle Berry
Jessica Alba
Camila Alves
4 of 7
This mother–to–be looked comfy in a pair of army green maternity pants and a white tee on the streets of NYC.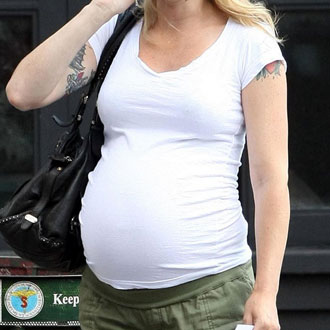 Ryan Shawhughes–Hawke
Gwen Stefani
Amy Poehler
Nicole Richie
5 of 7
Always the fabulous pregnant lady, this mother worked her belly mojo down red carpets, in bikinis and casual long frocks.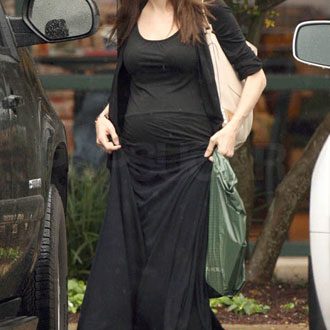 Camila Alves
Jessica Alba
Angelina Jolie
Salma Hayek
6 of 7
For this lady, motherhood was unexpected, but completely welcome.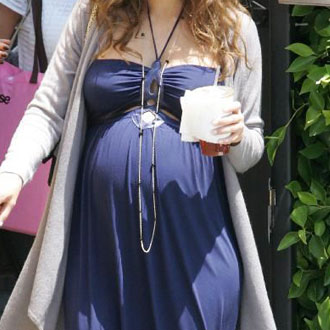 Jessica Alba
Nicole Richie
Ashlee Simpson–Wentz
Halle Berry
7 of 7
This mother makes "pregnancy" synonymous with "sexy." I can't wait to get a glimpse of her tot.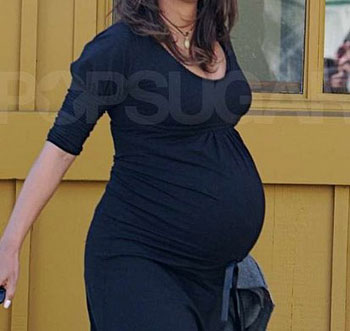 Nicole Kidman
Camila Alves
Halle Berry
Angelina Jolie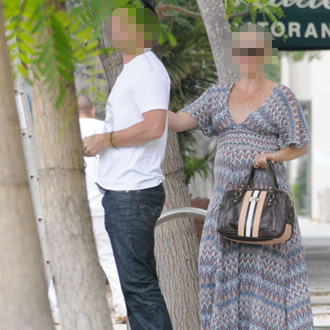 next slidequiz
Guess the Mom Behind the Maxi Dress