Guess the Celebrities in the Carpool Line
Guess the Carpool Lane Celebrity Parents, Part II
Celeb mamas and pops are getting in line to drop their lil ones off at school each morning. We've spotted a number of them in New York and LA. See if you can tell who's who!
1 of 5
Which mama proudly took her almost 3-year-old daughter to her first day of preschool?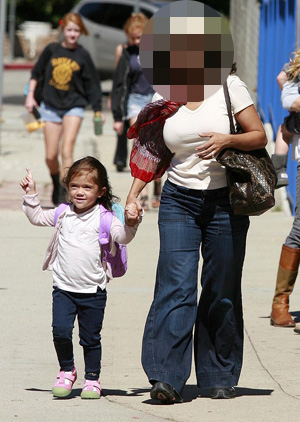 Isla Fisher
Nicole Richie
Salma Hayek
2 of 5
Which British mum escorted her uniformed tot to school one morning?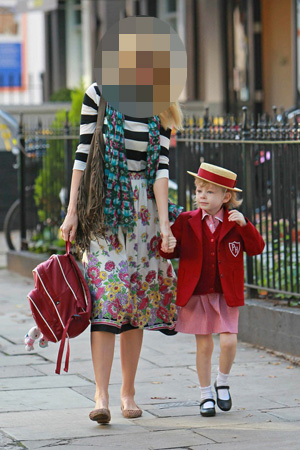 Claudia Schiffer
Elle Macpherson
Stella McCartney
3 of 5
Which NYC mama dressed down while walking her son to school?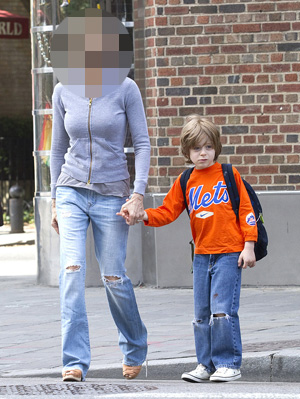 Liv Tyler
Julianne Moore
Sarah Jessica Parker
4 of 5
Which proud papa crossed an NYC street to take his daughter to school?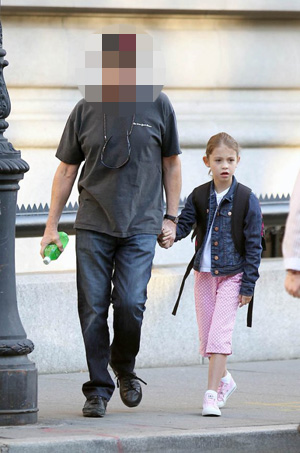 Hugh Jackman
Michael Douglas
Ed Burns
5 of 5
Which kids clothing designer took a leisurely walk home after dropping her kids off at school?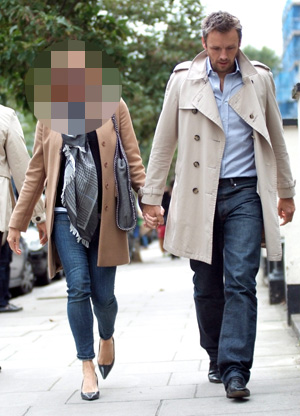 Stella McCartney
Cynthia Rowley
Tori Spelling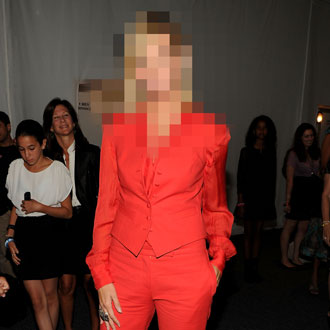 next slidequiz
Guess the Fashion Forward Mama!