Guess the Celebmama
Guess Who's Off to School
School is back in session, which means mommies all over the world are back to drop-off and pick-up duty. Take my quiz to see if you can guess who is helping to carry the backpacks to and fro.
1 of 6
This leggy mama guided her son down their brownstone steps to his school.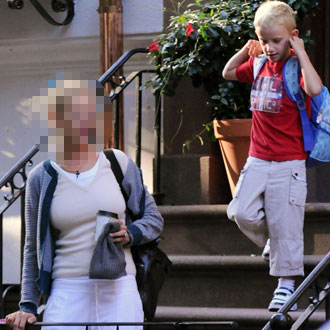 Liv Tyler
Kate Hudson
Uma Thurman
2 of 6
Which mommy gave her son a lift with a piggyback ride?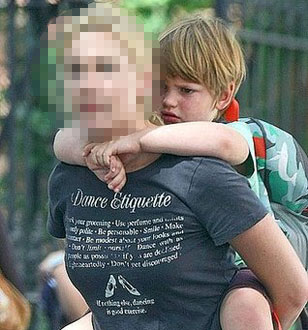 Kate Winslet
Sarah Jessica Parker
Victoria Beckham
3 of 6
Which British mum walked her lil chap to school?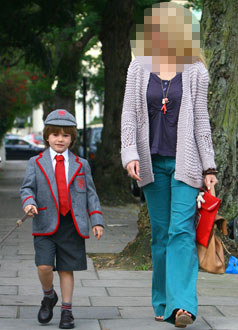 Victoria Beckham
Claudia Schiffer
Naomi Watts
4 of 6
Tell me, who takes her kids to Independent Study classes in Redondo Beach?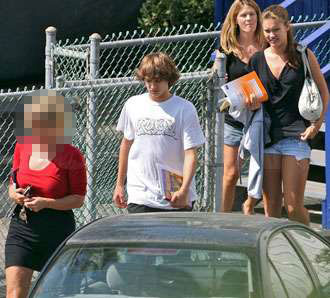 Dina Lohan
Demi Moore
Rachel Hunter
5 of 6
What NYC mom rocked her Chuck Taylors to pick up her freckled son from school?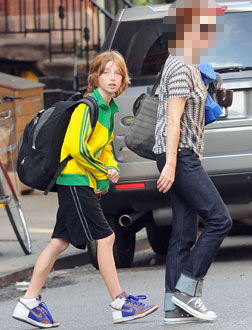 Julianne Moore
Liv Tyler
Heidi Klum
6 of 6
The outfit looks familiar but the mother's not the same. Which mother picks her son up at the same school as Claudia Schiffer?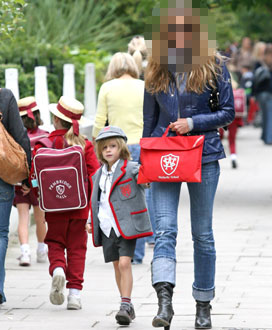 Gwyneth Paltrow
Elle Macpherson
Madonna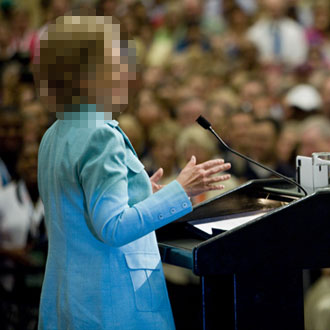 next slidequiz
Who's the Political Mama?