Guess the Baby Bump Mama
Guess the Expectant Mama
The weeks between finding out you are pregnant and announcing the news is a tricky time, especially if you start to show. Take a look at the methods some of our favorite celebmamas have used to hide their burgeoning bumps before they have confirmed that they are expecting.
1 of 7
Just a few weeks ago the rumors started that this mama was expecting baby #2. It looked like she used her first child to cover her belly.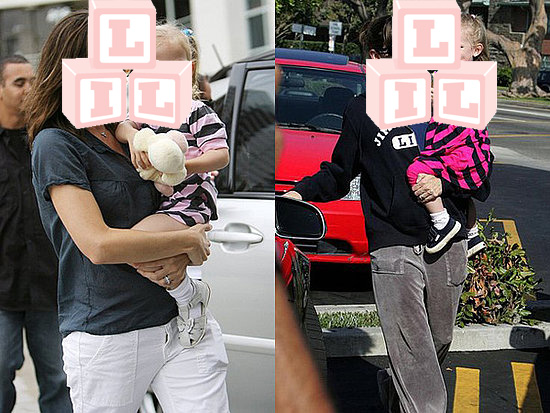 Rebecca Romijn
Gillian Anderson
Jennifer Garner
Naomi Watts
2 of 7
The media speculated that a baby was on the way when this musician began wearing looser clothes that covered her mid-section and held bags near her belly.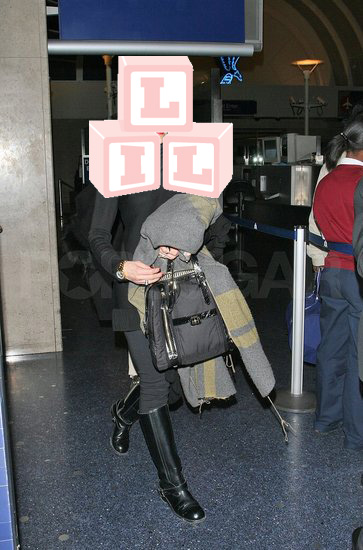 Jennifer Lopez
Gwen Stefani
Ashlee Simpson
Charlotte Church
3 of 7
Who wore a wardrobe of loose-fitting frocks to hide her growing belly?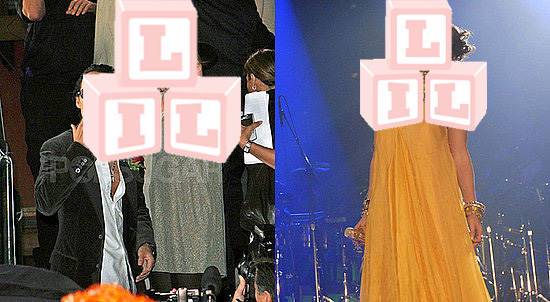 Salma Hayek
Madonna
Angelina Jolie
Jennifer Lopez
4 of 7
Which actress wore slimming black to flatter her bump?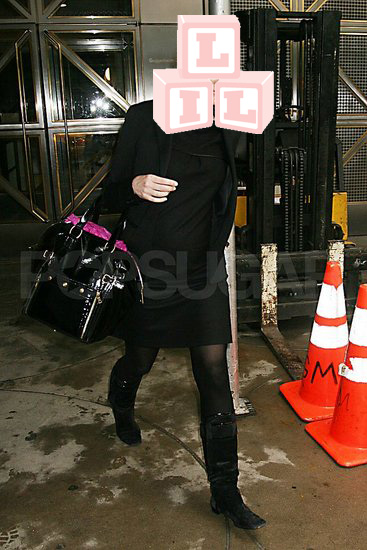 Cate Blanchett
Salma Hayek
Jennifer Garner
Nicole Kidman
5 of 7
This actress loosened things up until it became blatantly obvious that she was expecting.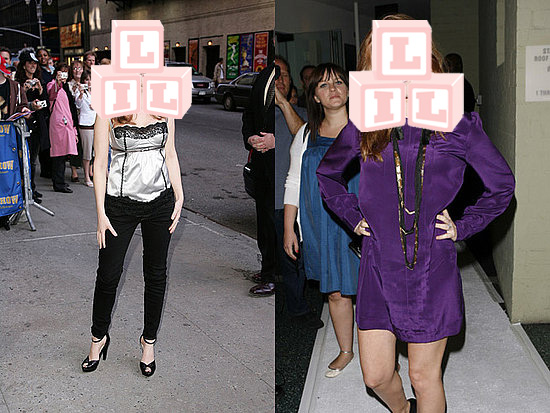 Jessica Alba
Isla Fisher
Minnie Driver
Jamie Lynn Spears
6 of 7
This songbird went for sweats and hoodies to hide the first evidence of her baby bump.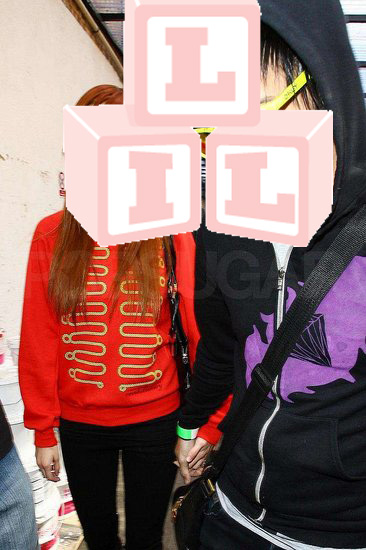 Charlotte Church
Victoria Beckham
Minnie Driver
Ashlee Simpson
7 of 7
Which star wore a trench coat to camouflage her impending children?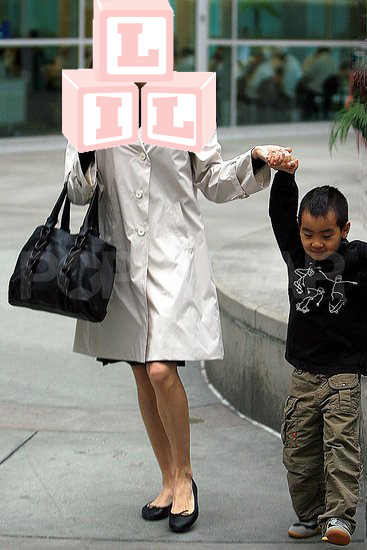 Michelle Monaghan
Angelina Jolie
Nicole Kidman
Jessica Alba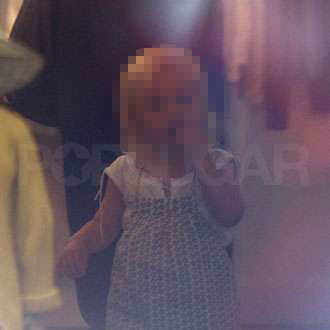 next slidequiz
Guess the Celebaby