Funny Moms
Guess the Funny Mommy Quiz!
It seems like most everyone in Hollywood is toting a tot on their hip. Many of the hottest comedic ladies have recently joined the baby train and others have been mothers for quite a while. Take my quiz to see if you can guess the hilarious mama.
1 of 6
Which mama worked behind the SNL Weekend Update desk for years before breaking out on her own?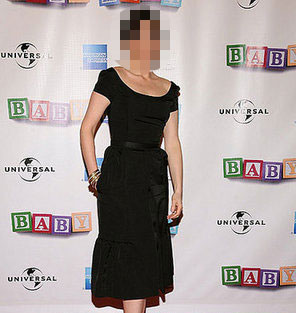 Gilda Radner
Ana Gasteyer
Tina Fey
Janeane Garofalo
2 of 6
This comedic brain was famous for her ear tug back in the 70s.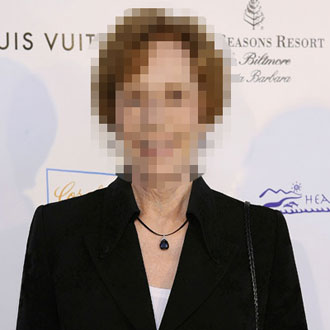 Madeline Kahn
Carol Burnett
Mary Tyler Moore
Vicki Lawrence
3 of 6
Which funny lady is showing off a yellow purse in this picture?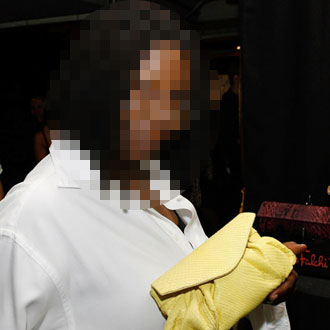 Whoopi Goldberg
Sherri Shepard
Mo'Nique
Sheryl Underwood
4 of 6
Which mother debuted a new sitcom this week on NBC?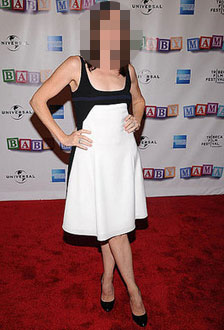 Rachel Dratch
Drew Barrymore
Tina Fey
Molly Shannon
5 of 6
Which mom got her start in the Practical Theatre Company in Evanston, IL?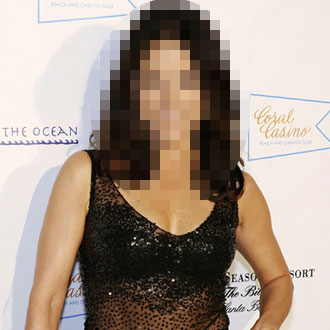 Jane Curtin
Ana Gasteyer
Julia Louis-Dreyfus
Madeline Kahn
6 of 6
Who is expecting a baby any day with her equally comedic hubby?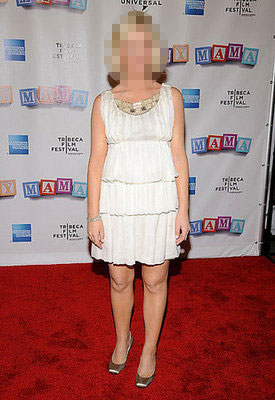 Amy Poehler
Ashlee Simpson–Wentz
Angela Kinsey
Joy Behar
next slidequiz
Do You Know Your Celebrity Baby Sibling Spacing?