Fun Recipes For Kids
16 Recipes to Turn Cabin Fever Into Creative Cooking!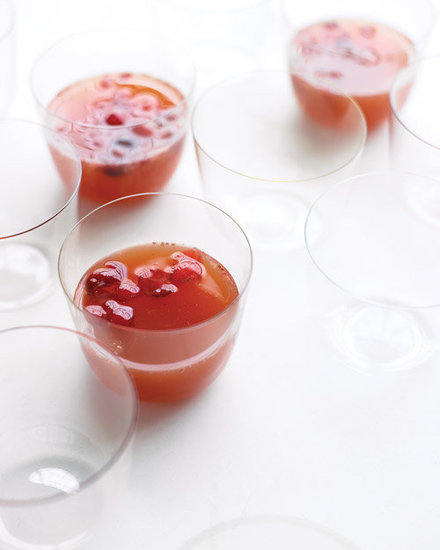 Pour a Mocktail
Whip up a apple cider, cranberry, and ginger punch and host a mini dress-up party. Your kids will love sipping on something special — and adding a splash of bubbly is optional for Mama!