Fetal Alcohol Syndrome Facts
How Much Do You Know About Fetal Alcohol Syndrome?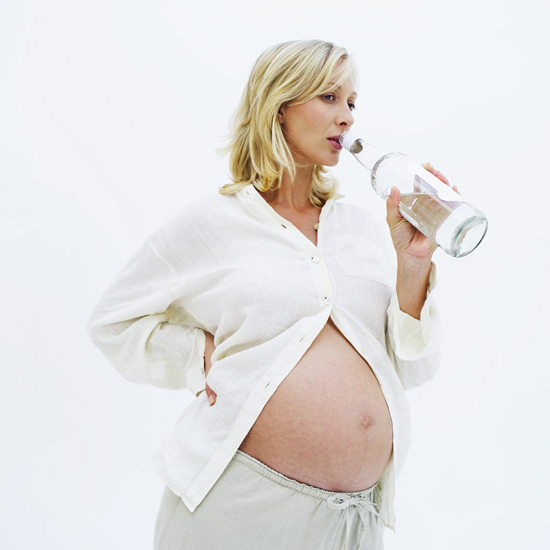 Most people know that boozing while pregnant is a major no-no, but not everyone knows why. There are plenty of pregnancy related complications mamas-to-be can't do anything to prevent, but Fetal Alcohol Syndrome (FAS) isn't one of them. One hundred percent preventable, pregnant women who know the facts about FAS are better equipped to prevent it.
According to the Centers for Disease Control and Prevention, what amount of alcohol is safe to consume while pregnant?
One to two drinks per week in the last trimester
One to two drinks per week in the first trimester