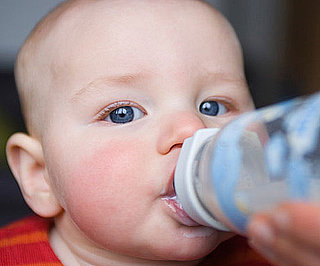 Oct 28 2009 - 7:00am
Feeding a baby is one of the most natural, yet complicated parts of being a new parent. Constant fears often lurk in mama's head: Is my baby hungry? Am I feeding her enough? When do I start spooning out solids? Should she be drinking regular milk yet? Am I feeding her too much?




Parenting is a tough business, but luckily we've compiled this quick little time line of age-appropriate food from the day you bring your newborn home from the hospital until she blows out the candle on her first birthday.