When it comes to dressing their children, these mamas don't have to worry about running to the mall for last minute items. Many of the fashion world's most talented designers consider their children and grandchildren their lucky charms when it comes to showing off their latest collections – bringing them onto the runway at the conclusion of their shows. See if you can guess which couture kids go with which designing women.
1 of 8
Which fashionable mommy brought all three of her tots, including her newborn son, onto the runway to close out her show?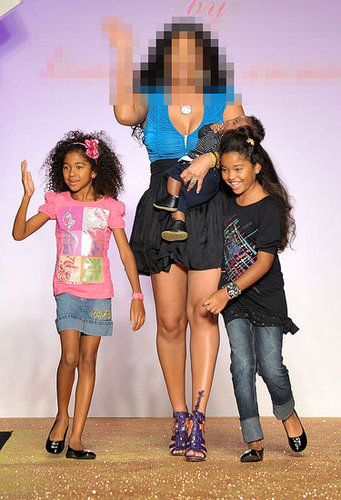 Rachel Roy
Gwen Stefani
Kimora Lee Simmons
2 of 8
Which funky grandma likes to make her backstage a family affair, with her daughter and granddaughter sharing the spotlight?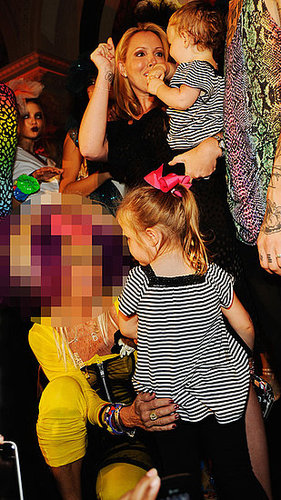 Betsy Johnson
Carolina Herrera
Donna Karan
3 of 8
Which multi-talented mama toted her son around backstage following the presentation of her Spring 2010 line?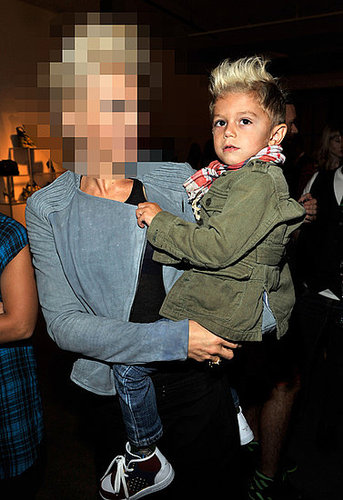 Tory Burch
Cynthia Rowley
Gwen Stefani
4 of 8
Which mum isn't quite designing for her son when she showcases her latest pieces?
Nanette Lepore
Lela Rose
Rebecca Taylor
5 of 8
Which mom's fashionable daughter might be a bit too big for the designer's newest line of clothing?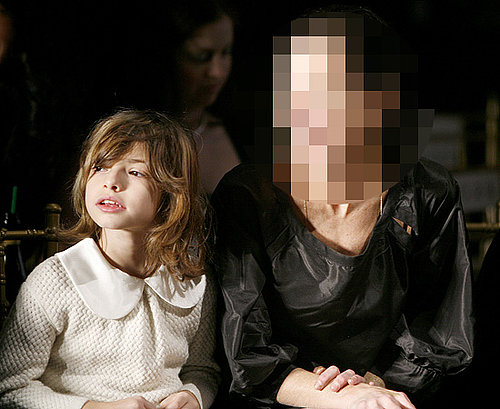 Nanette Lepore
Jill Stuart
Cynthia Rowley
6 of 8
Which designer's daughter stuck to her mom's monochrome look when joining her on the runway?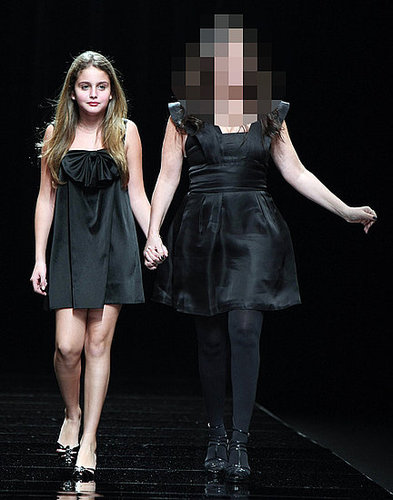 Jill Stuart
Donna Karan
Nanette Lepore
7 of 8
Which designer's granddaughter opted for comfy Uggs over her grandma's brand of shoes?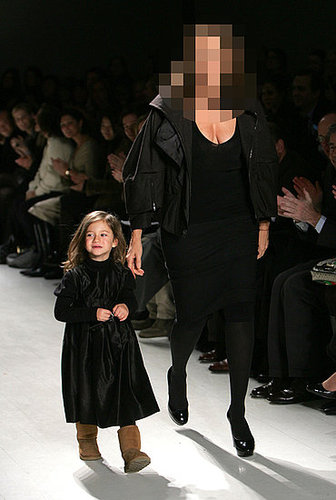 Diane Von Furstenberg
Carolina Herrera
Donna Karan
8 of 8
Which master of girly design walked the runway with her daughter earlier this week?
Nanette Lepore
Rebecca Taylor
Rebecca Minkoff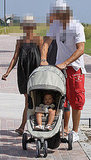 next slidequiz
Match the Celeb Mamas and Papas With Their Strollers, Part II