Famous Grandparents
Guess the Glamorous Grandparent!
Nepotism is kind of a big deal in Hollywood. Children of major stars often become famous just for being, well, famous. Check out my slide quiz to see if you can guess these well-known celebrated actors and musicians who also happen to be grandparents to some of Tinseltown's most watched tots.
1 of 6
Which celebrity grandpa still likes to tear it up on stage?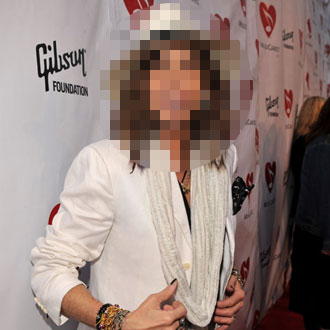 James Taylor
Mick Jagger
Steven Tyler
2 of 6
A grandmother in real life, this woman also played one to darling baby Jack, or L.J., in a Ben Stiller comedy.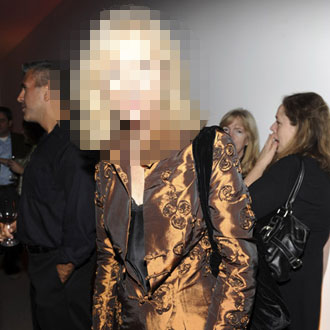 Blythe Danner
Goldie Hawn
Jane Fonda
3 of 6
This crooner had a wild child who grew up and gave him a granddaughter to dote on.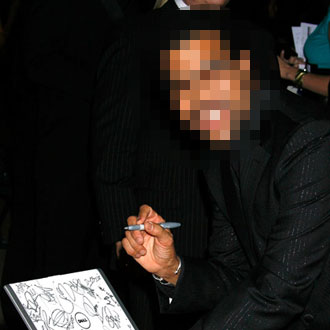 Quincy Jones
Bill Cosby
Lionel Richie
4 of 6
Which grandma seems to have passed on her good looks and talents to her offspring?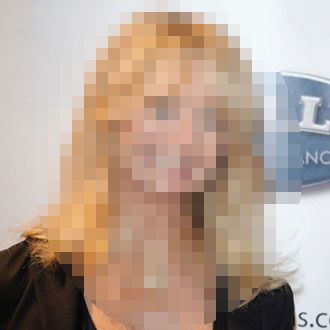 Meryl Streep
Goldie Hawn
Barbara Walters
5 of 6
Which grandpa often offers his estranged daughter and grandchildren well wishes from abroad?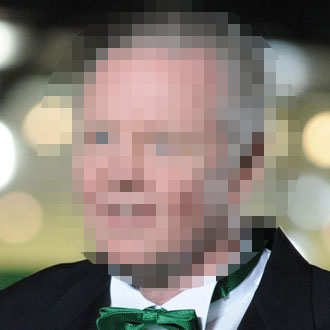 Ed McMahon
Clint Eastwood
Jon Voight
6 of 6
This grandma recently welcomed a set of twins into her brood of grandchildren.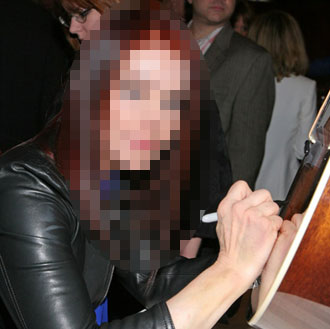 Bernadette Peters
Shirley MacLaine
Priscilla Presley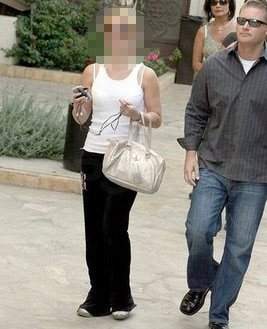 next slidequiz
Guess the Musical Mama!