Facts About Space For Kids
Take This Kid Quiz! All About Space Edition
Kids are always asking questions, and sometimes their queries can throw any adult for a loop! Do you know the basics of popular subjects with your tots? We tested you on animals and dinosaurs, and now it's time to see what you know about facts more out of this world. We asked Dr. Renee Weber, a planetary scientist at NASA's Marshall Space Flight Center, to help us answer common questions your lil astronaut may ask you. How does your space knowledge stack up? Take our quiz and see!
1 of 10
Which planet, besides Earth, has evidence of water?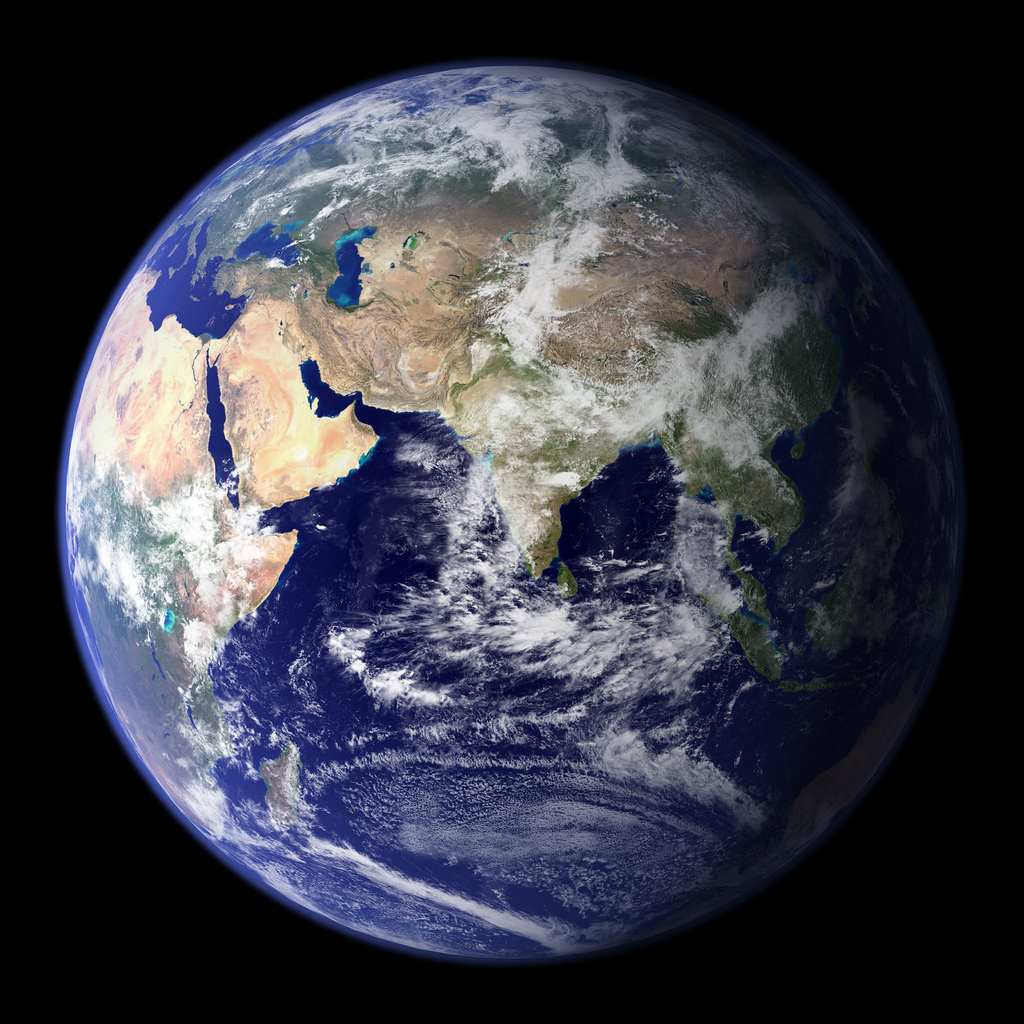 Jupiter
Mars
Mercury
None
2 of 10
Which planet has the most moons?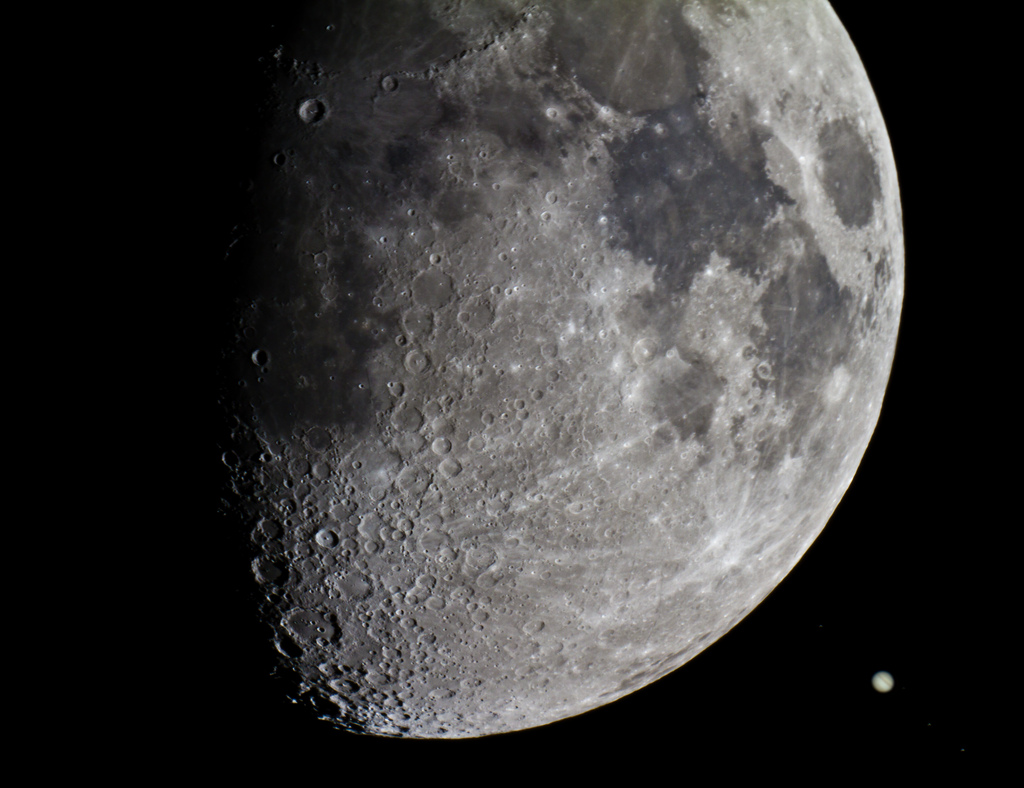 3 of 10
What is one major difference between a meteor and a comet?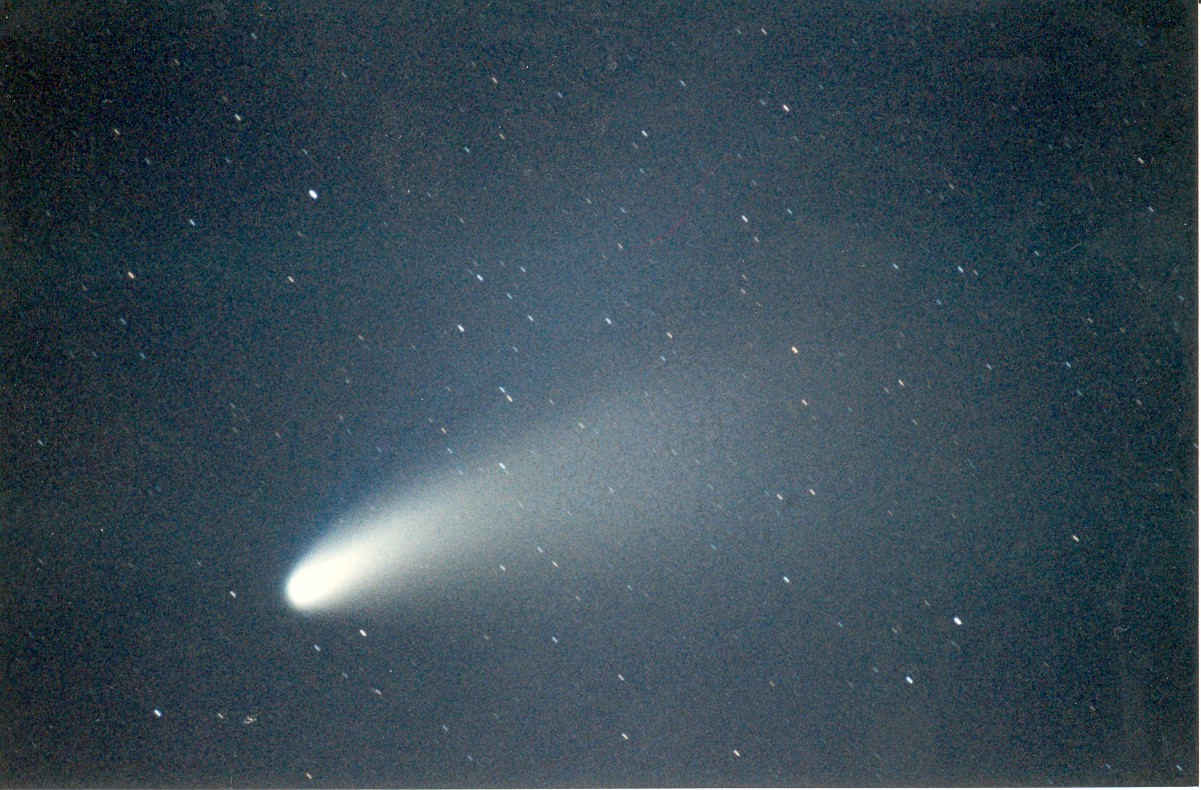 Meteors are made of ice and comets are made of debris.
Comets are typically smaller than meteors.
Comets typically have stable orbits while meteors' paths are more random.
4 of 10
Name the planets that have rings.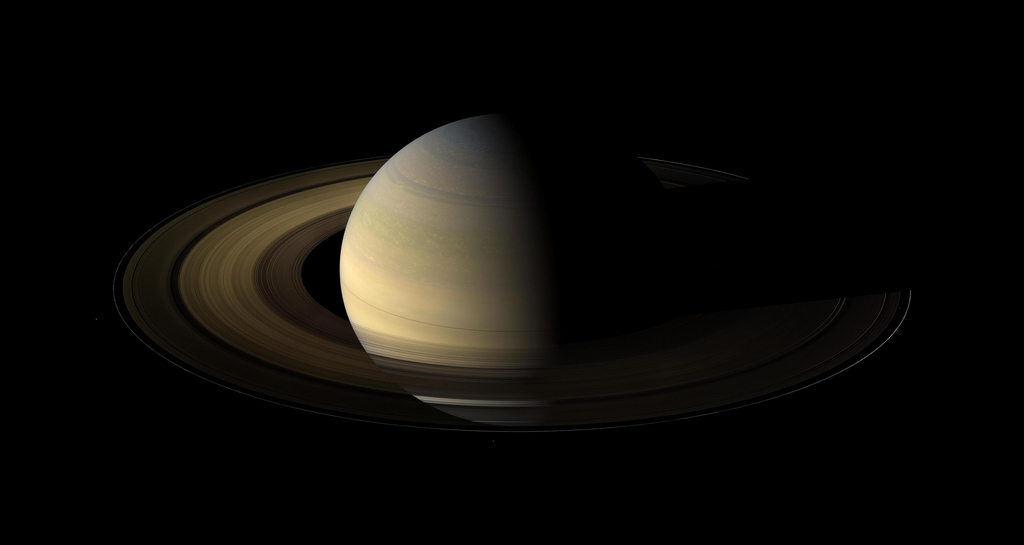 Saturn only
Mercury, Jupiter, and Saturn
Jupiter, Saturn, Uranus, and Neptune
5 of 10
Humans have been on Mars.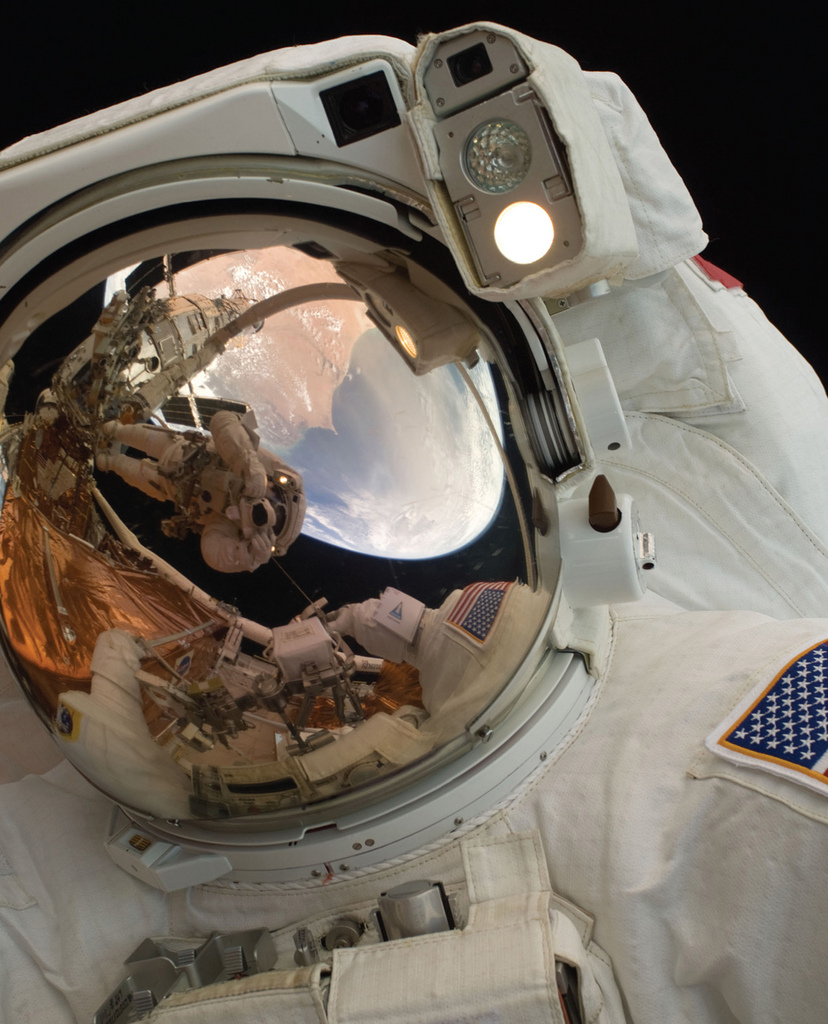 6 of 10
Which planet is the smallest?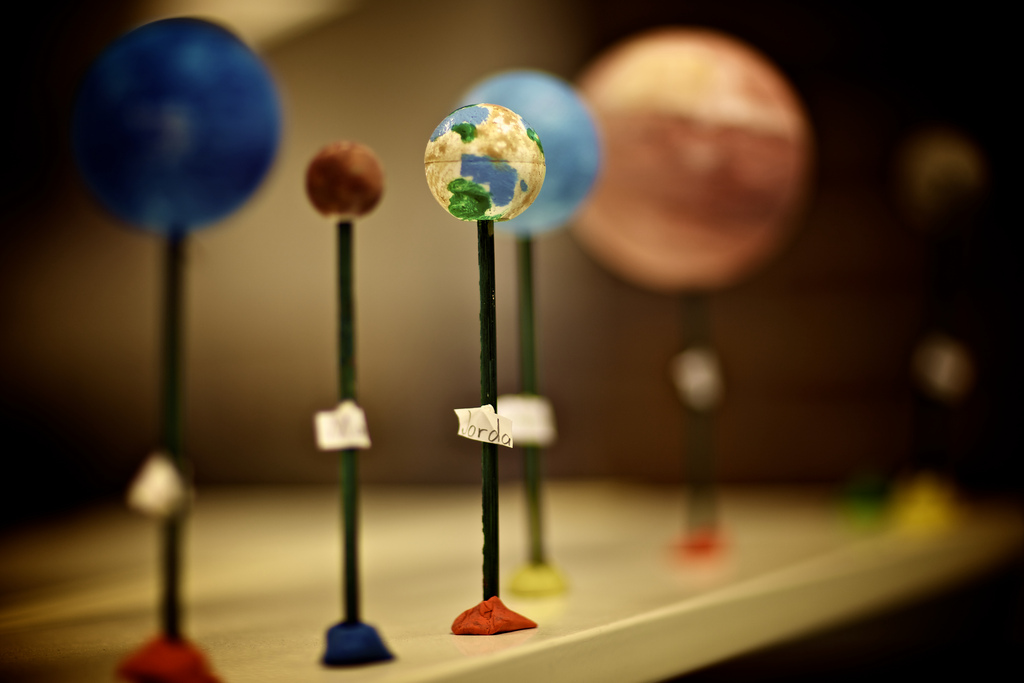 7 of 10
Which planet has the shortest year?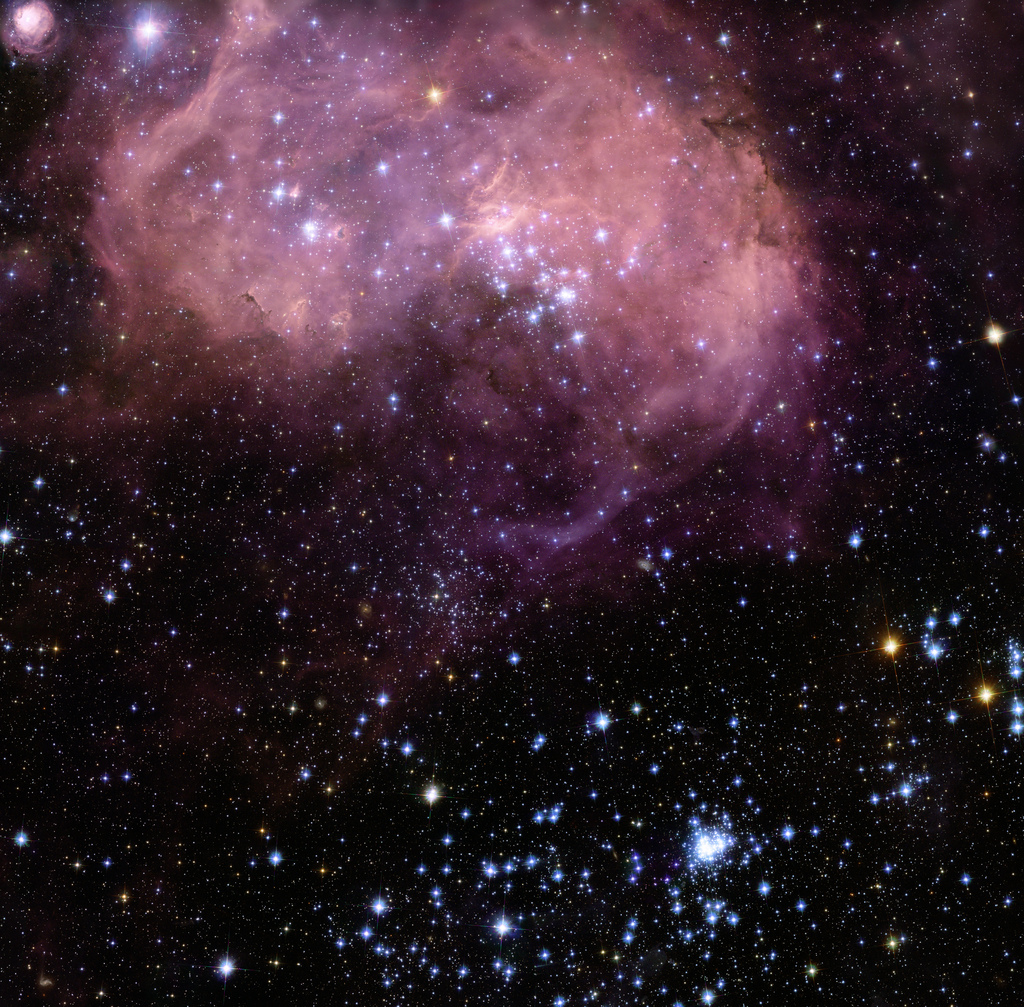 8 of 10
How long is Neptune's year?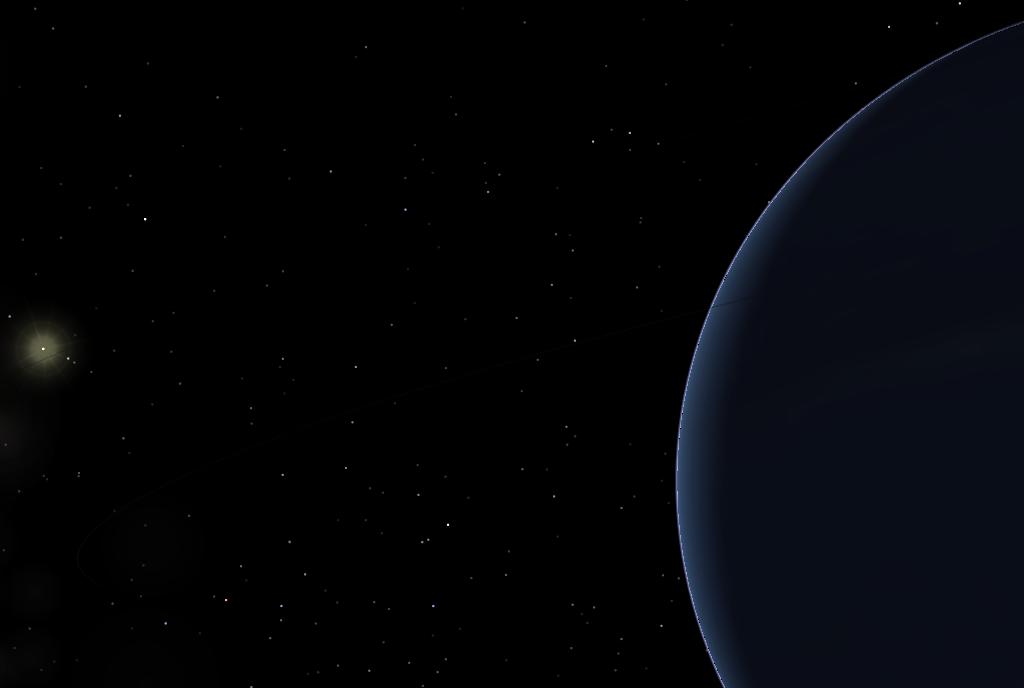 About 50 Earth years
About 125 Earth years
About 165 Earth years
9 of 10
Astronauts can eat regular food in space.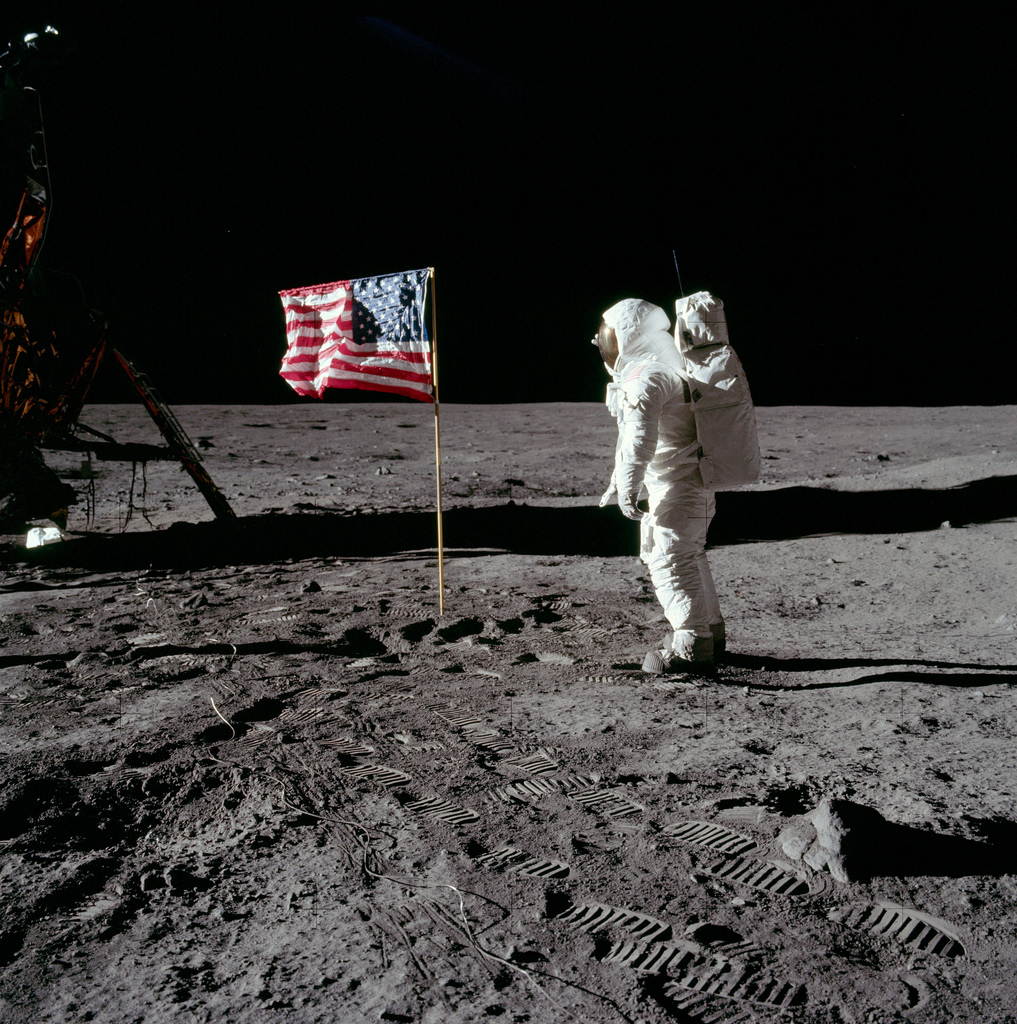 10 of 10
How many planets have we discovered in our galaxy so far?
More than 50
More than 500
More than 1,000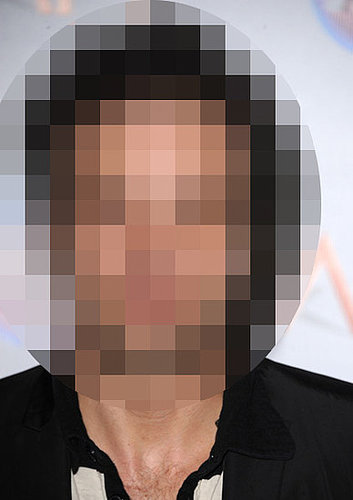 next slidequiz
What Celebrity Parents Had to Say About Their Children