Facts About RSV
Do You Know the Facts on RSV?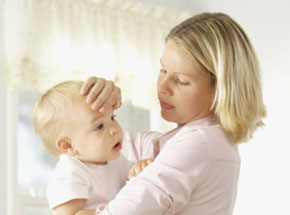 The snowy and rainy weather makes for a lot of runny noses this time of year. You may know all the differences between a cold and H1N1, but do you know when a cold can be classified as RSV? Take the quiz to see what you know.
What does RSV stand for?
Respiratory seasonal virus
Respiratory syncytial virus