Facts About Food Allergies
Do You Know Your Food Allergy Facts?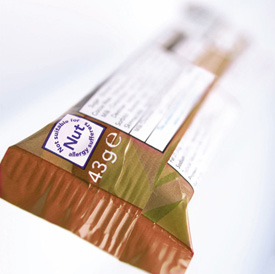 For parents of tots with food allergies meal planning is a daily challenge. A class snack here and a birthday treat there can all add up to a life-threatening reaction. Take this quiz to see just how much you know about one of the biggest growing public health concerns.