Facts About Dinosaurs
Take This Kid Quiz! Dinosaur Edition
Think you know enough about dinosaurs to keep up with your lil one? We asked renowned dinosaur expert and Museum of the Rockies curator Jack Horner, who was the dinosaur consultant for the Jurassic Park films (and who the paleontologist Alan Grant from those movies was based on) to give us some answers. Take this quiz to see how you fare!
1 of 10
What were many dinosaurs covered in?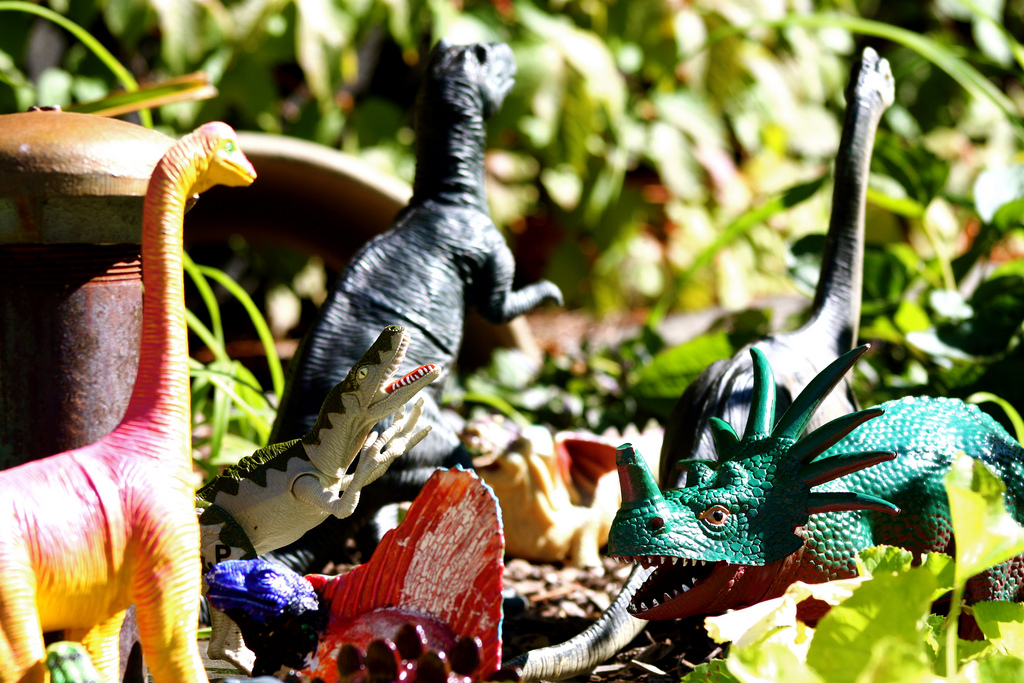 2 of 10
True or False: People and dinosaurs lived together.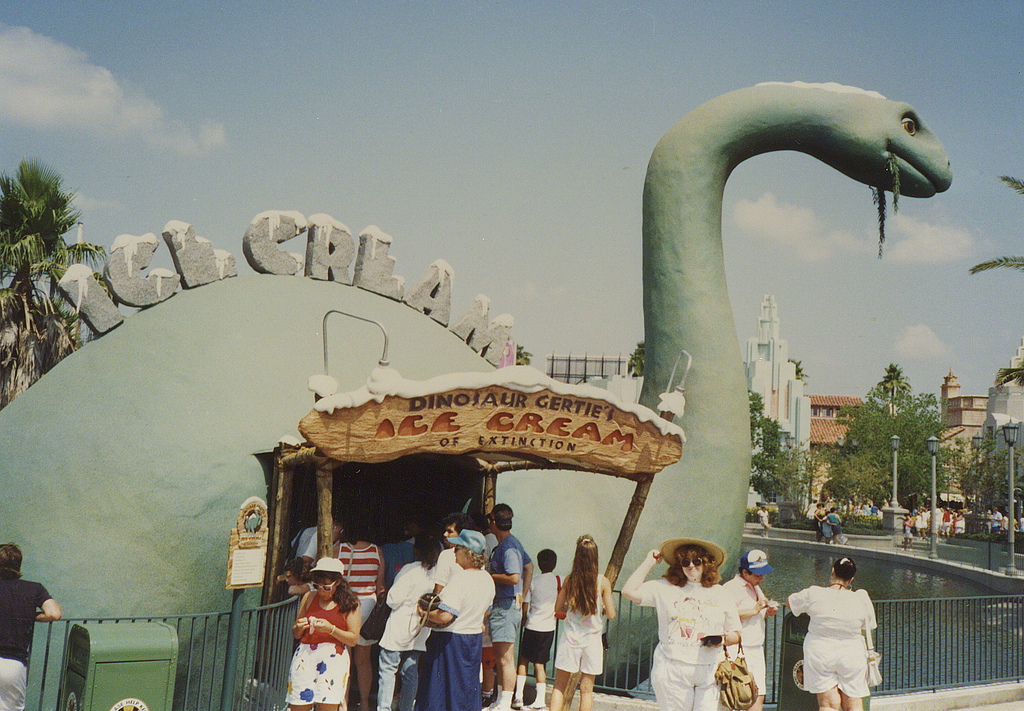 3 of 10
How fast could a Tyrannosaurus rex run?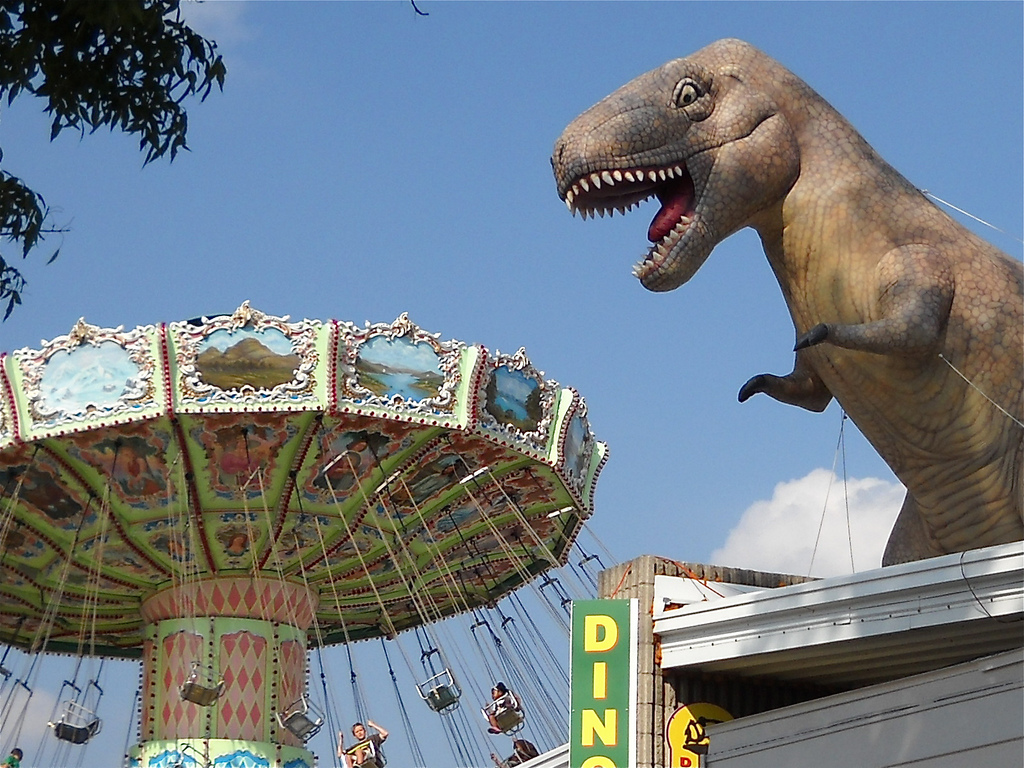 5 to 10 miles per hour
15 to 20 miles per hour
35 to 40 miles per hour
4 of 10
True or False: There were more plant-eating dinosaurs than meat-eating dinosaurs.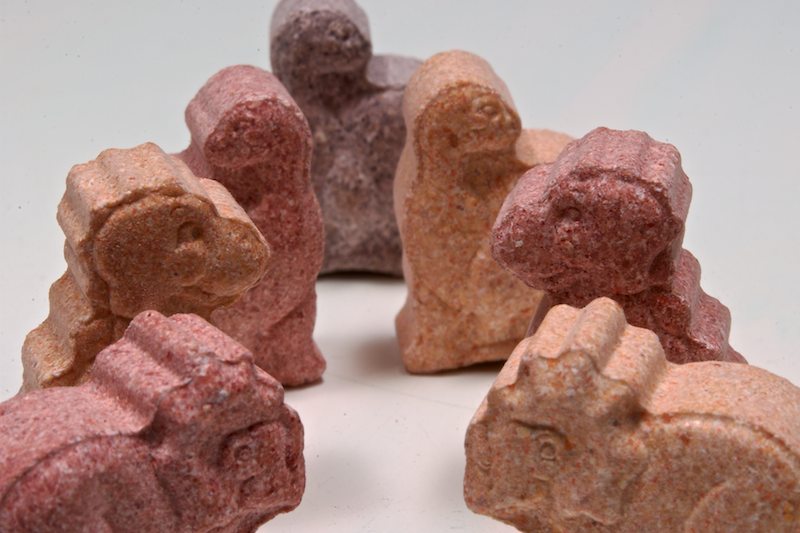 5 of 10
Which of these is a descendant of a dinosaur?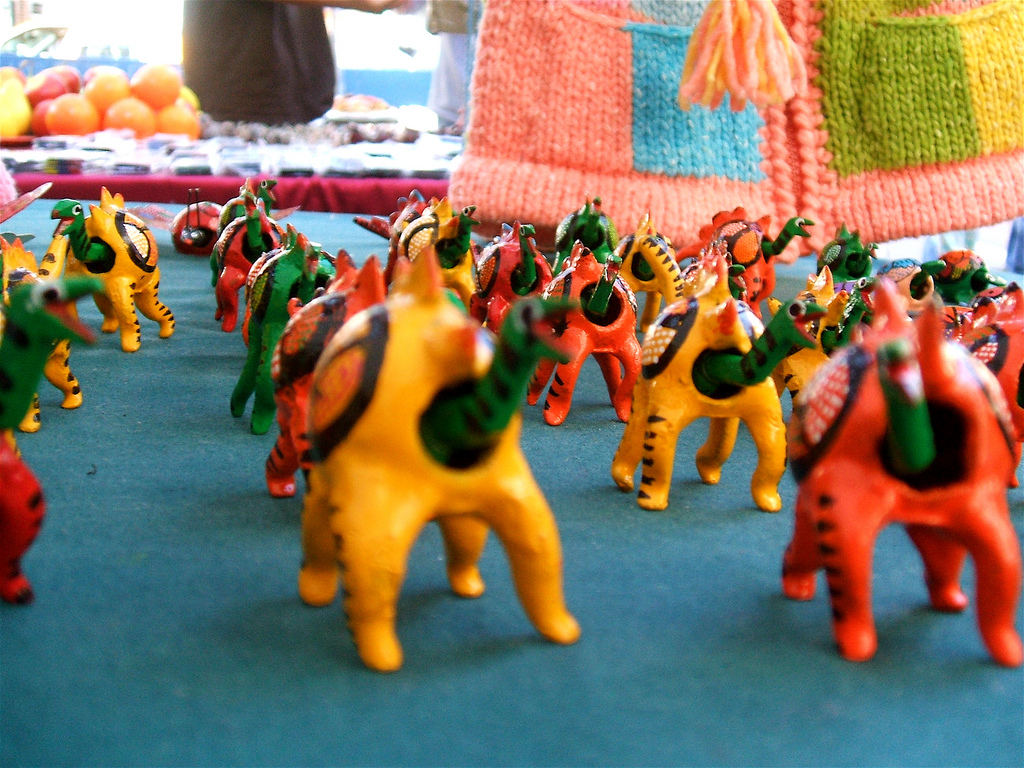 A whale
A bird
A rhinoceroses
6 of 10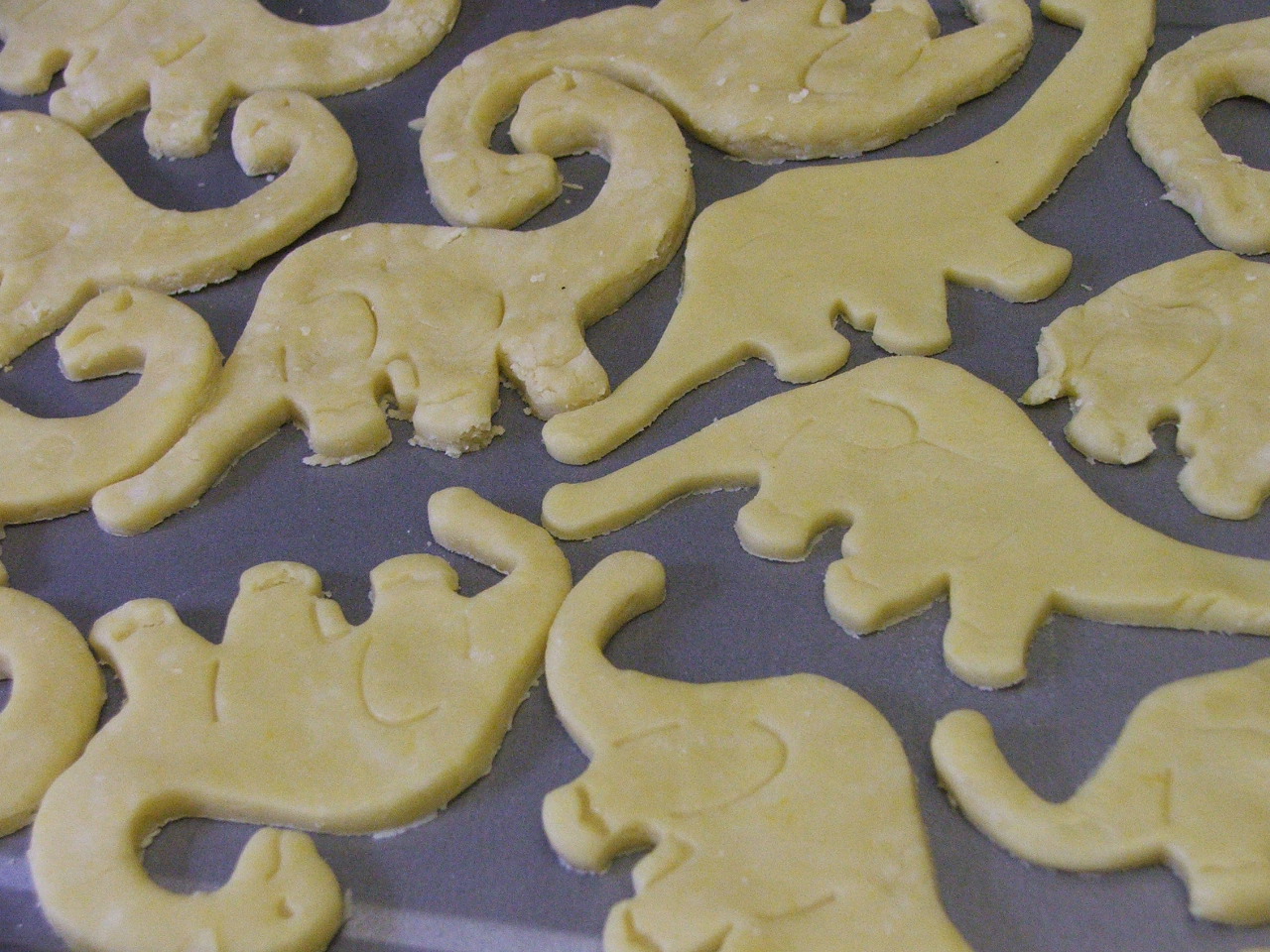 Mammals
Reptiles
Arthropods
7 of 10
When did dinosaurs become extinct?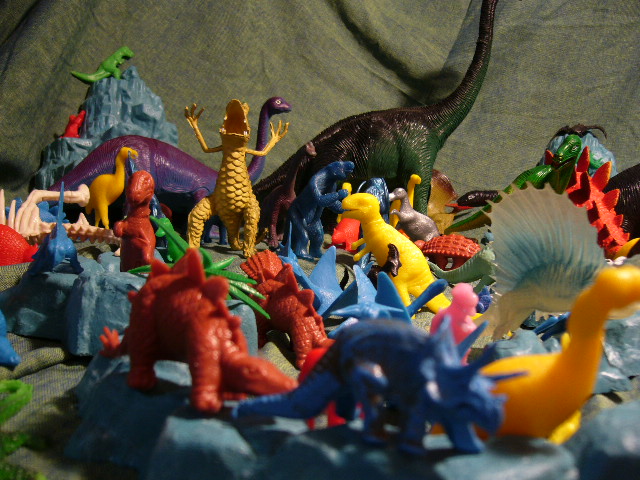 85 million years ago
75 million years ago
65 million years ago
8 of 10
All dinosaurs were cold-blooded.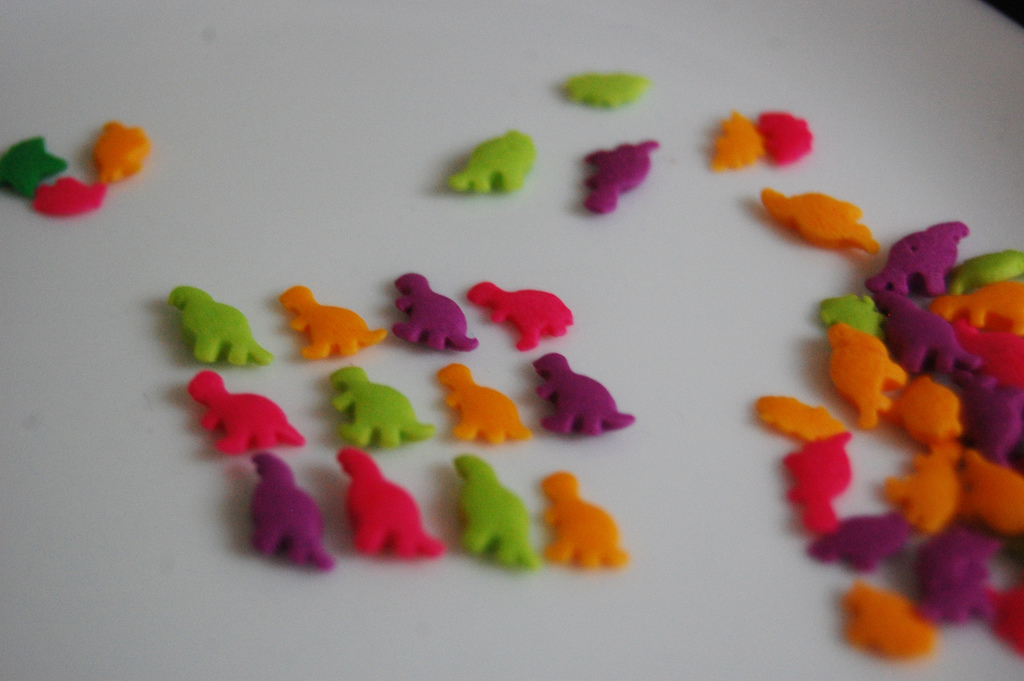 9 of 10
Which of these was the largest known dinosaur?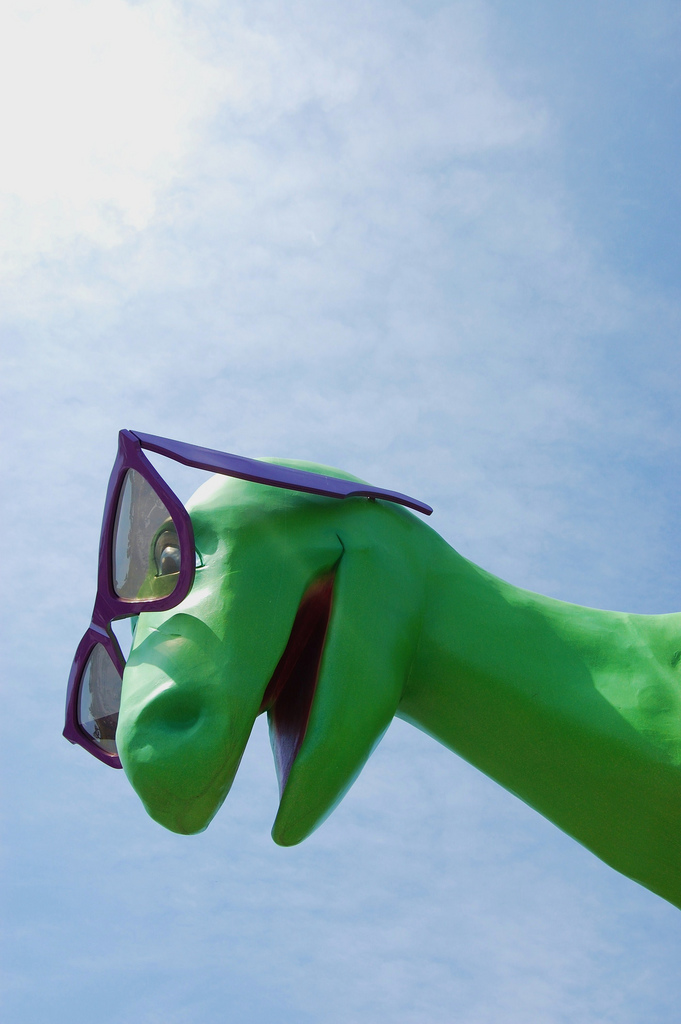 Argentinosaurus
Brontosaurus
Tyrannosaurus Rex
10 of 10
Which of these is the smallest known dinosaur?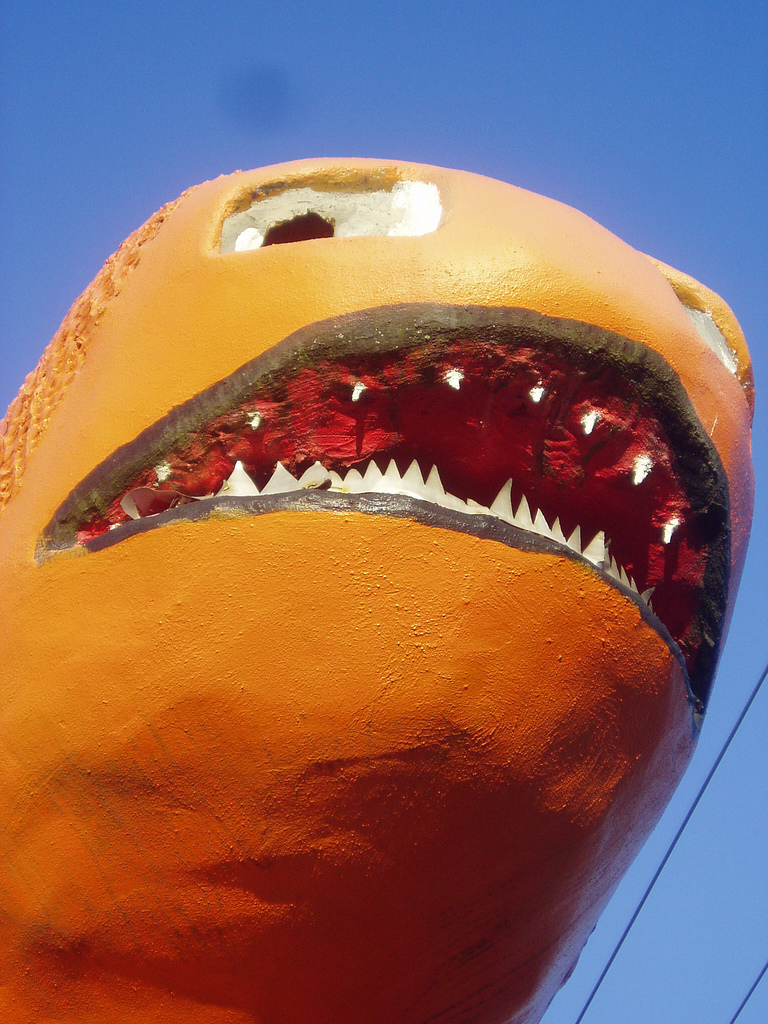 Deinonychus
Tricerotops
Compsognathus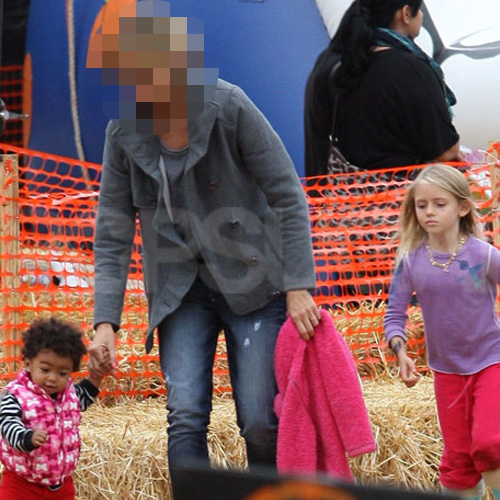 next slidequiz
Guess Who's Hiding in the Pumpkin Patch?