Some women believe that having their babies in quick succession makes life easier on the mom and provides their children with lifelong playmates. Other carefully space out their tots, giving them a break between newborns and giving their bodies time to get back in shape. Hollywood moms are no different. Take this quiz to see if you know how far apart your favorite celebrity babies are from their siblings.
1 of 6
Which pop star's babies just make the cut for "Irish Twins" born 363 days apart?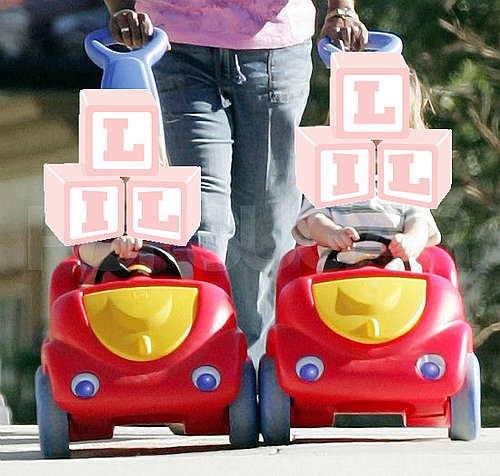 Victoria Beckham
Britney Spears
Gwen Stefani
Jennifer Lopez
2 of 6
Which celeb mama's tots may share her blond locks, but are a full four-and-a-half years apart?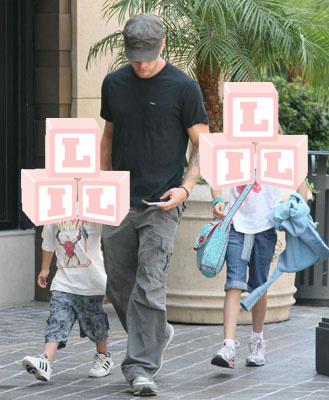 Reese Witherspoon
Tori Spelling
Denise Richards
Pamela Anderson
3 of 6
Which model mama's children were born consecutively over three years?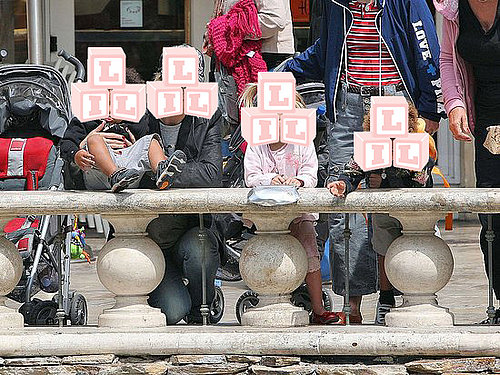 Madonna
Victoria Beckham
Heidi Klum
Angelina Jolie
4 of 6
Which celeb mommy gave herself a significant break between the birth of her children, spacing them almost three full years apart?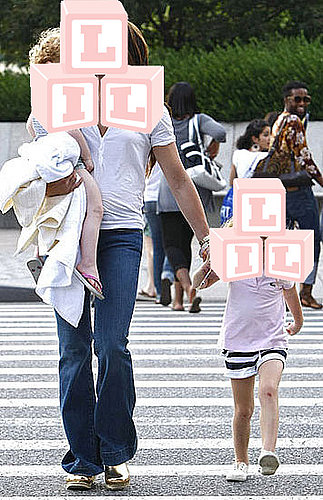 Kate Winslet
Brooke Shields
Gwyneth Paltrow
Denise Richards
5 of 6
Which celeb mama gave herself a lil break between births, spacing her three kids apart by two-and-a-half years?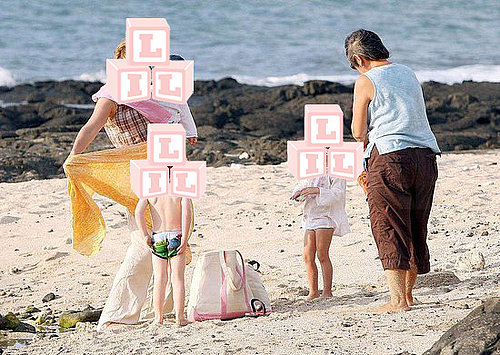 Victoria Beckham
Madonna
Julia Roberts
Angelina Jolie
6 of 6
Which celeb mama almost gave Britney Spears a run for the title of having children closest in age?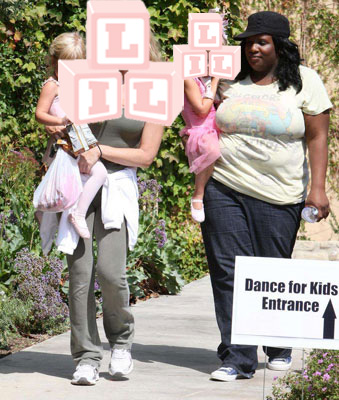 Gwyneth Paltrow
Gwen Stafani
Tori Spelling
Denise Richards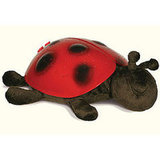 next slidequiz
What Does This Product Do?