Hollywood's elite has produced some pretty darn cute babies in the past few months. While you may recognize their chubby lil cheeks or their chic hairdos, you might not know their names like you think you do. Take this test to see if you can pass with flying colors.
1 of 10
Who has a son named Henry? Julia Roberts
Minnie Driver
Heidi Klum
All the above
2 of 10
What is Honor Warren's middle name?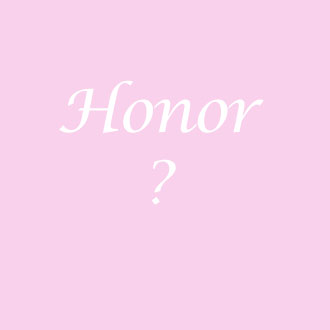 Madeline
Marie
Melissa
Jessica
3 of 10
What is Sasha (Alexander) Schreiber's little brother's name?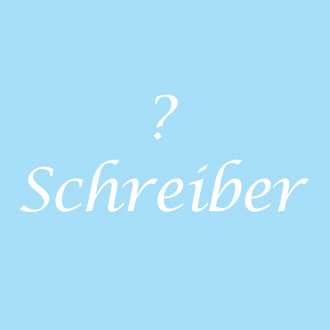 Samuel
Simon
Matthew
Michael
4 of 10
Who has a daughter named Stella?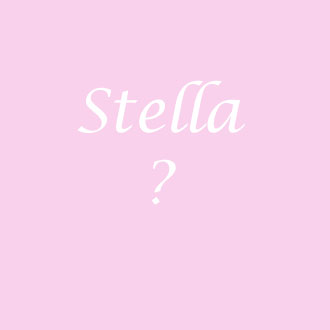 Trista Sutter
Cindy Crawford
Tori Spelling
Marcia Cross
5 of 10
Who does NOT have a son named Max? Jennifer Lopez
Lance Armstrong
Christina Aguilera
Joel Madden
6 of 10
Sarah Jessica Parker and Matthew Broderick just welcomed twin girls. Their names are Tabitha and _________.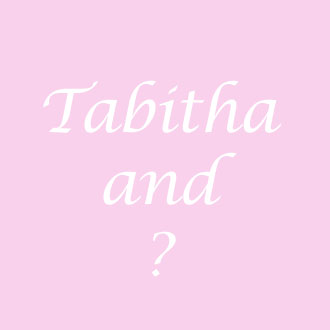 Maggie
Marion
Meredith
Miriam
7 of 10
A very famous lil Levi has an even more famous dad named __________. Matthew McConaughey
Jerry O'Connell
Tom Brady
Adam Sandler
8 of 10
What is Zuma's middle name? 9 of 10
What is Sadie Sandler's little sister's name? Sunny Madeline
Sarah Smile
Rachel Sunshine
Sissy Jessica
10 of 10
Who named her son the same name as a New York borough? Angelina Jolie
Madonna
Ashlee Simpson Wentz
Jennifer Garner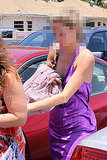 next slidequiz
Guess the Expectant Mama!