Designer Diaper Bags
Name the Diaper Bag!
Moms have love-hate relationships with their diaper bags. They love the totes' pockets for storing all of their lil one's items, but hate the baby-inspired designs. Over the past few years, bag designers have caught wind of mamas' complaints and flooded the market with drool-worthy designs that mask the actual purpose of the sacks. We've rounded up some of the newest carry-alls on the market – see if you can identify who made them!
1 of 9
Which hip designer makes this bright nylon bag?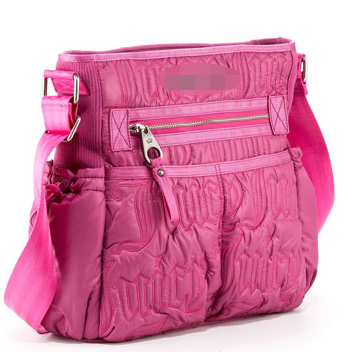 DwellStudio
D&G
Juicy Couture
2 of 9
Who makes this hobo-inspired bag that serves as a diaper bag incognito?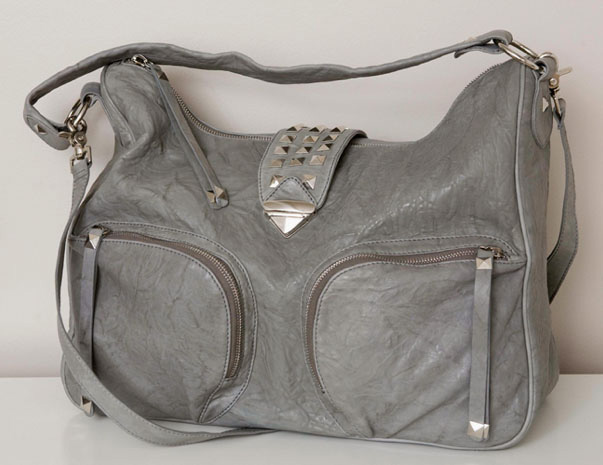 Storksak
Boujie Baby Couture
Petunia Pickle Bottom
3 of 9
Which designer recently introduced this bag that easily converts from shoulder to hand?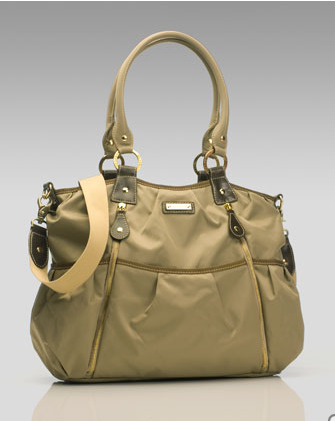 Storksak
Kate Spade
Skip Hop
4 of 9
Who makes this bag that Jennifer Garner uses to tote Violet and Seraphina's things each day?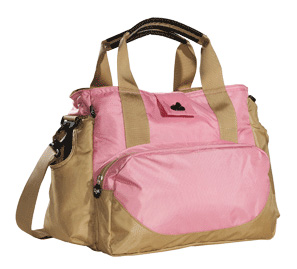 Diaper Dude
Loom
Le Sport Sac
5 of 9
Who makes this shiny messenger-style bag?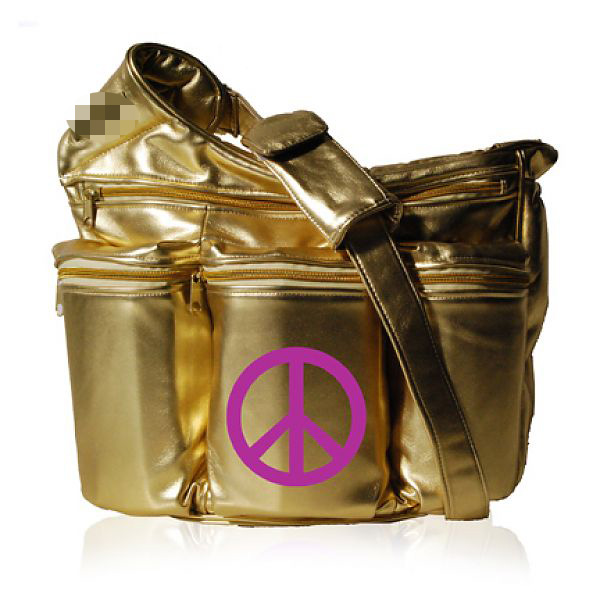 6 of 9
Who makes this classically-styled diaper tote?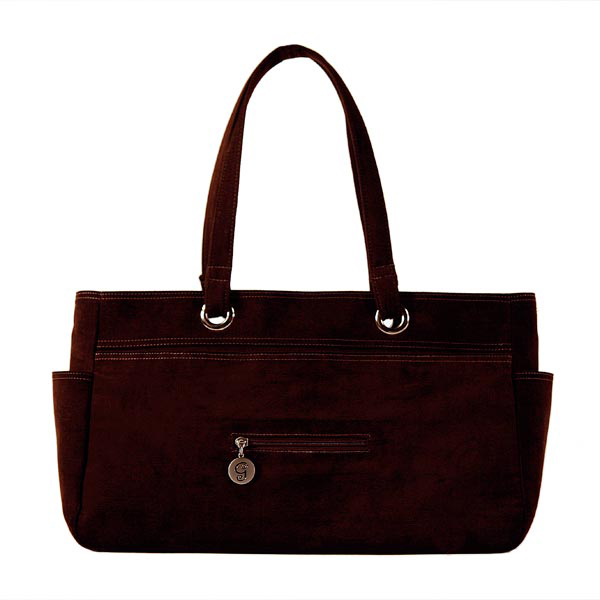 Kristi G
Longchamp
Kate Spade
7 of 9
Who makes this gorgeous leather braided bag?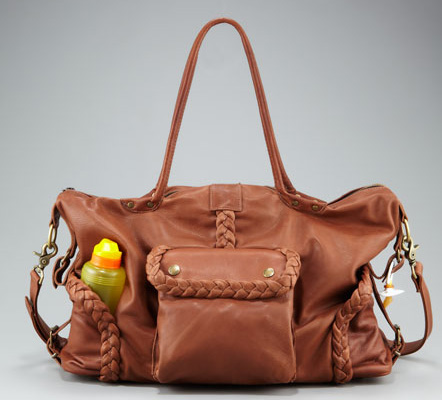 Mia Bossi
Storksak
Not Rational
8 of 9
Which designer created this functional bag?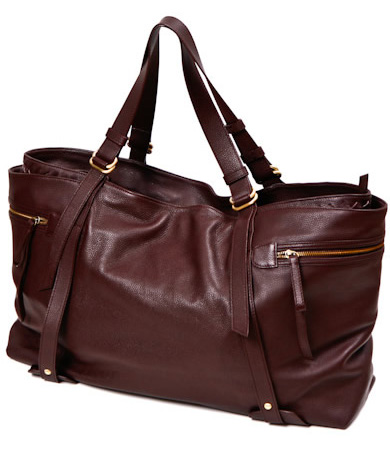 D&G
Egg by Susan Lazar
DwellStudio
9 of 9
Which designer goes all denim with this bag?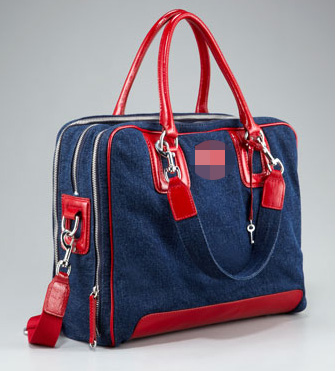 Juicy Couture
Kate Spade
D&G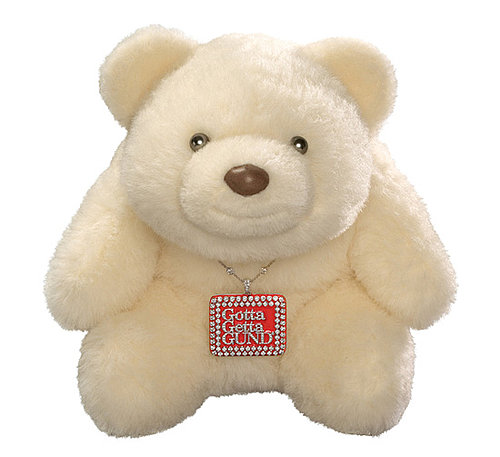 next slidequiz
How Much Do These Toy Fair Products Cost?