Classic Toys For Kids
Give Tots the Toys You Played With as a Tot!
Give your children the toys you used to tinker around with — the classics. If the items you loved as a child can't be found in your basement, many are still available online. Take this quiz to see how much you know about these time-tested favorites.
1 of 8
Which pull toy, originally introduced by James Industries in 1952, was redesigned in 1995 for inclusion in Toy Story?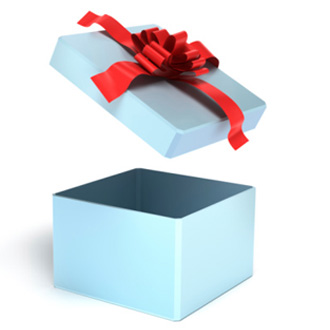 Mr. Potato Head
Speak & Spell
Slinky Dog
2 of 8
Which toy, first introduced in 1967, gave tots the opportunity to experiment with light and design?
Colorforms
Lite Brite
Etch A Sketch
3 of 8
Which toy, introduced in 1913, was inspired by pencils and empty spools of thread?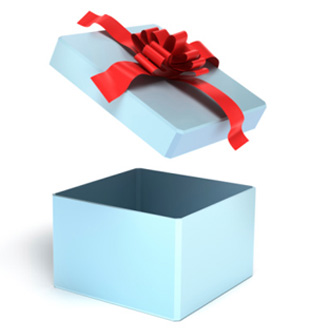 Tinkertoys
Lincoln Logs
Etch A Sketch
4 of 8
True or False: The first toy piano emerged in 1872.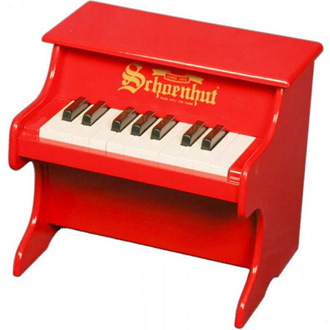 5 of 8
True or False: Lincoln Logs were created by the son of Frank Lloyd Wright.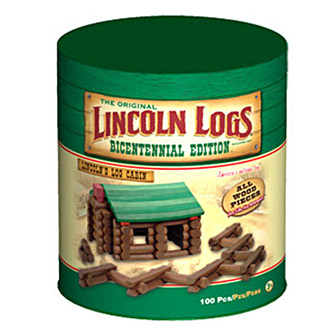 6 of 8
Which toy was invented under the name "L'Ecran Magique"?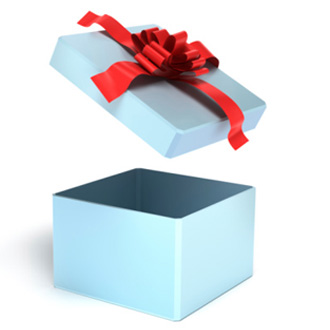 Fiddlesticks
Colorforms
Etch A Sketch
7 of 8
What number is associated with Radio Flyer's iconic red wagon?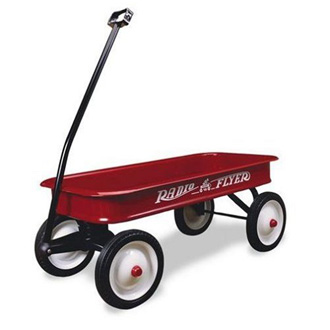 8 of 8
What was the original name of Fisher Price's iconic Chatter Telephone?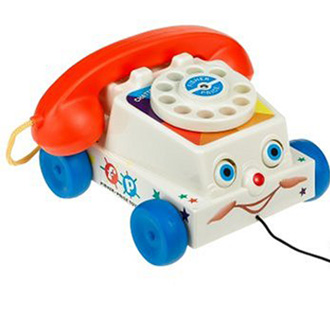 Talk Back Phone
Chatty Cathy Phone
Speak Outloud Phone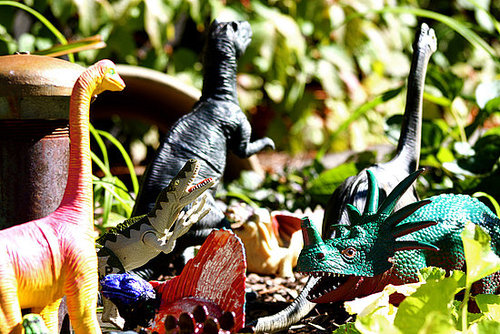 next slidequiz
Take This Kid Quiz! Dinosaur Edition