Christmas Photo Tips
5 Tips For Capturing Incredible Candid Photos on Christmas!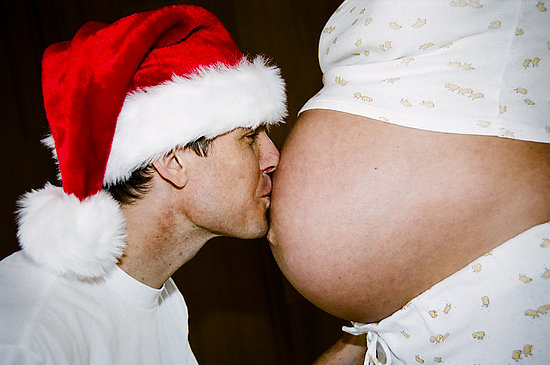 Tip #5: Be Corny
Don't be afraid to be silly, have fun, dress up in costume (it's not just for Santa anymore). And if you are feeling a little shy, perhaps a bit of spiked eggnog will help.