Celebrity Twins
Think You Know the Tinseltown Twins?
Hollywood certainly has its fair share of Geminis hanging about town. While bundles of joy keep showing up in pairs, it's tough to keep tabs on all the monikers. Take the quiz to see if you can guess the names of these dynamic duos.
1 of 8
Sarah Jessica Parker and hubby Matthew Broderick just had twin girls via surrogate. One is named Marion. What is the other baby's name?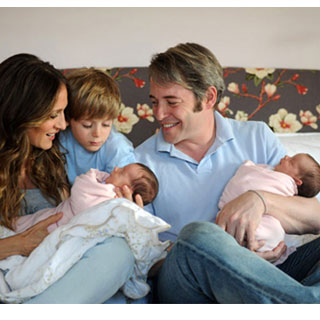 Tabitha
Sabrina
Belinda
Macy
2 of 8
Tennis star Roger Federer just had twin daughters after winning his sixth Wimbledon. One daughter is named Myla Rose and the other is ____________.
Charlie Riva
Cherise Riva
Charlene Riva
Chandra Riva
3 of 8
Rebecca Romijn and Jerry O'Connell have twins. What's the combo?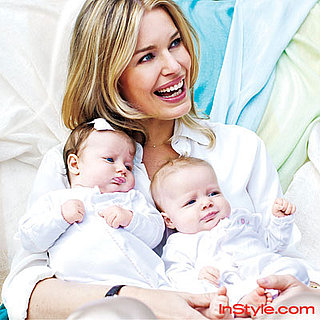 Boy and girl
Girl and girl
Boy and boy
4 of 8
Who had twin boys and named them John and Gus?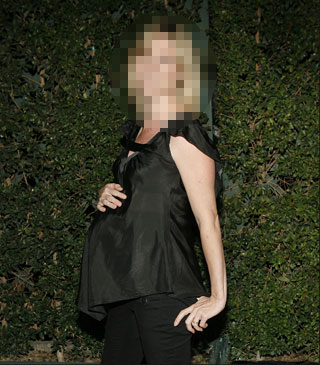 Jennie Garth
Heidi Klum
Lisa Marie Presley
Julie Bowen
5 of 8
Though she looks Pretty in Pink, Molly Ringwald will be dressing her dapper babes up in all sorts of hues. What did she name her newest bundles of joy?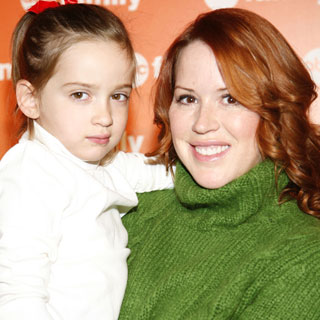 Roman and Adele
Julius and Juliet
Betty and Samantha
Oscar and Oliver
6 of 8
Vivienne Marcheline Jolie-Pitt has two older sisters and two older brothers. What is her twin brother's name?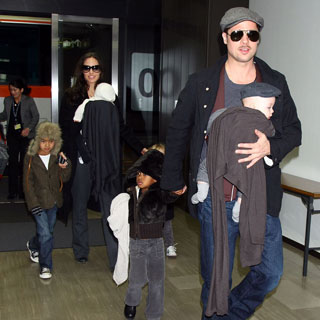 Knox Rae
Knoxville Cane
Knox Léon
Knox Levi
7 of 8
Lisa Marie Presley gave birth to twins almost a year ago. What are their monikers?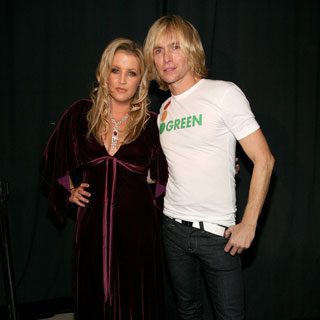 Prissy and Elvis
Harper and Finley
Johnny and Cash
Violet and Rose
8 of 8
Comedian Wanda Sykes and her wife Alex recently had twin babies. One is named Lucas Claude. What's the other sweet wee one's title?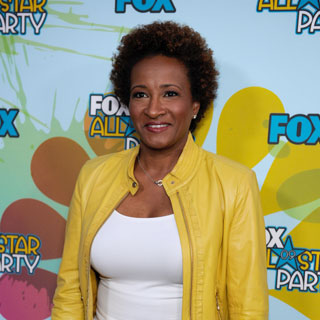 Lucia Mae
Chelsea Alexandra
Maude Jewel
Olivia Lou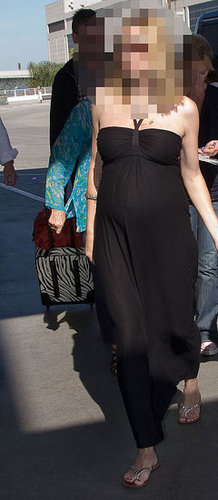 next slidequiz
Guess the Expectant Celebmama Maternity Style