Celebrity Pregnancy Food Cravings
Beyond Pickles: Guess the Celebrity Pregnancy Cravings
Pickles and ice cream are so passé. No doubt, some celebrity mamas-to-be snacked on those pregnancy staples, but there are plenty of other foods and food combinations — bananas dipped in ketchup? — that got the stars salivating. Some stuck to their pre-pregnancy diets while others let their hunger be their guide, and gave into their pregnancy cravings.
Take the quiz to see how much you know about who ate what — and tell us, what was your wackiest pregnancy snack?
1 of 10
Who craved a very specific, hard-to-find pickle during her pregnancy?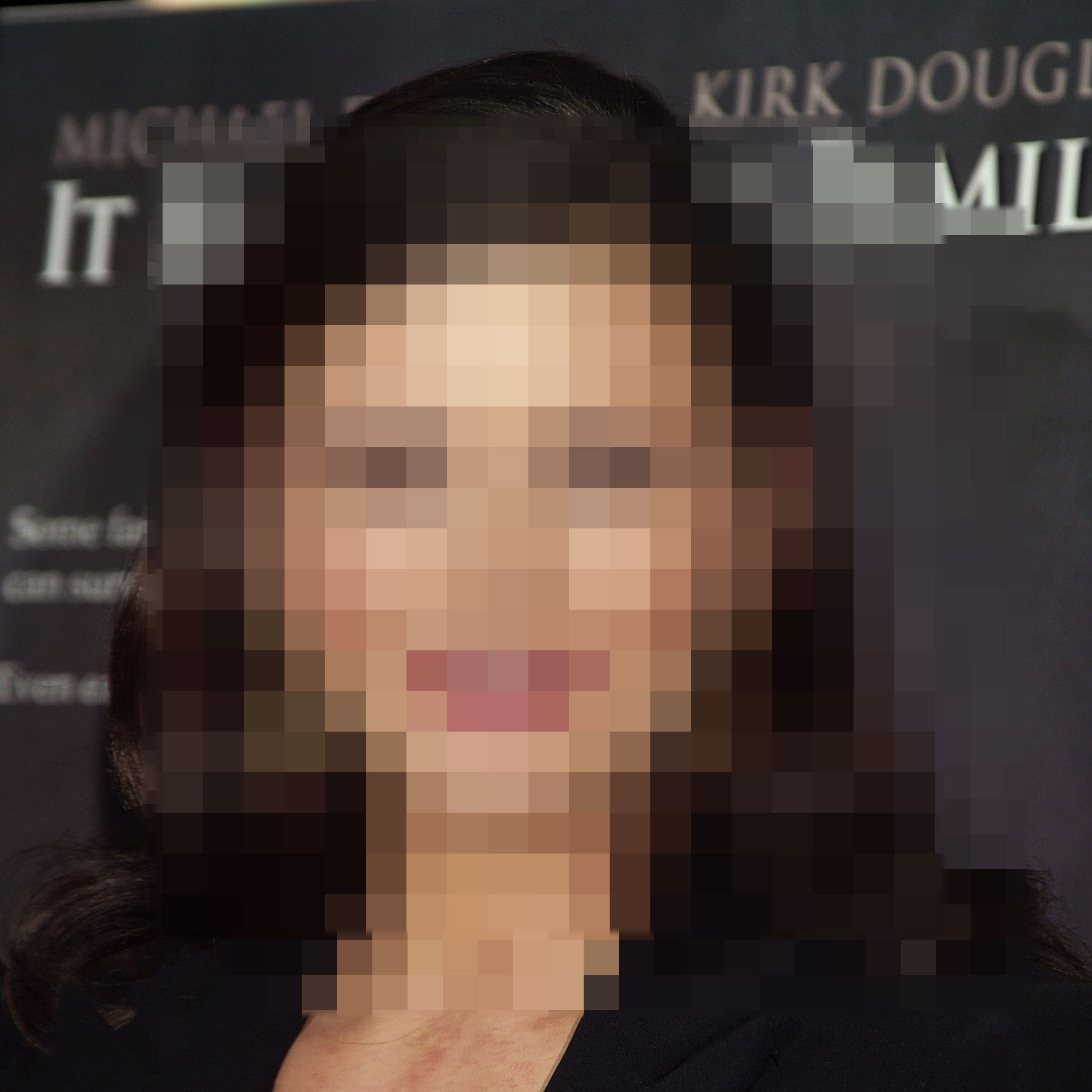 Salma Hayek
Victoria Beckham
Catherine Zeta-Jones
All of the above
2 of 10
What doting husband made 2 a.m. burger runs to satisfy his pregnant wife?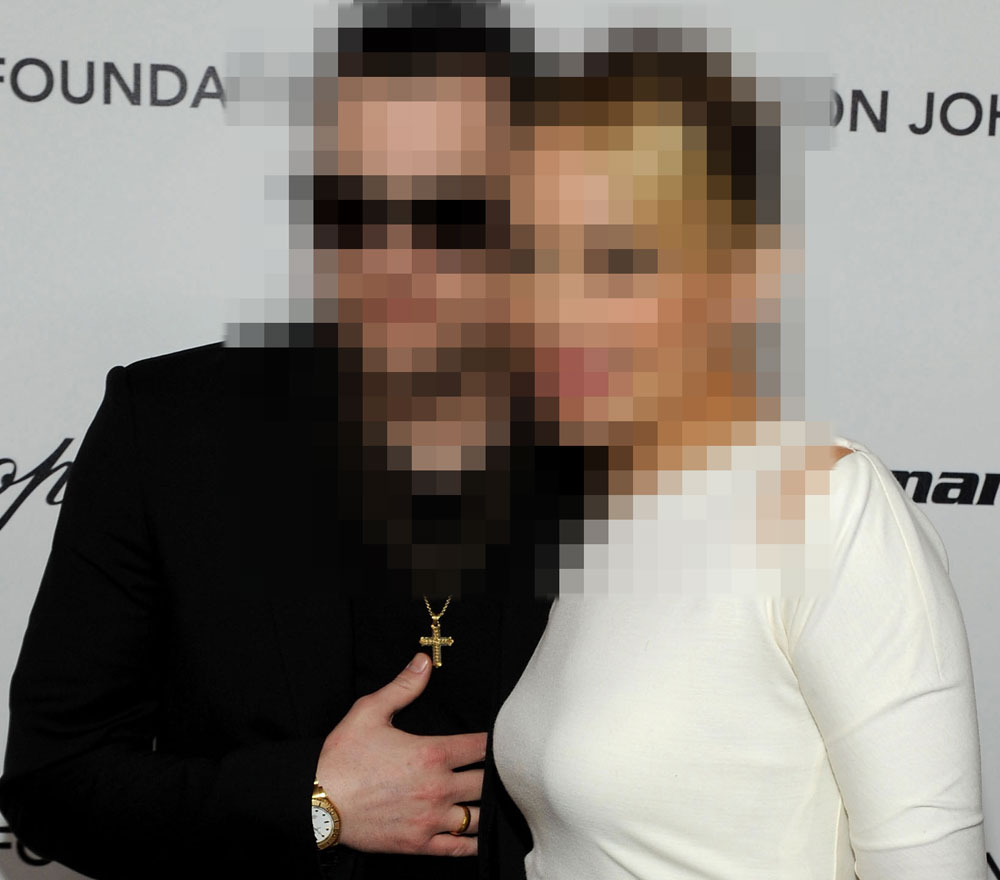 Kevin Federline
Joel Madden
Pete Wentz
3 of 10
Who couldn't get enough broccoli during her pregnancy?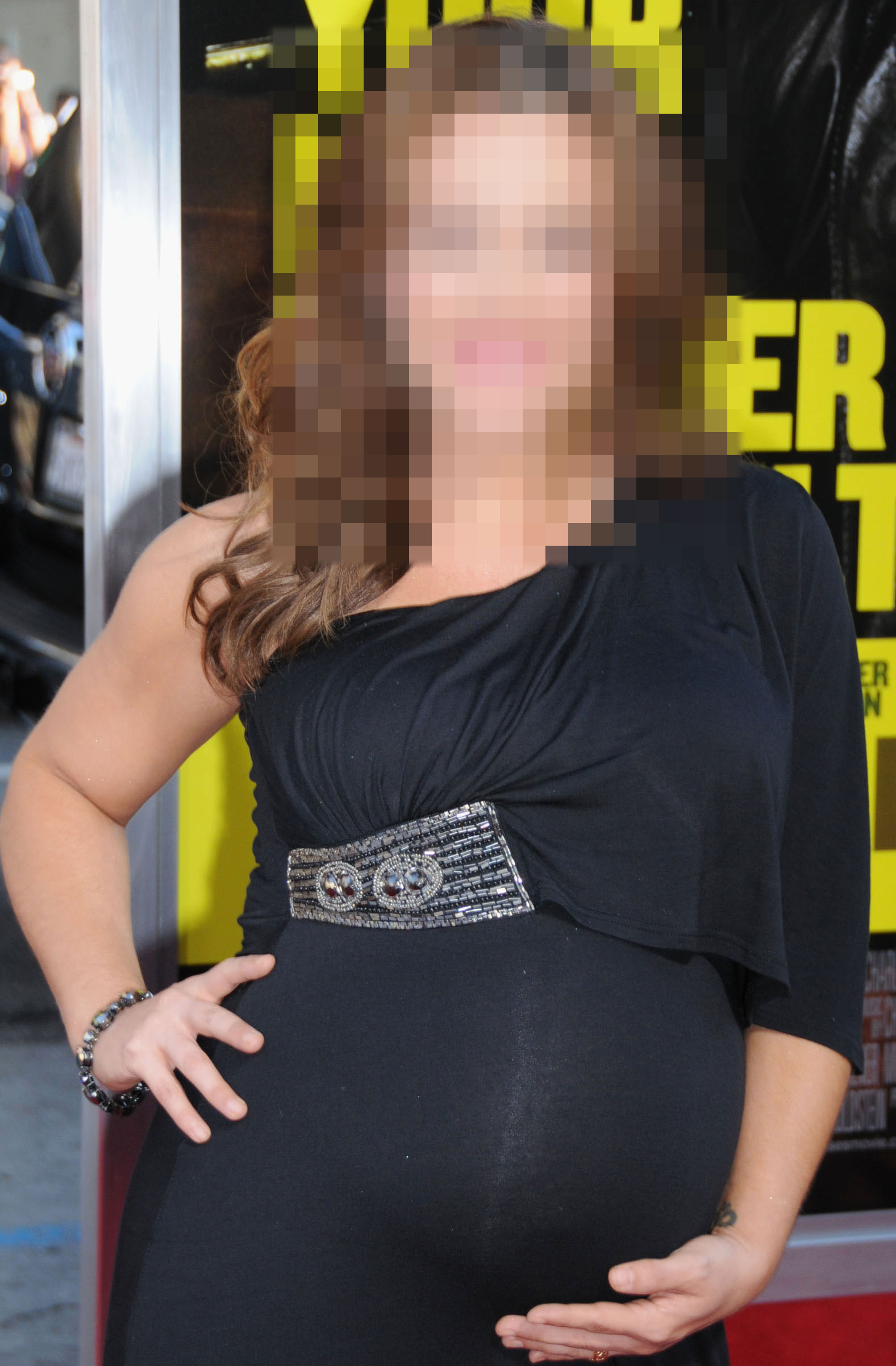 Mariah Carey
Ana Ortiz
Alyssa Milano
4 of 10
While pregnant, which actress abandoned her vegan diet because of her intense cravings for baked goods?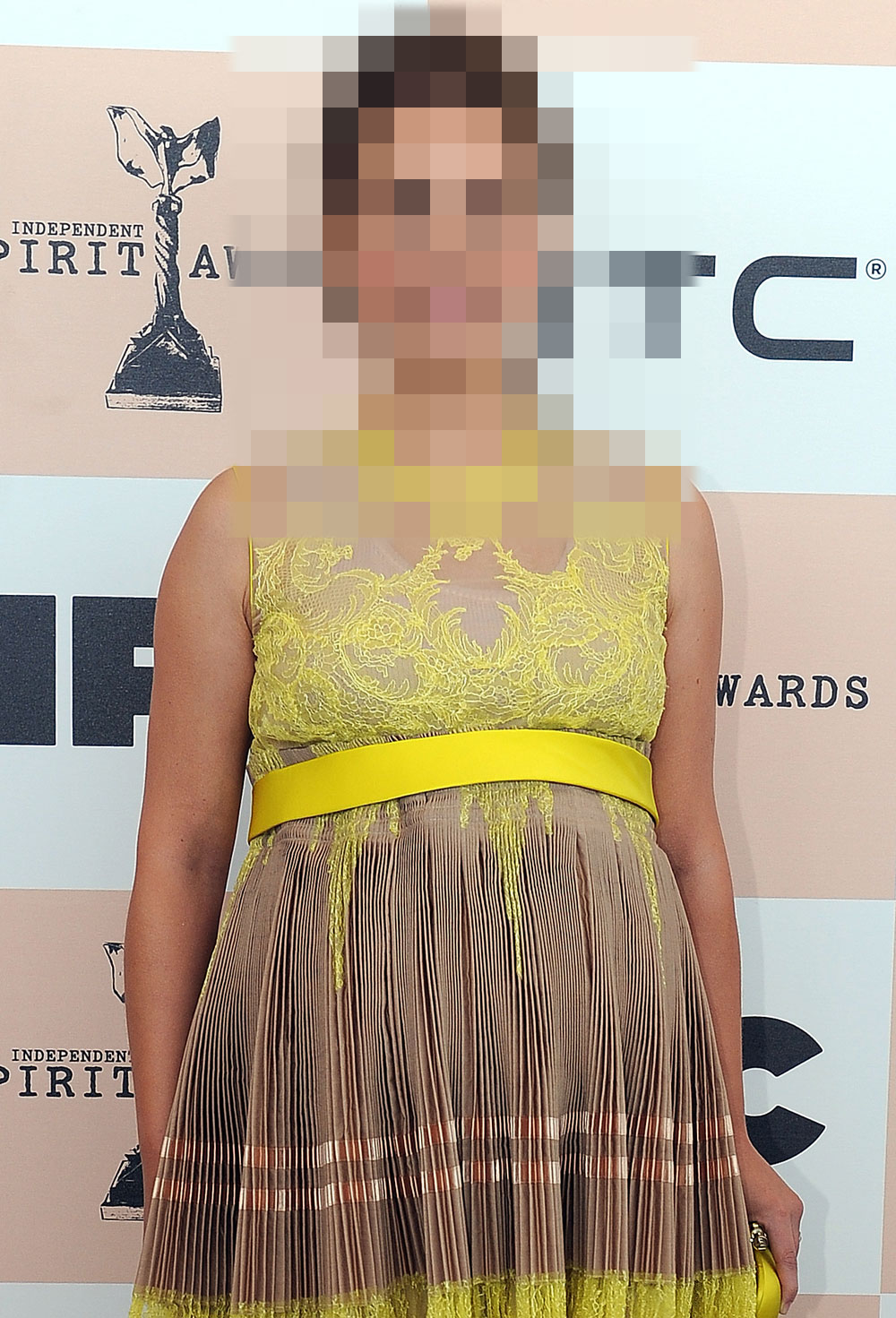 Natalie Portman
Alicia Silverstone
Gwyneth Paltrow
5 of 10
Which pregnant songstress is craving the less-than-appetizing combination of bananas in ketchup?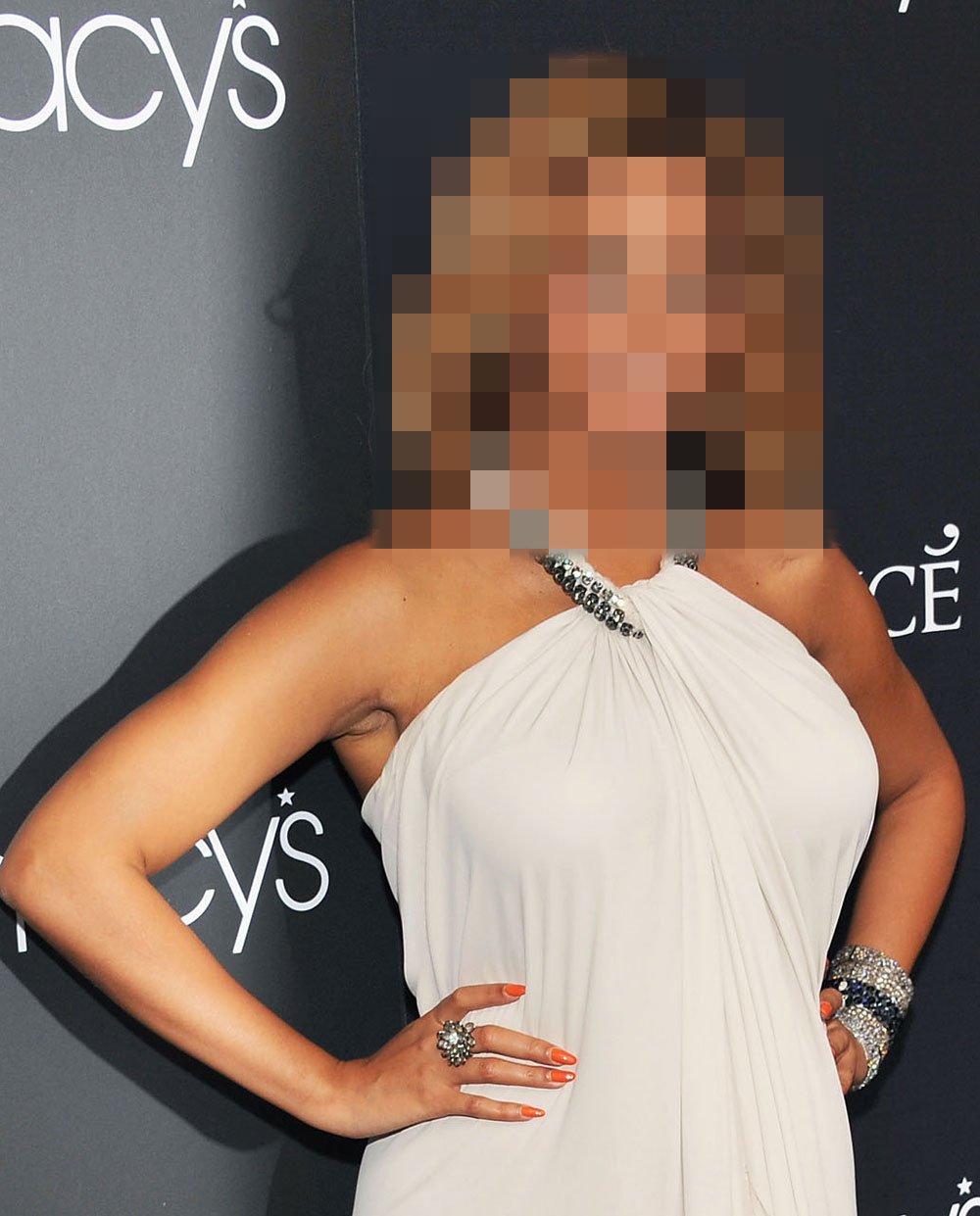 Jennifer Hudson
Beyoncé
Alicia Keys
6 of 10
Which soon-to-be mama of three prefers Rocky Road to other ice cream flavors when she's expecting?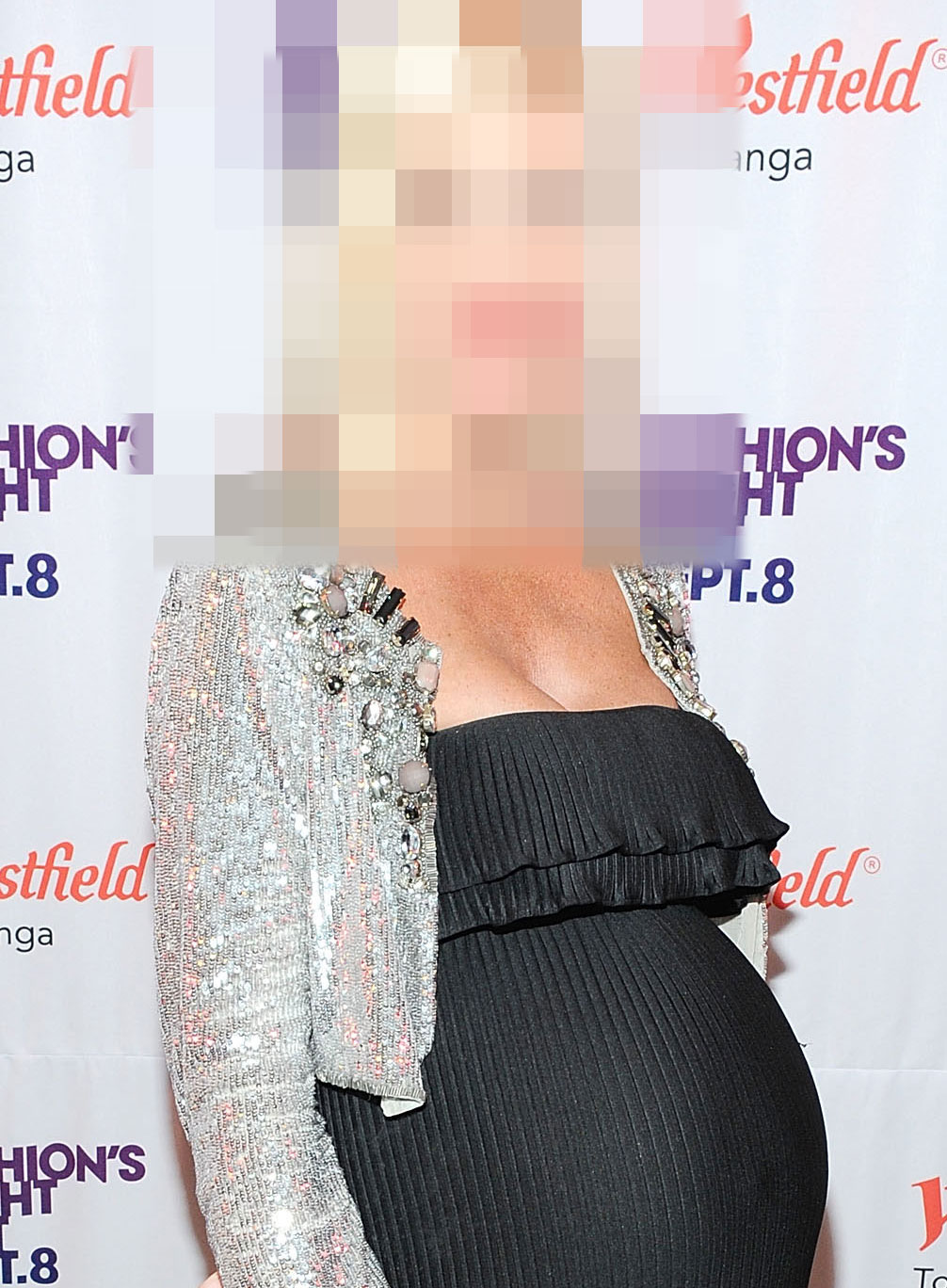 Jennifer Garner
Tori Spelling
Reese Witherspoon
7 of 10
Who needed a daily ham and cheese sandwich when she was expecting?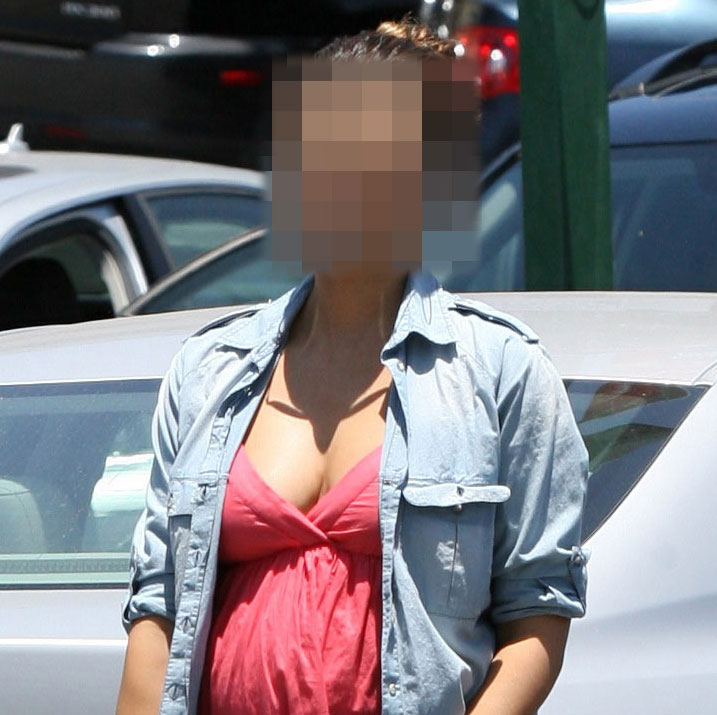 Julia Roberts
Jessica Alba
Angelina Jolie
8 of 10
Who noshed on smoked salmon while pregnant?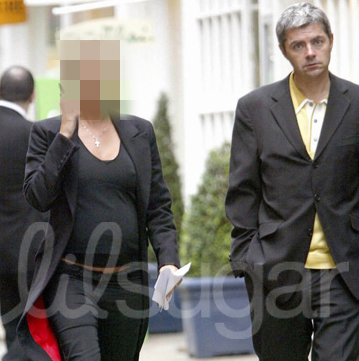 Victoria Beckham
Ali Landry
Tiffani Thiessen
9 of 10
Which pregnant actress is subsisting on peanut butter and jelly sandwiches?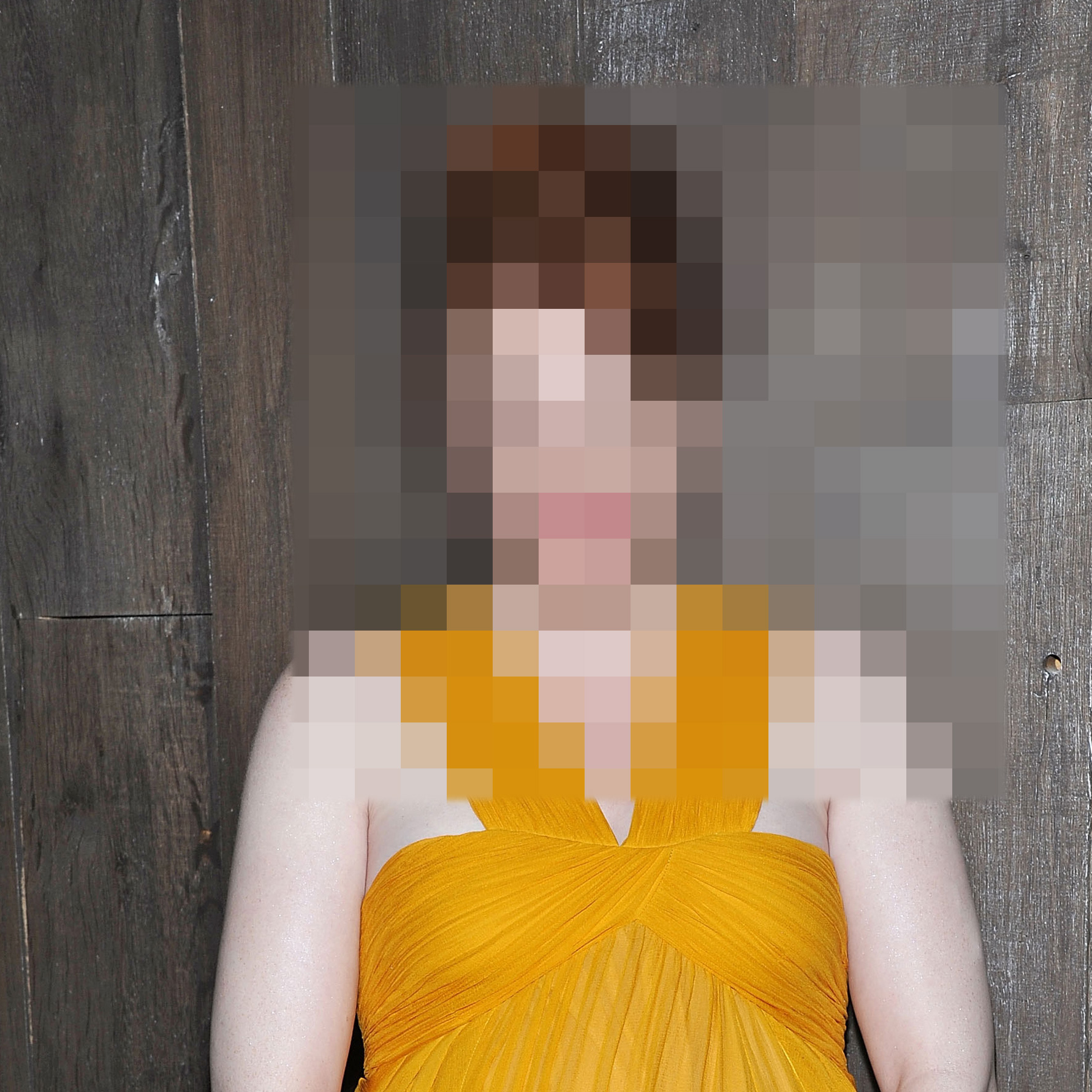 Bryce Dallas Howard
Jennifer Garner
Ali Larter
10 of 10
Which pop star had to restrain herself from munching on mouthfuls of dirt during her pregnancy?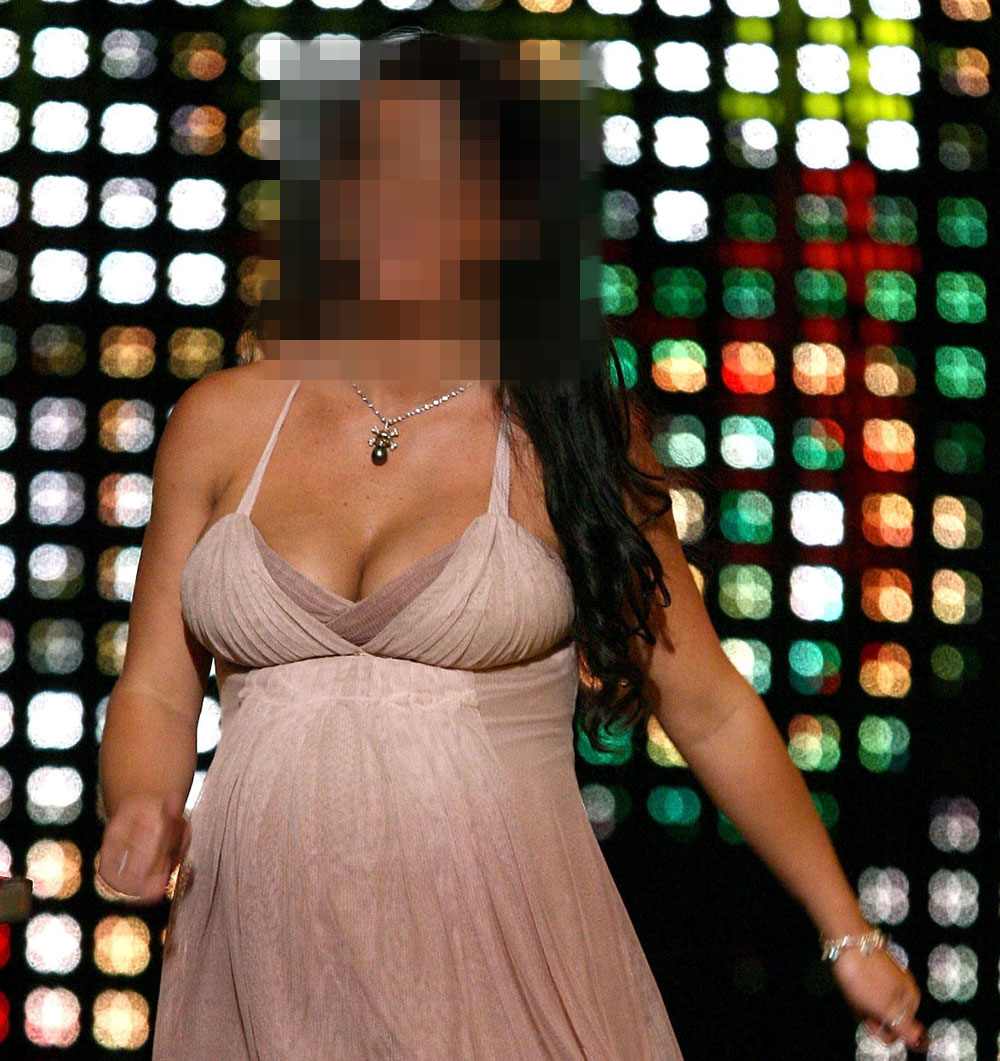 Christina Aguilera
Pink
Britney Spears
next slidequiz
Guess the Red-Hot Emmy Mamas!