Celebrity Pregnancies 2009-06-30 06:00:00
Guess the Expectant Mama!
Hollywood is filled with expectant mamas these days from those who are fond of walking the catwalk to singers and television stars. Take a look at these baby bumps and see if you can guess which celebs are sporting them!
1 of 8
Which expectant mama's barely-there bump is hiding behind a little purple sundress?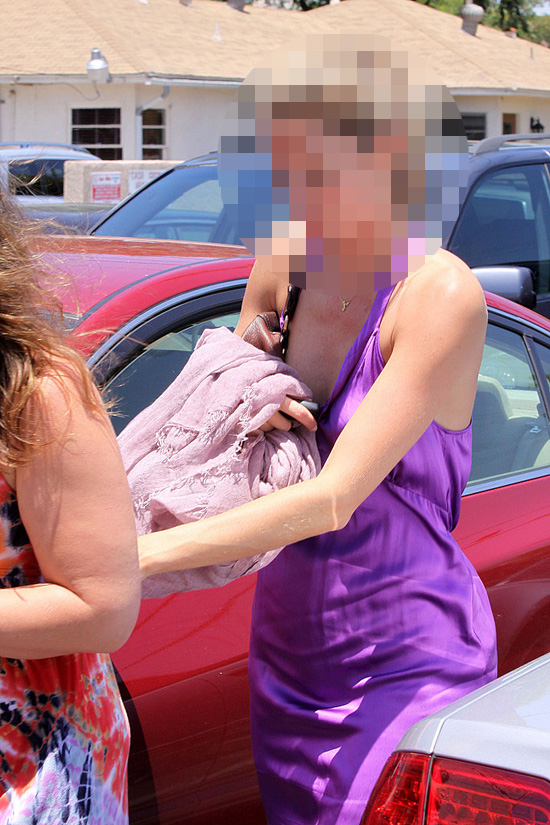 Heidi Klum
Ellen Pompeo
Gisele Bundchen
Sarah Michelle Gellar
2 of 8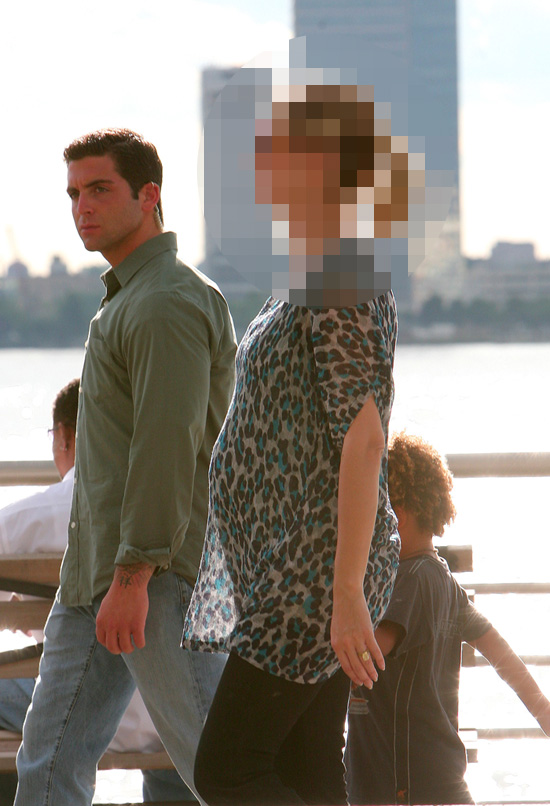 Sarah Michelle Gellar
Heidi Klum
Elisabeth Hasselbeck
Ellen Pompeo
3 of 8
Which mama-to-be hid her bump behind a boxy blazer while running errands?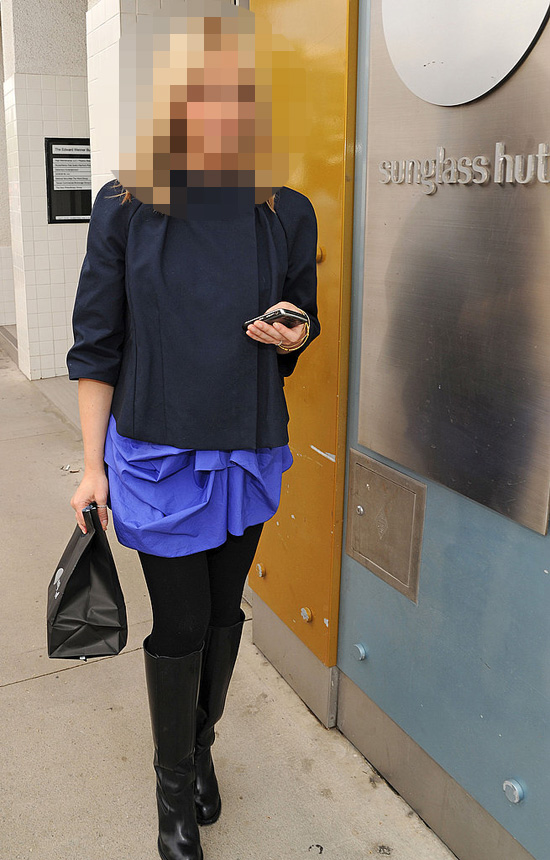 Sarah Michelle Gellar
Ellen Pompeo
Maya Rudolph
Ana Ortiz
4 of 8
Which mama's bump took center stage at her movie premiere?
Camila Alves
Maya Rudolph
Nicole Richie
Jennifer Hudson
5 of 8
Whose baby bump is covered in bohemian garb?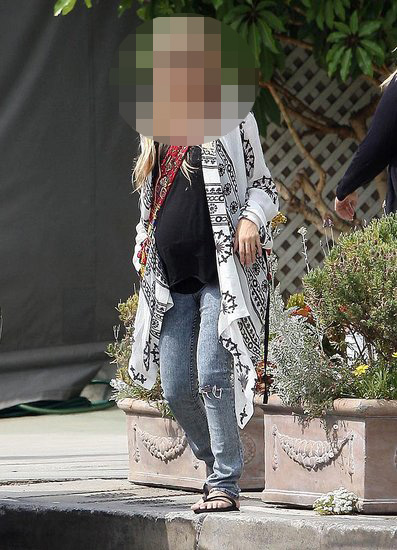 Ellen Pompeo
Adriana Lima
Camila Alves
Nicole Richie
6 of 8
Which mama announced her new pregnancy on Father's Day?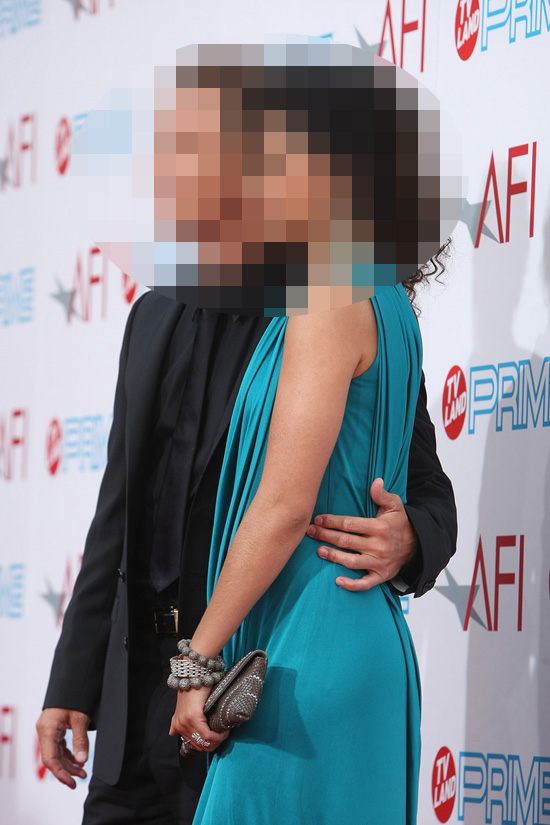 Gisele Bundchen
Kendra Wilkinson
Camila Alves
Adriana Lima
7 of 8
Which crooner still hasn't made an official statement about her growing baby bump?
Jennifer Hudson
Beyonce
Mariah Carey
8 of 8
Which expectant mama has been seen out and about in her gym clothes?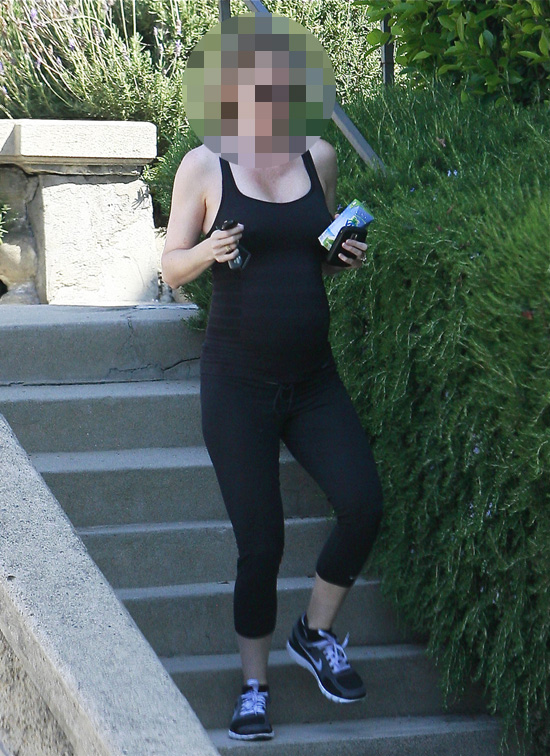 Adriana Lima
Elisabeth Hasselbeck
Ellen Pompeo
Katherine Heigl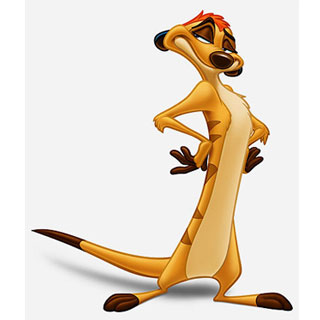 next slidequiz
Guess the Celebrity Behind the Cartoon