Celebrity Mothers' Birth Methods
How Did These Celeb Moms Give Birth?
Too posh to push or water, water everywhere? Expectant mamas have plenty to think about when planning for their lil one's arrival, most importantly how they plan to deliver. While some hope to welcome their tot at home, others try to schedule a hospital delivery down to the exact minute. Alicia Silverstone recently shared her thoughts on her preferred birthing method, and other celebs have as well. Take this quiz to see if you know how Tinseltown's moms brought their tots into the world.
1 of 10
Which mama practiced a hypnotic birth . . . and dished about it on Ellen?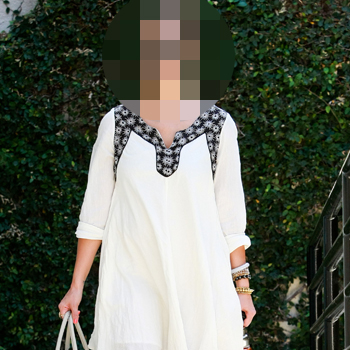 Alyssa Milano
Kate Hudson
Jessica Alba
2 of 10
Which birthing method did Demi Moore choose for each of her three deliveries?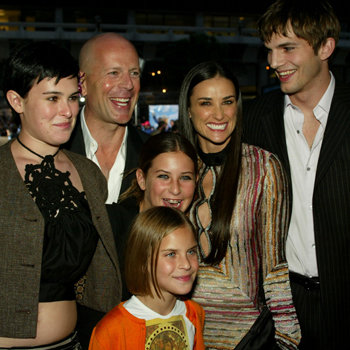 Hypnobirth
Home birth
Birthing center
3 of 10
Which mom delivered a baby via c-section last Summer?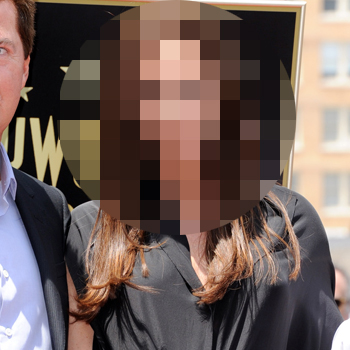 Victoria Beckham
Pink
Alyssa Milano
4 of 10
Which mama expressed her disappointment with her first delivery, saying, "I just said that I had a natural birth because I was so completely traumatized by the fact that I hadn't given birth. I felt like a complete failure. My whole life, I'd been told I had great childbearing hips. There's this thing amongst women in the world that if you can handle childbirth, you can handle anything. I had never handled childbirth, and I felt like, in some way that I couldn't join that 'powerful women's club.'"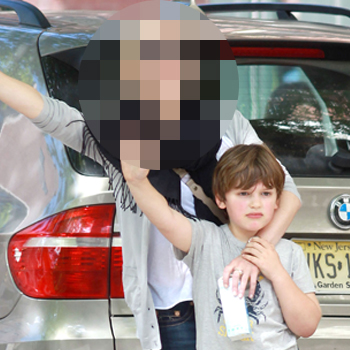 Gwyneth Paltrow
Kate Winslet
Gwen Stefani
5 of 10
Which mama had a drug-free home birth for her first delivery?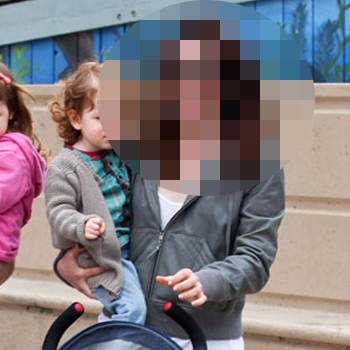 Rachel Zoe
Sarah Michelle Gellar
Alyson Hannigan
6 of 10
Which mama's fear of tearing led her to schedule a c-section?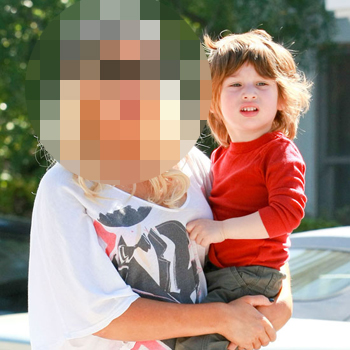 Christina Aguilera
Britney Spears
Gwyneth Paltrow
7 of 10
How did Camila Alves and Matthew McConaughey's lil girl, Vida, enter the world?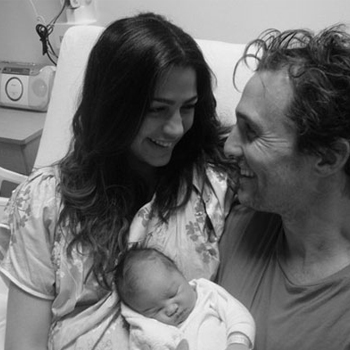 C-section
Water birth
Hypnobirth
8 of 10
How did Pamela Anderson welcome her lil boys?
Hypnobirth
C-section
Water birth
9 of 10
How did Angelina Jolie bring Shiloh into the world?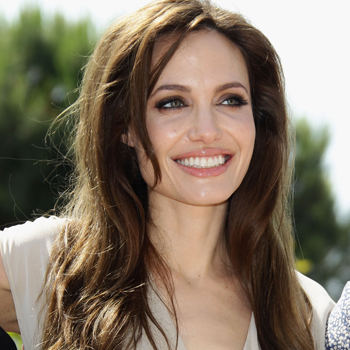 Hypnobirth
C-section
Water birth
10 of 10
Which mama said her water birth didn't hurt?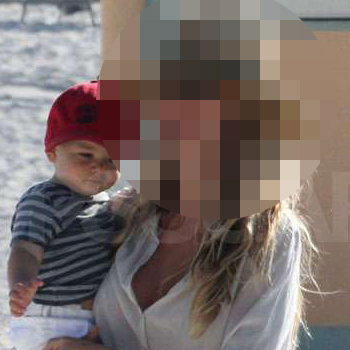 Gisele Bundchen
Ricki Lake
Elizabeth Hurley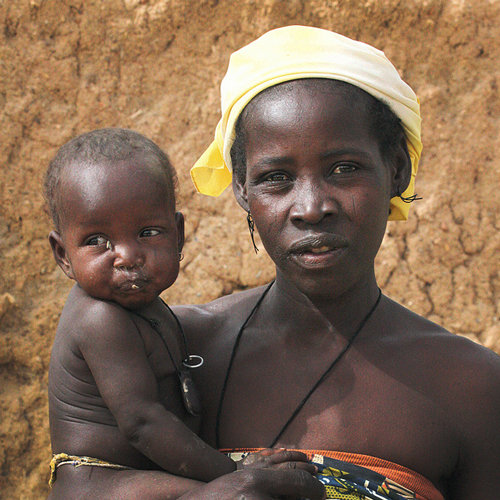 next slidequiz
Test Your Knowledge: The Best and Worst Places in the World to Be a Mom